I assume if I do not post the occasional duck photos, there could be trouble. So here you go. Since Maddie and Mabel run from me whenever I have a camera, this is the best group shot I can get: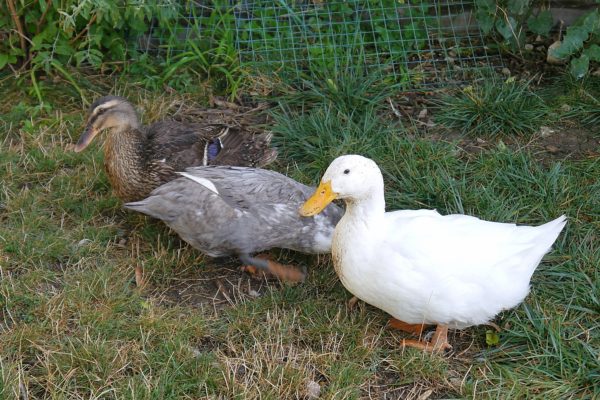 Ducks are messy. Happiness to ducks is any and all mud. Some ducks can't hide it as well as others: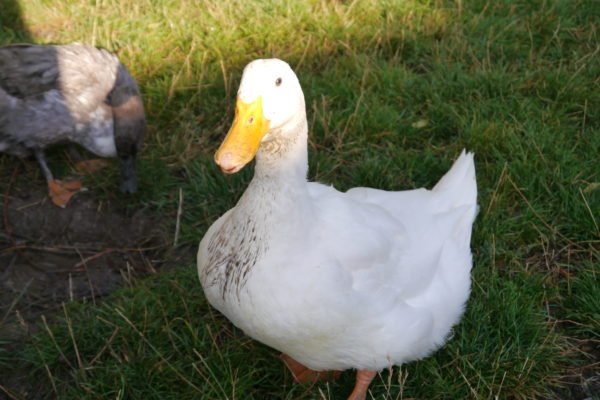 The cutest part of this is she runs up to me like this, wanting to be picked up. She has to be satisfied with scritches.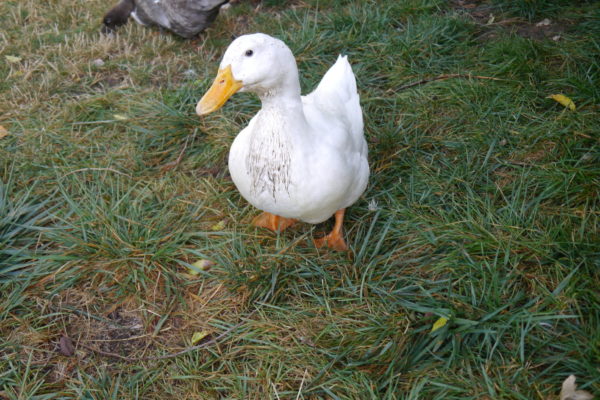 Open thread
P.S. Tomorrow we'll have another WereBear guest post, so get your cat questions ready!