On the Road is a weekday feature spotlighting reader photo submissions.
From the exotic to the familiar, whether you're traveling or in your own backyard, we would love to see the world through your eyes.
A few more shots. I'll share some more answers and narrative for tomorrow's post and then we'll be done with mushrooms for a good, long while!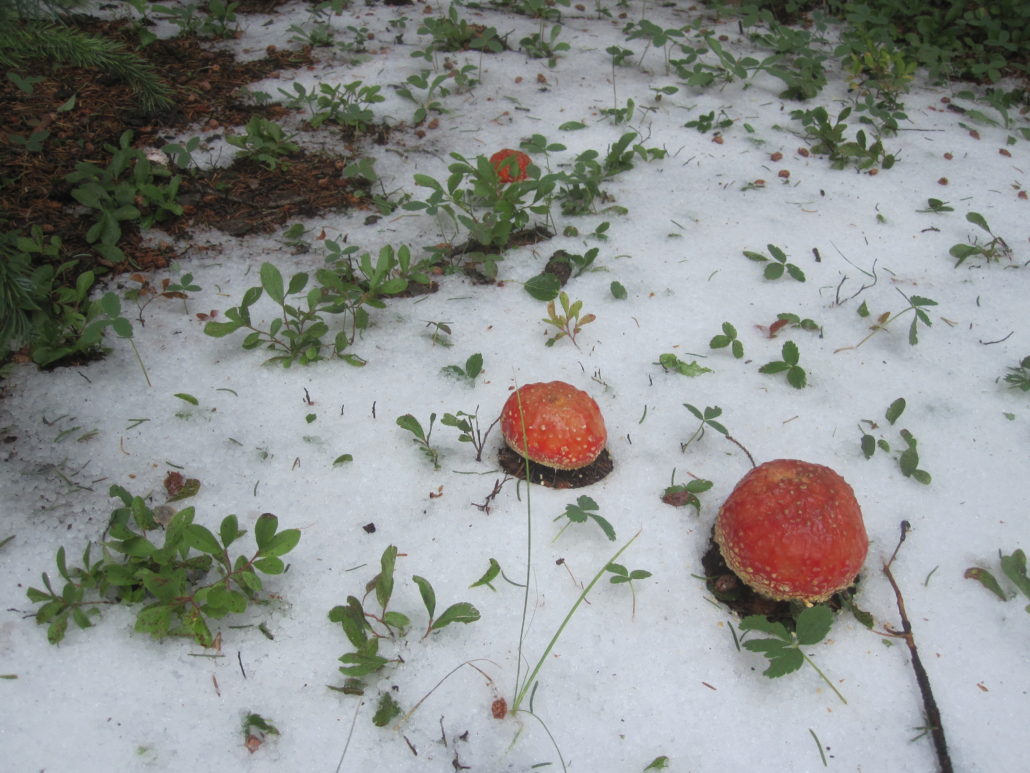 This hail from the night before! Crazy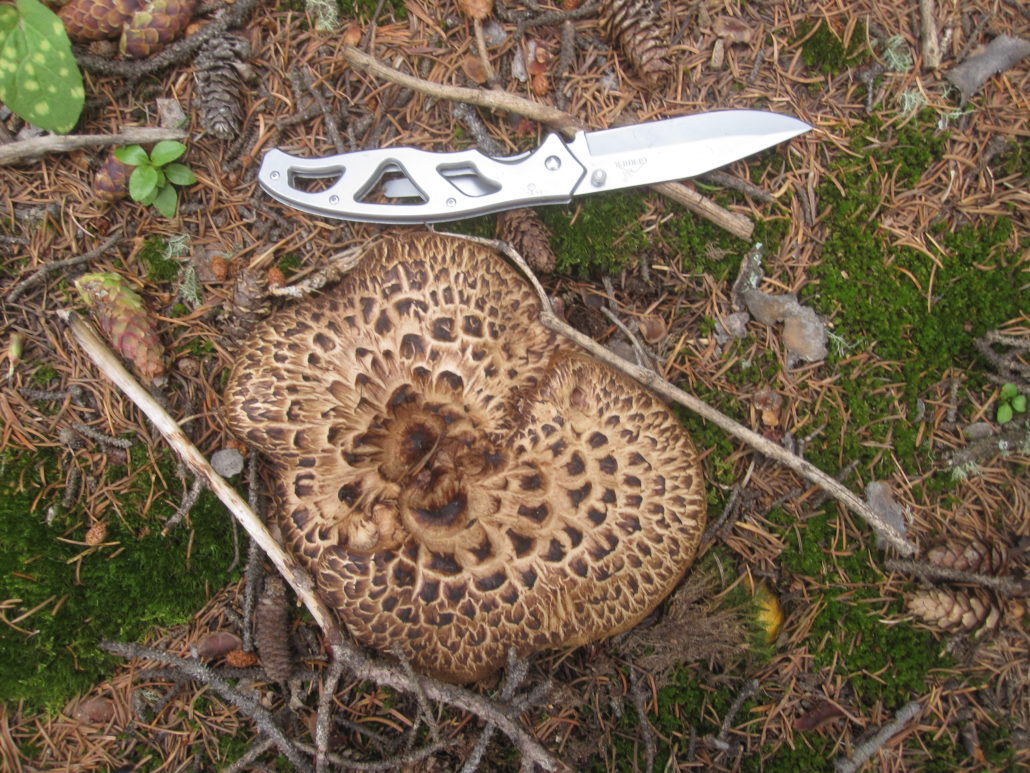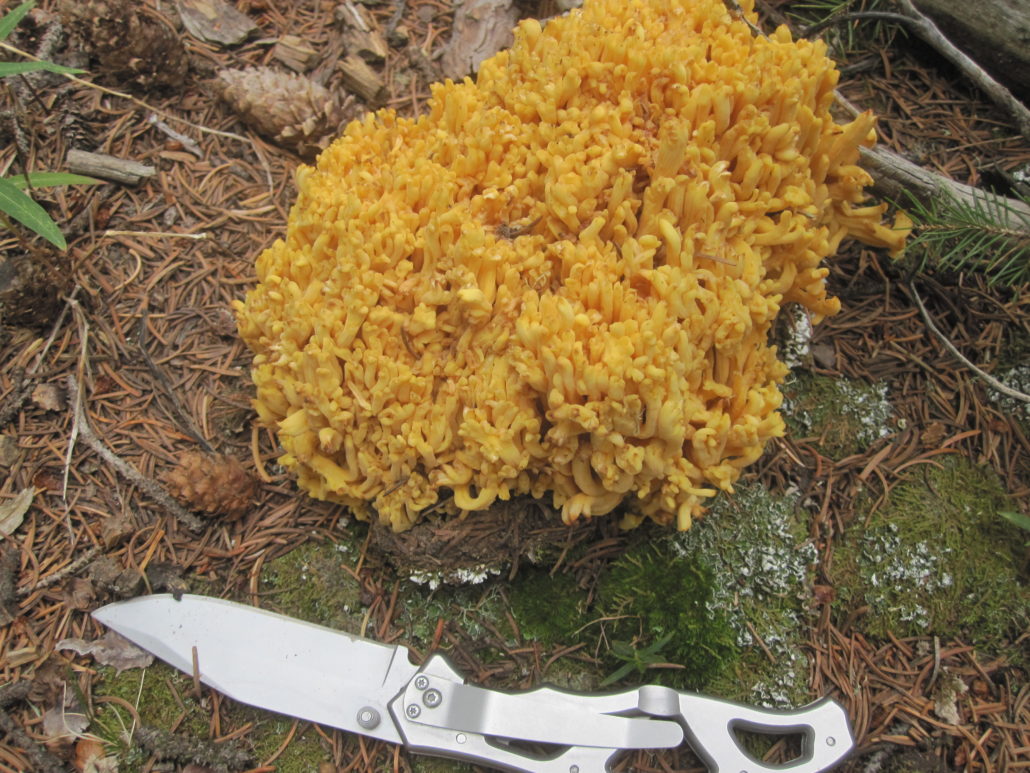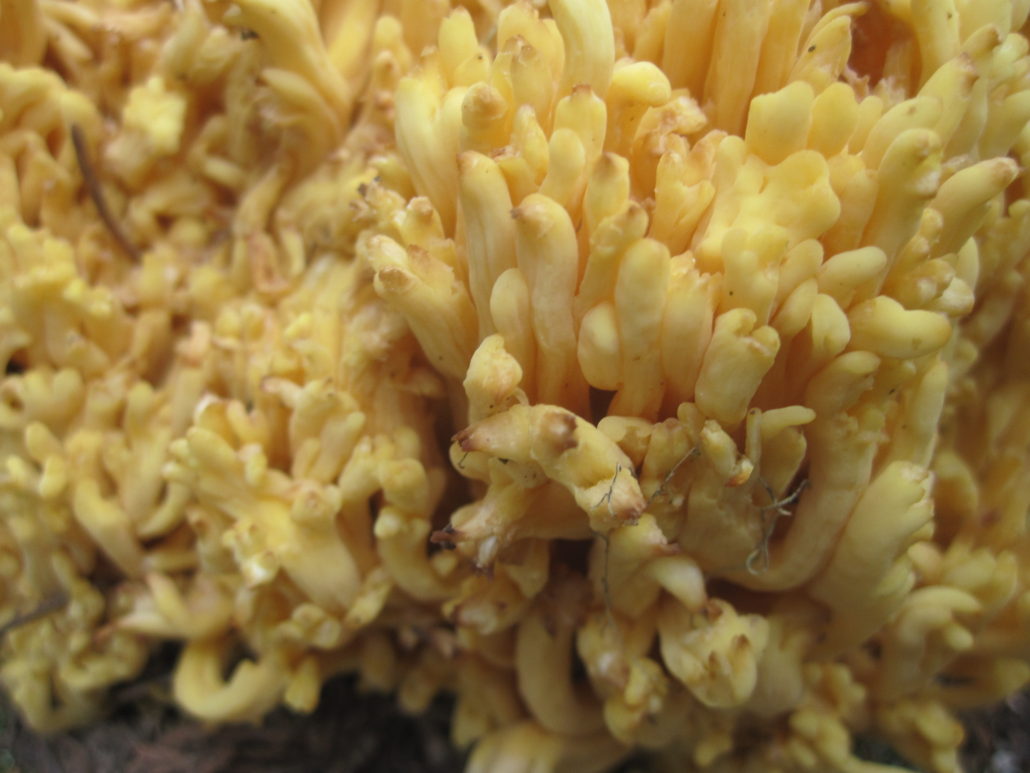 What a neat fungus! I'm unable to locate my slime mold and fungus pics from a two day exploration and I'm sad – there are some neat, rare, amazing lifeforms we rarely encounter.
Have a great day, everyone.