On the Road is a weekday feature spotlighting reader photo submissions.
From the exotic to the familiar, whether you're traveling or in your own backyard, we would love to see the world through your eyes.
Folks,
Today is the last regular post for a few weeks as I have to focus on packing and moving and unpacking and a bunch of related things. Our offer was accepted and things are moving fast!
I had hoped the new site would be live and the new submission function would be functional and so we'd have a bunch of content lined up, but that's not the case and I don't have the time to deal with email submissions right now, so please accept my apologies.  I'll try to post something here and there, but I don't expect I'll be back to a regular schedule until next month, unless the new site comes on before then.
Today's picture is the view, a 5-10 minute walk from my soon-to-be front door. I'm so very excited to be so close to the river as I spent age 7-30 minus college near this same river but miles downstream. I spent countless hours along and in it, exploring, learning, fishing, partying, and in general, playing with Nature. I'm glad I'll have such access again – being able to walk to the river from home is such a nice thing, it becomes a companion, a refuge from home and the stressors of life that you can almost stumble to, instead of having to drive somewhere and deal with all that hassle.
Looks like I can eat 1-3 fish per month (depending on species) from this part of the river, which is so much better than where I used to live downstream – fish are verboten for those who care and it always breaks my heart to see so many immigrant laborers fishing to feed their families in the late afternoons and evenings. I get it, and I love to eat fish, so I fish to eat, not just for sport, but it saddens me seeing them feed their families a significant part of their weekly protein from not-so-good waters. The fish that far downstream have heavy metals and nasty chemicals in them, but fresh, "free" protein is undeniable as is the joy of some good time outside catching dinner.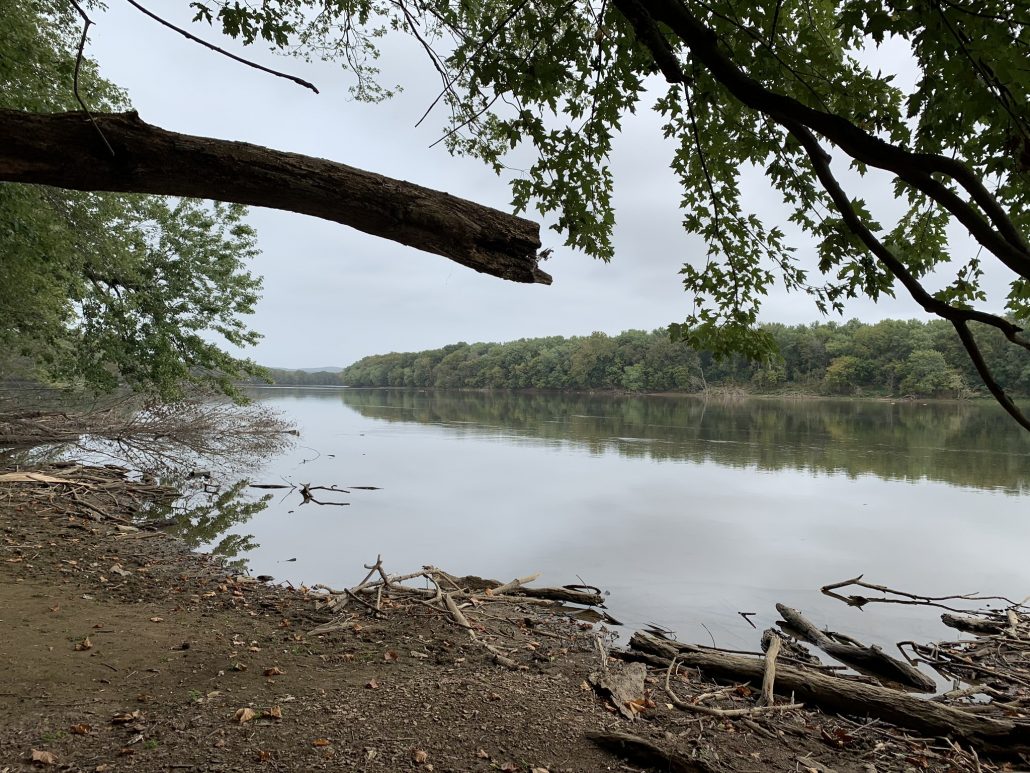 Have a great rest of the week, everybody!