The President did his usual Mariah Carey impression earlier today when asked about his relationship with the now indicted Lev Parnas and Igor Fruman.
Asked about two men with ties to Rudy Giuliani arrested earlier today, Pres. Trump says, "I don't know those gentlemen. Now, it's possible I have a picture with them, because I have a picture with everybody."

"Maybe they were clients of Rudy," he adds. "You'd have to ask Rudy." pic.twitter.com/EzCIEA6QMz

— ABC News (@ABC) October 10, 2019
Unfortunately for President Good Brain, Lev Parnas documented his dinner with the President on May 1st at the White House on Instagram!
On the menu were a wedge salad and a "Presidential cheeseburger". Because when you have someone over for dinner at the White House the worst possible salad option from a 1950s steak house and a cheeseburger really scream elegance. Also, do they play Hail to the Beef when they serve it?
Obligatory!
https://giphy.com/gifs/new-meghan-trainor-CsyFeRxyH0um4
Also, if you're going to go on MSNBC as a contributor because you were a Republican member of Congress to opine on how bad this is and how much jeopardy this creates for your former Republican colleagues in the House of Representatives, maybe you shouldn't have this bouncing around on social media!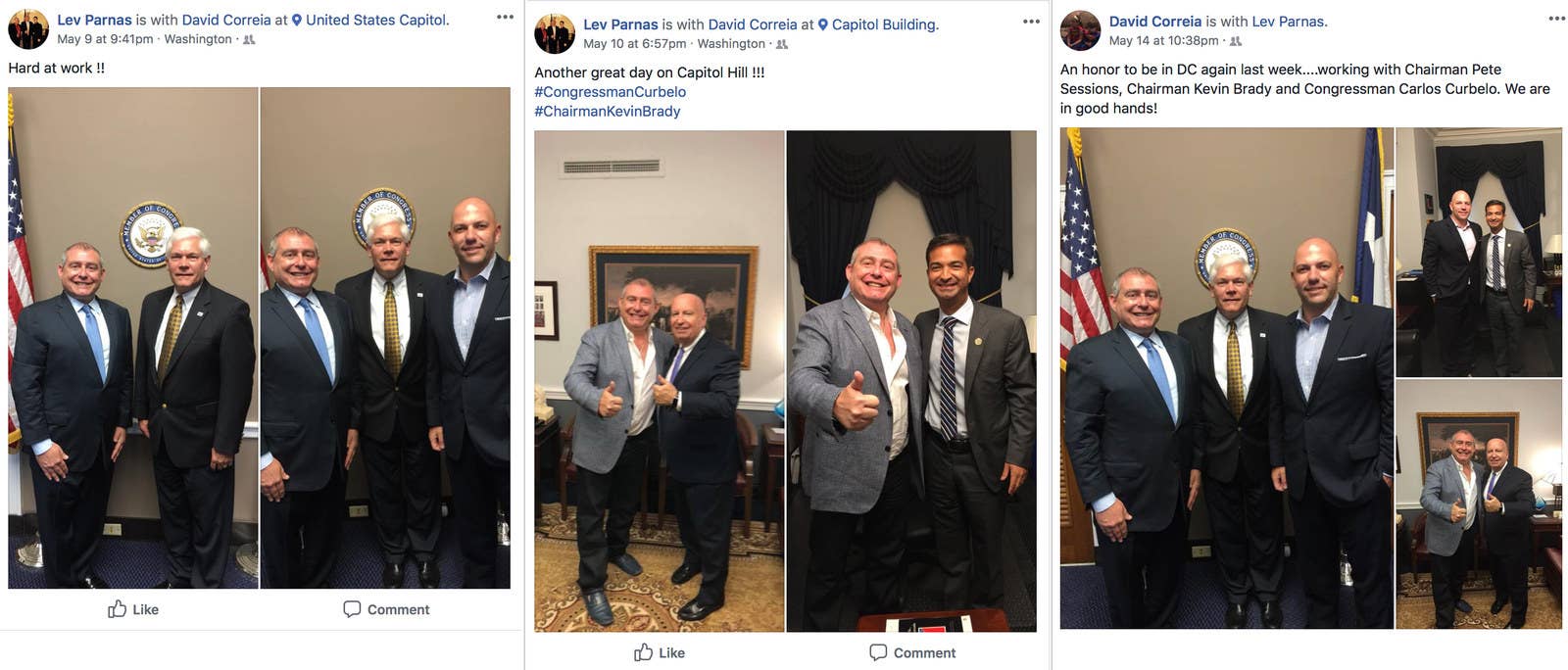 I'm talking to you Curbelo!
Open thread!