Looks like we need an open thread.
We are on day two of a three-day snowstorm. Scout is over it: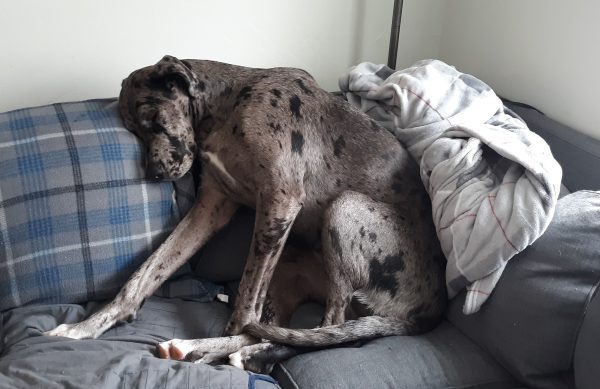 I am not ready for winter this early.
Open thread
ETA: I feel like I need to add, three consecutive days of snow or rain is very unusual here, so we tend to get whiny about it.