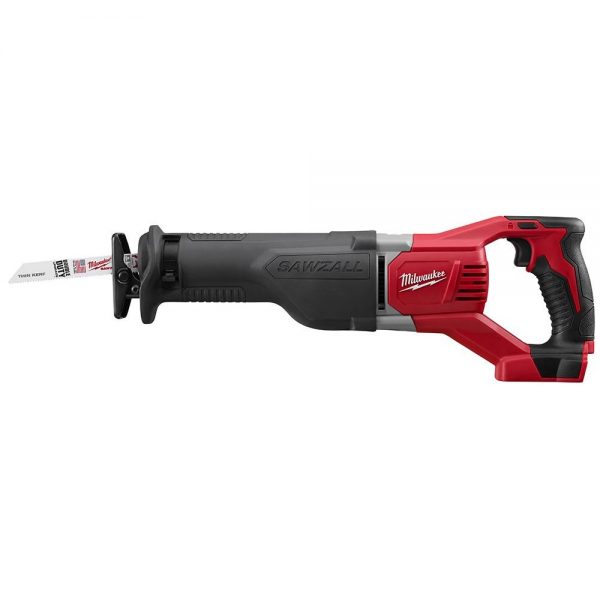 In the least surprising news EVER, it appears that smugglers have managed to defeat the Trump's billion dollar boondoggle:
Smuggling gangs in Mexico have repeatedly sawed through new sections of President Trump's border wall in recent months by using commercially available power tools, opening gaps large enough for people and drug loads to pass through, according to U.S. agents and officials with knowledge of the damage.

The breaches have been made using a popular cordless household tool known as a reciprocating saw that retails at hardware stores for as little as $100. When fitted with specialized blades, the saws can slice through one of the barrier's steel-and-concrete bollards in a matter of minutes, according to the agents, who spoke on the condition of anonymity because they were not authorized to speak publicly about the barrier-defeating techniques.

After cutting through the base of a single bollard, smugglers can push the steel out of the way, allowing an adult to fit through the gap. Because the bollards are so tall — and are attached only to a panel at the very top — their length makes them easier to push aside once they have been cut and are left dangling, according to engineers consulted by The Washington Post.
Now I hardly feel smart for having PREDICTED THIS, because anyone with two functioning brain cells could have told you this was going to happen. Unfortunately, that requirement is daunting for Trump and his base, who demanded a wall to keep them dammned furriners out. Honestly, the only possible way you could think this wall would work in any way, shape, or form, is if you are so fucking stupid that you have never examined the history of EVERY FUCKING BORDER WALL EVER BUILT and so fucking racist that you think Mexicans do not have access to sophisticated technologies like ladders, shovels, and… saws.
Of course, not every one is a fucking moron, so there were actual proposals that would have been cheaper, would not have impeded on landowners rights, and not served as a giant stain on the landscape and our nation's character, but those were ignored:
But it is fertile for an invisible kind of fence, one built of artificial intelligence, radar, drones, sensors, motion-activated cameras and even lidar, the same technology used in self-driving vehicles.

"Virtual walls" or "smart walls" along the southwest border are increasingly being billed as an alternative to the proposed concrete and steel barriers that have so sharply divided public opinion.

An electronic fence is not about preventing intrusion as much as it is about detecting intrusions and then intercepting them.

Although even the strongest proponents for such a technological solution admit physical barriers are likely best in urban areas such as San Diego and El Paso, they see a virtual wall as a cheaper and more effective way to police much of the rest of the 2,000-mile southwest border.
If you were actually serious about this hypothetical "invasion" of illegals, this is what you might consider. If you're just concerned with riling up your ignorant ass racist base with apocryphal tales of illegal hordes, you build a fucking wall that anyone can saw through.