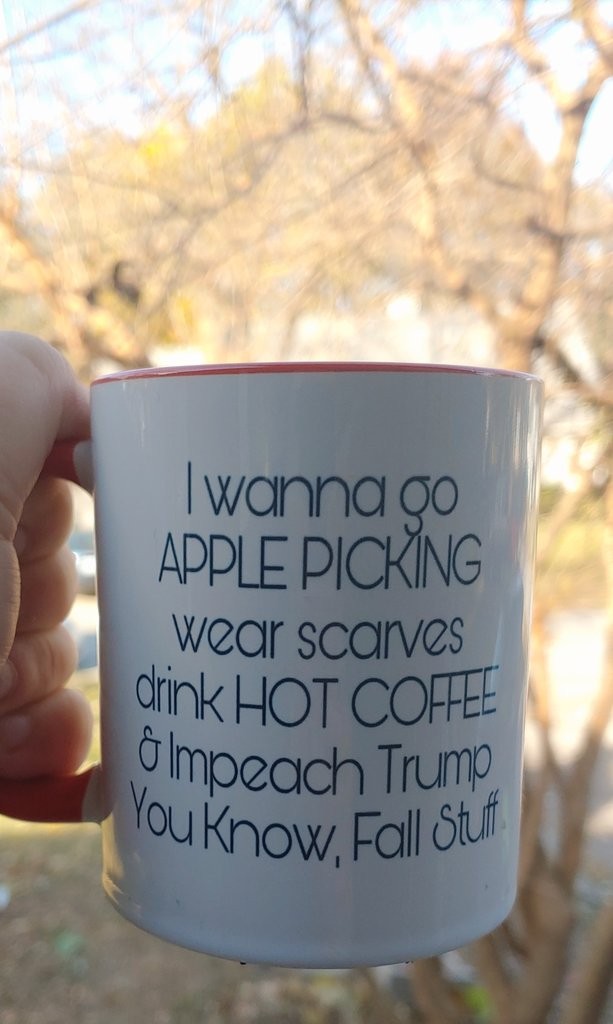 I posted this on the book of faces this a.m., still confused how it all came to this:
My mornings now consist of a big white duck following me around the yard, squawking to be picked up and snuggled like a puppy. No longer happy to just get scritches. Once I pick her up and dutifully snuggle her, she's happy to resume being a duck and waddles off when I put her down.

I just did not see this coming. I kept thinking she'd grow out of it.

smh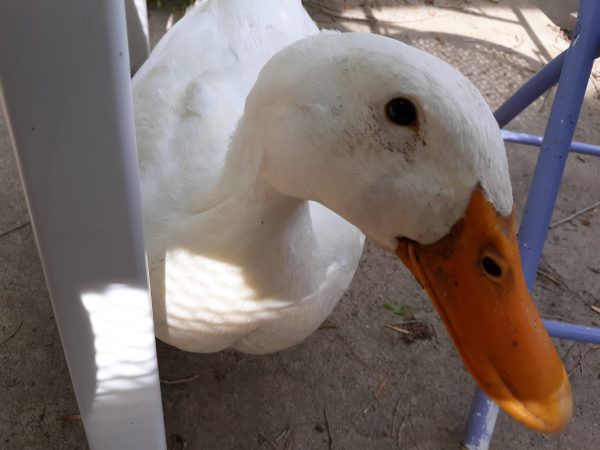 Penelope, mud-covered as always
She's unique, that's for sure. Luckily, Maddie and Mabel do not judge her for her weird obsessions, nor have they developed her habit of needing human interaction. They are happy for food, fresh pool water, and afternoon lettuce breaks.
Open thread