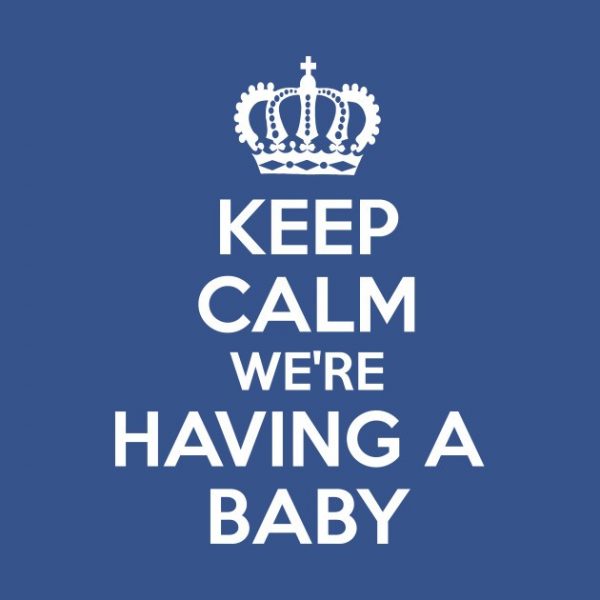 Tomorrow morning, at 6 am, the site will be unavailable. Right about now, long time commenters and readers are thinking "Sounds about right, it's a date that ends in 'y'" or more likely "FYWP!!!"
But wait! There is more! This is a PLANNED outage, and as you know, we don't plan ANYFUCKINGTHING around here, so there must be a good reason for it. And there is! Tomorrow at 6 am, we will begin to migrate the website over to the new site, and at some point tomorrow (hopefully early afternoon, but I am not promising anything), the new website will be up and running and you can go about your normal daily business of ignoring your kids, pets, and work and arguing because SOMEONE IS WRONG ON THE INTERNET and sending me emails about how much you hate the website.
You've been warned. I'm excited and nervous. And remember, it's bad form to tell anyone their baby is ugly.