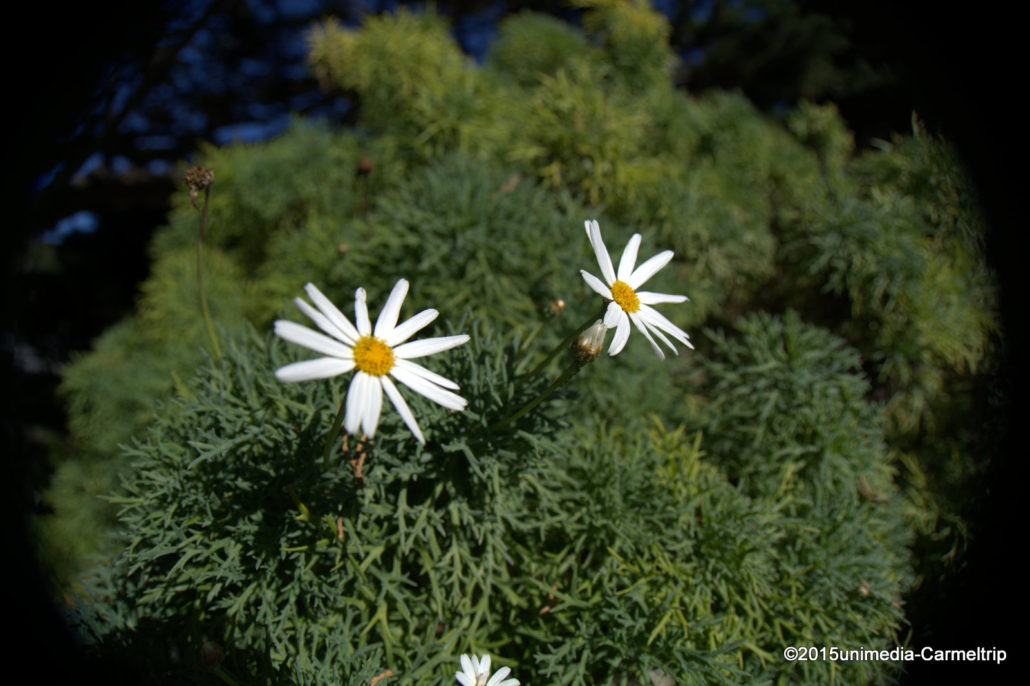 Take a break from fuckery all day, every day. It'll still be there when you're ready to deal with it.
Go breathe. Go create something.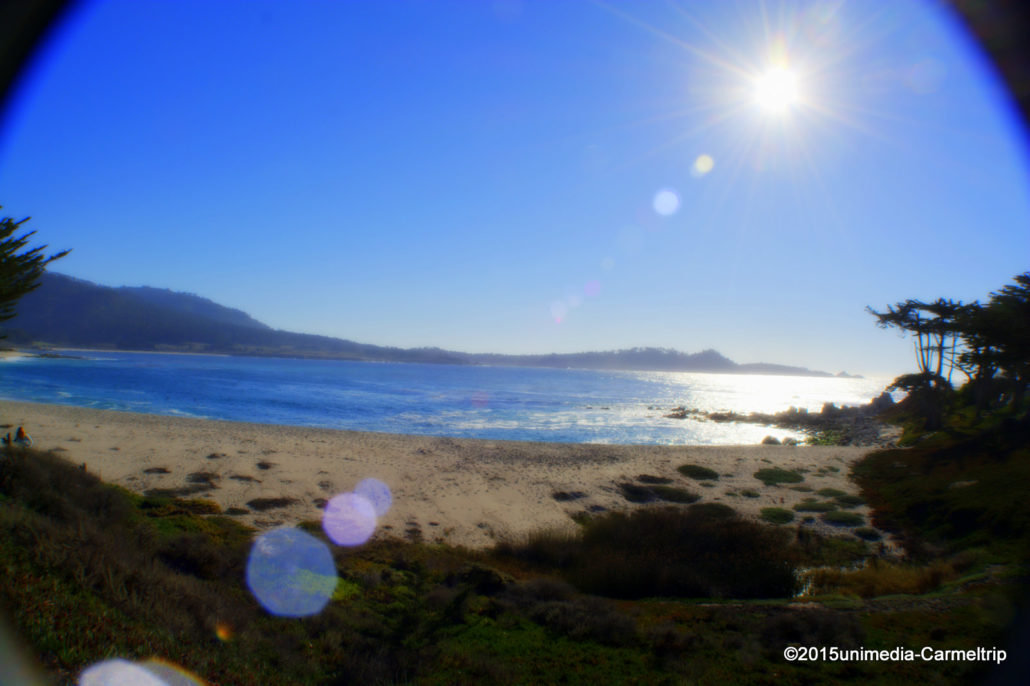 The feeling I have is that the constant crap we have to deal with is to prevent us from saying, "hey, we can make the world a bit better". When we have room to breathe, time to focus on breathing, we have ideas. We gain strength, release anger and tension. We think clearer and for those of us with souls, we feel human and humanity towards others. So stop for a while tonight. Enjoy something. Write a few lines. Laugh at something. Feel unabashedly in love with a person, a story, a piece of music. Forget the bullshit of adulthood and expectations. Be intensely you – and enjoy how great you are.
You earned it. Obligatory cat pic from my library of shots during my tenure in animal behaviour.