On the Road is a weekday feature spotlighting reader photo submissions.
From the exotic to the familiar, whether you're traveling or in your own backyard, we would love to see the world through your eyes.
I'm so glad to run this submission, it's been far too long. I had planned to run this last Friday, of course, but screwed up the Thursday post time and so that then became Friday.
So, welcome one and all to Friday and another wonderful post from otmar!
fyi the mobile editor sucks and should be executed. Sorry for the confusion folks
learning is tough.
*tap *tap*

Is this thing on?

The last weekend in October, the kids were both away on a weekend sporting event and so my wife and I decided to visits friends in Zell am See. Zell is the capital city of the Pinzgau, one of the five provinces that make up Salzburg.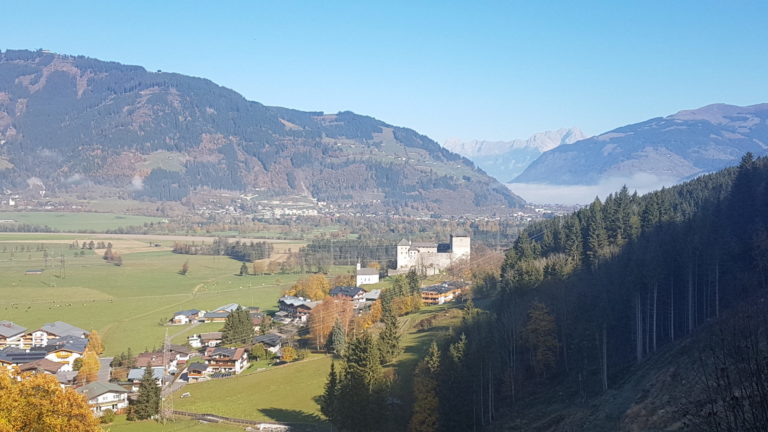 Kaprun
October 26, 2019
We were pretty lucky with the weather. There was some fog in the morning, but that lifted while we were walking a nice path on the mountainside with their dogs (two Corgis, Bilbo and Dwalin). Arriving back at the cars, we could see Kaprun castle.
The high mountains in the background is the "Steinernes Meer", part of the northern limestone alps.
Behind us, in the Kaprun valley hosts one of Austria's most significant hydro energy infrastructure: a set of dams that can store electric energy by moving water between the artificial lakes. See https://www.verbund.com/en-at/about-verbund/power-plants/our-power-plants/kaprun-oberstufe-limberg-2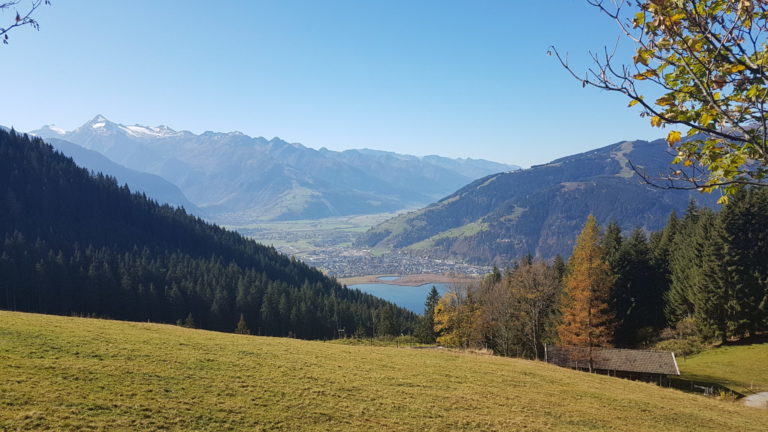 Zell am See
The next day we hiked up a difference mountain (well, to be honest, we drove most of it and then continued on by foot).
This is the view in the reverse direction: towards the south, to Kaprun. The snow-covered peak is the Kitzsteinhorn. That's a really neat skiing resort that makes use of the glacier.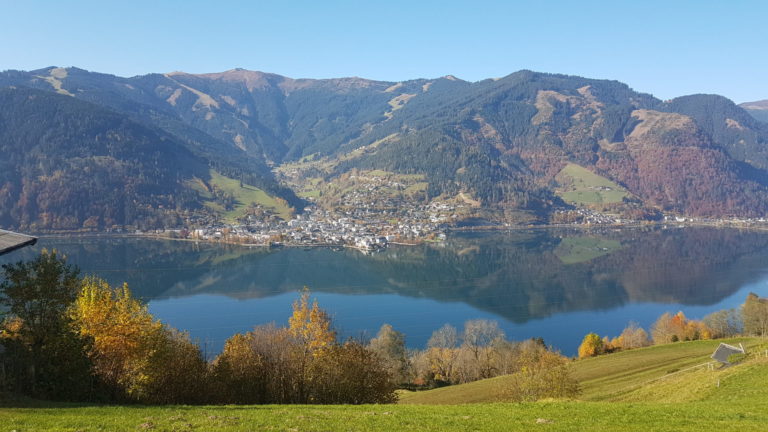 Zell am See
This is the view directly towards Zell. The mountain behind the village is the Schmittenhöhe which is used for alpine skiing.