Updated at 2:00 PM EDT on 11 December 2019:
The central premise in the post below is inaccurate. It is inaccurate because The New York Times' reporting it is based on what factually inaccurate and misleading regarding the text of the forthcoming Executive Order. For a full discussion of this, please see my post at this link. – Adam L Silverman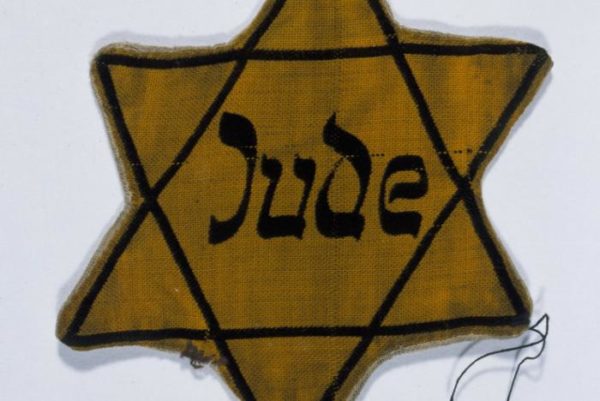 From The New York Times (emphasis mine):
President Trump plans to sign an executive order on Wednesday targeting what he sees as anti-Semitism on college campuses by threatening to withhold federal money from educational institutions that fail to combat discrimination, three administration officials said on Tuesday.

The order will effectively interpret Judaism as a race or nationality, not just a religion, to prompt a federal law penalizing colleges and universities deemed to be shirking their responsibility to foster an open climate for minority students. In recent years, the Boycott, Divestment and Sanctions — or B.D.S. — movement against Israel has roiled some campuses, leaving some Jewish students feeling unwelcome or attacked.

In signing the order, Mr. Trump will use his executive power to take action where Congress has not, essentially replicating bipartisan legislation that has stalled on Capitol Hill for several years. Prominent Democrats have joined Republicans in promoting such a policy change to combat anti-Semitism as well as the boycott-Israel movement.