On the Road is a weekday feature spotlighting reader photo submissions.
From the exotic to the familiar, whether you're traveling or in your own backyard, we would love to see the world through your eyes.
Happy Friday, everybody (and for those – ahem, Amir – past the date line and already into tomorrow, Happy Saturday)
Today we have a submission from realbtl, a commenter blessed to live surrounded by the natural beauty of (as I recall) Montana and environs.  I do hope to get out that way some year and see some of these amazing rural landscapes with my own two eyes! I expect I'll make another mad dash to Colorado come mushroom season 2020, but won't have the time to wander further West or North.  Alas…
Have a great weekend and don't forget to submit!
I live about 40 min. from the west entrance to Glacier NP.  During the summer the main part of the park is a zoo so I sometimes head over to the less busy east side.  Here are some shots of a trip I took last June.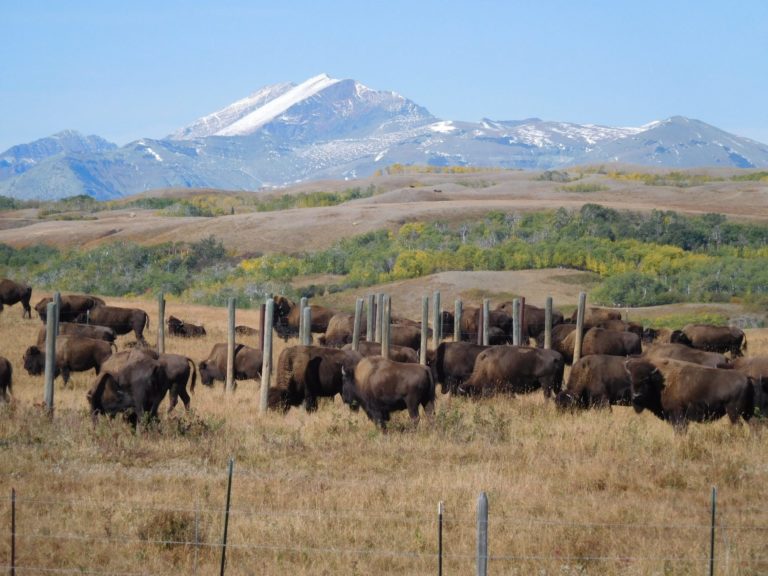 The Blackfeet Nation owns a lot of the east side approaches.  We took a swing away from the Front Range for most of these.  I highly recommend this area to anyone who wants to escape some of the tourists.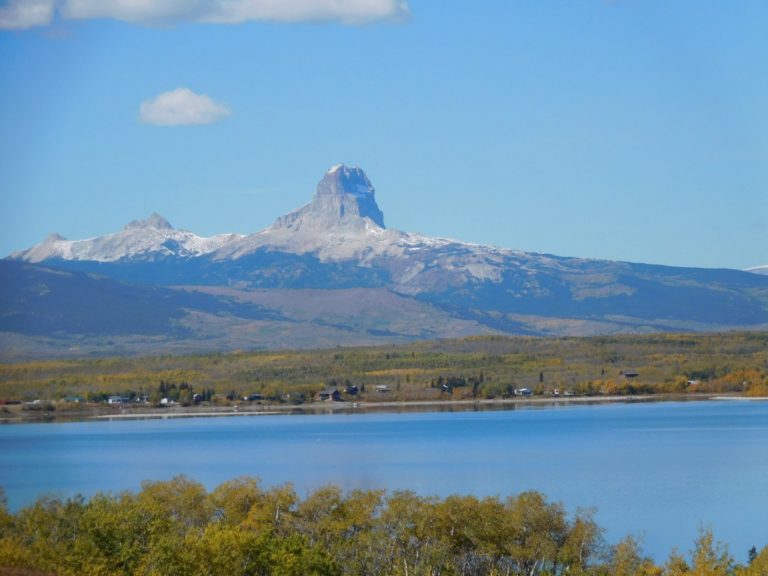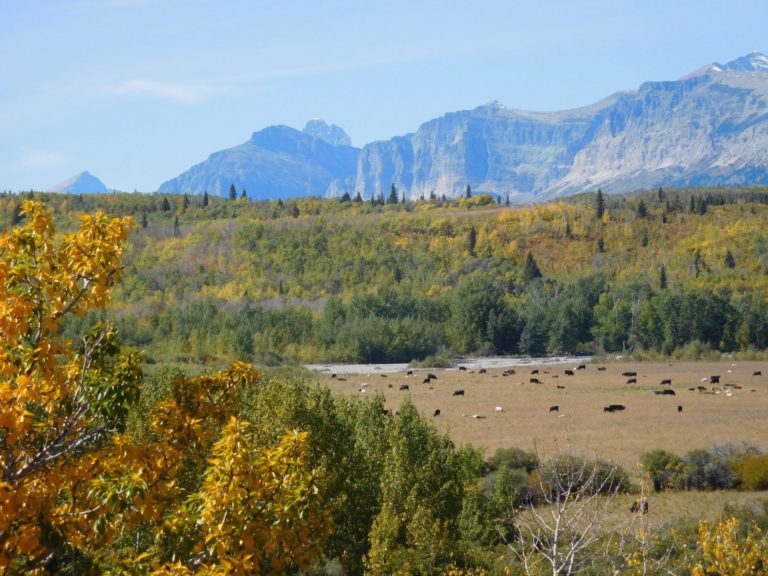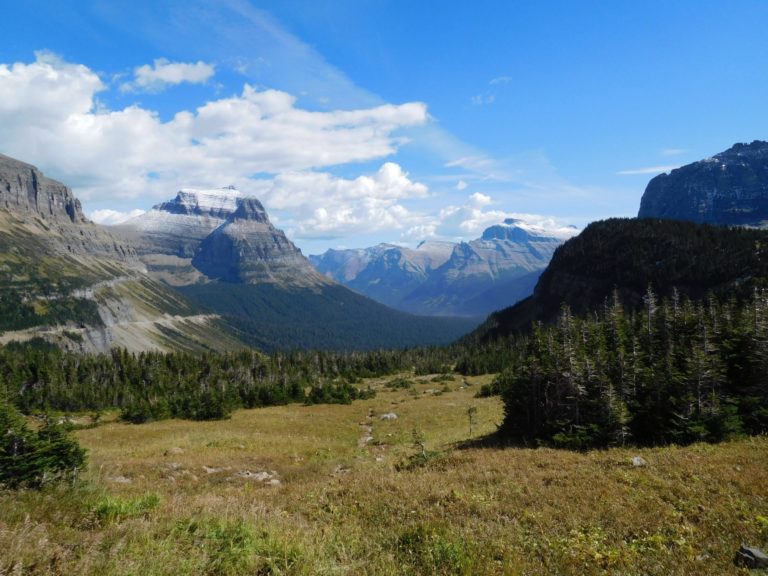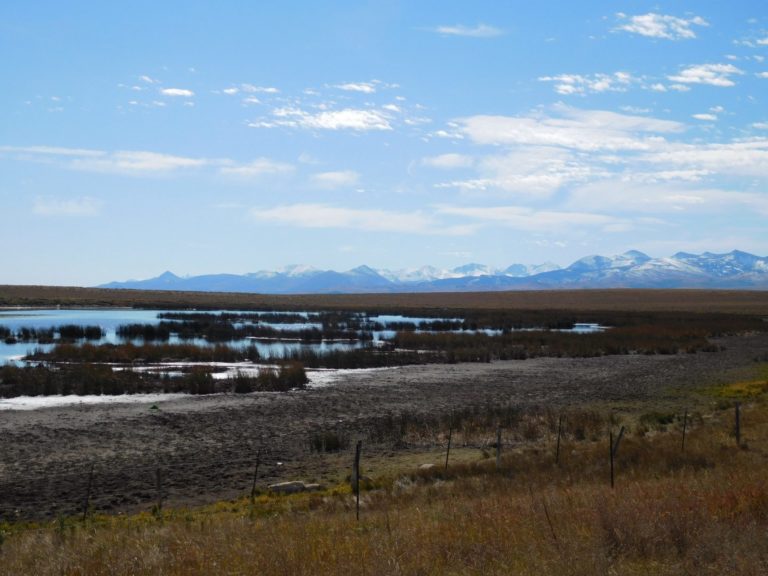 That's all for now.  I'll post up some off season inside the park pix later.  Thanks to Alain for this feature.  I mostly lurk but always check the Road.