On the Road is a weekday feature spotlighting reader photo submissions.
From the exotic to the familiar, whether you're traveling or in your own backyard, we would love to see the world through your eyes.
Good Morning Everybody,
I hope this week's beginning finds you well. Today we're returning to one of my favorite locales for submissions – home.  Life isn't always travel, and there are so many small things all around us that others will find inspiring, relaxing, encouraging, intriguing.
Let's go!
Travel is wonderful but so is life in a place you love. So, here's some pix from around the neighborhood.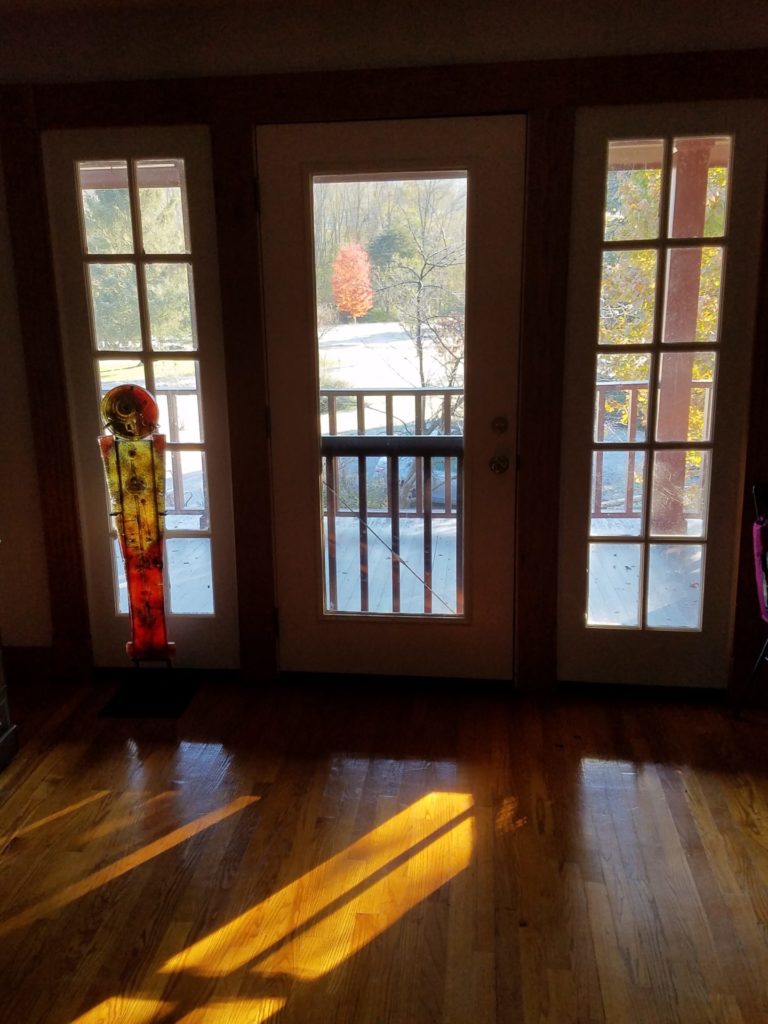 Roarks Cove
November 16, 2019
I had no idea when I planted that maple that it would perfectly capture the morning light like this. But it does and that is yet another reason to plant more trees.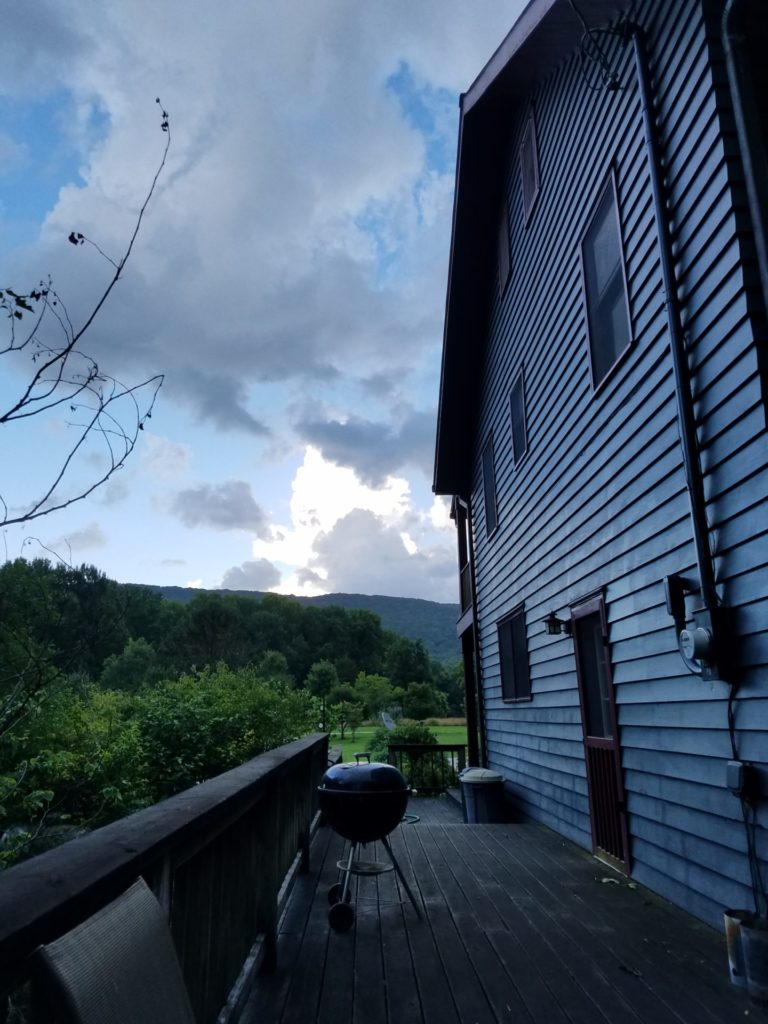 Roarks Cove
November 16, 2019
This is the view out toward that maple but from the sitting area on the deck behind the kitchen. It's a great place to hang with friends or just be quiet.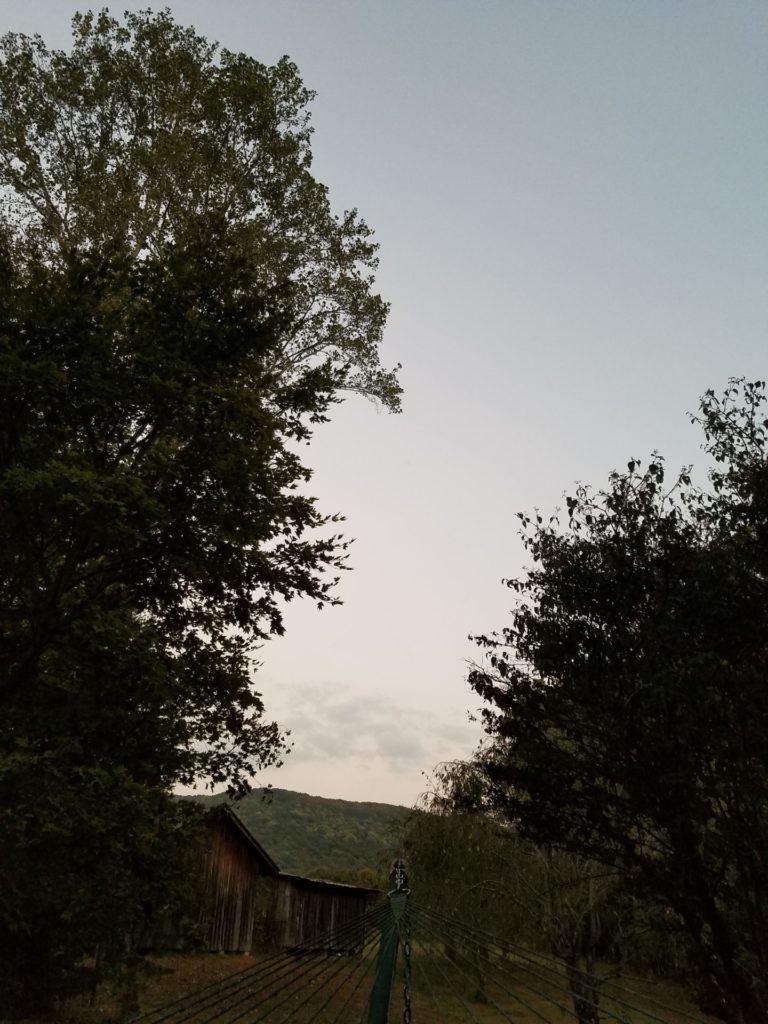 Roarks Cove
Back in 1973 (ish) I let that big (poplar) tree dominating the left side of the photograph grow from the seedling it was instead if mowing it. Good choice!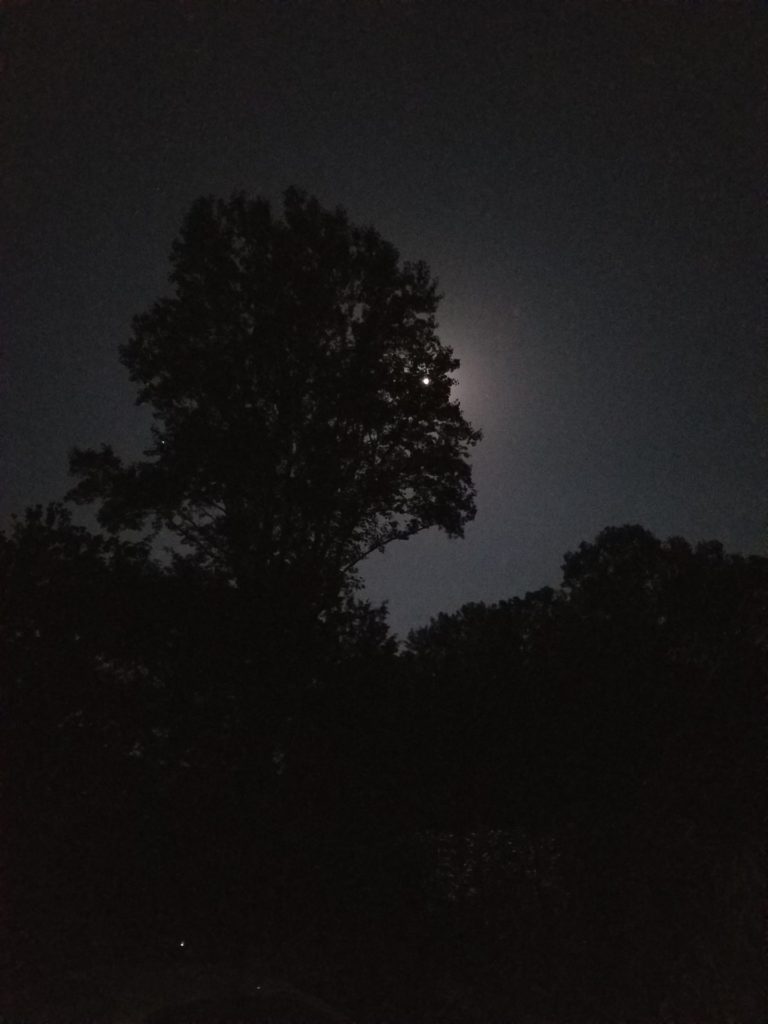 Same
Here's that tree at night.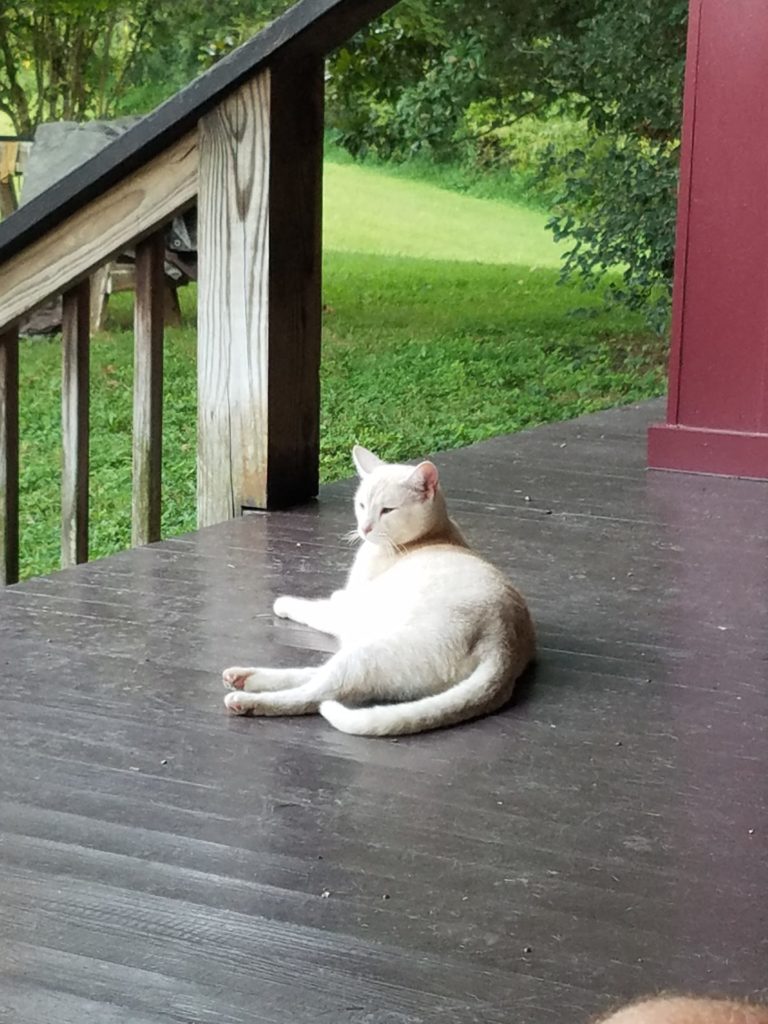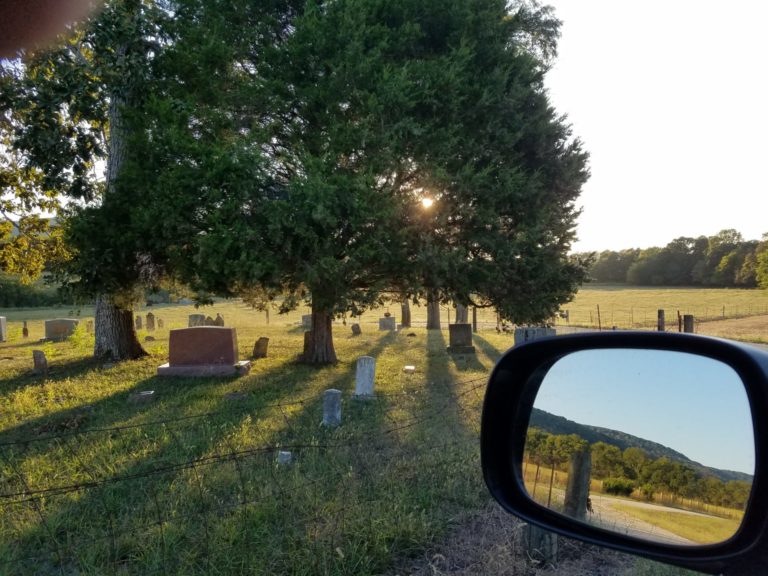 Roarks Cove
November 16, 2019
This is one of the many cemeteries that tell the story of the settlement of this place.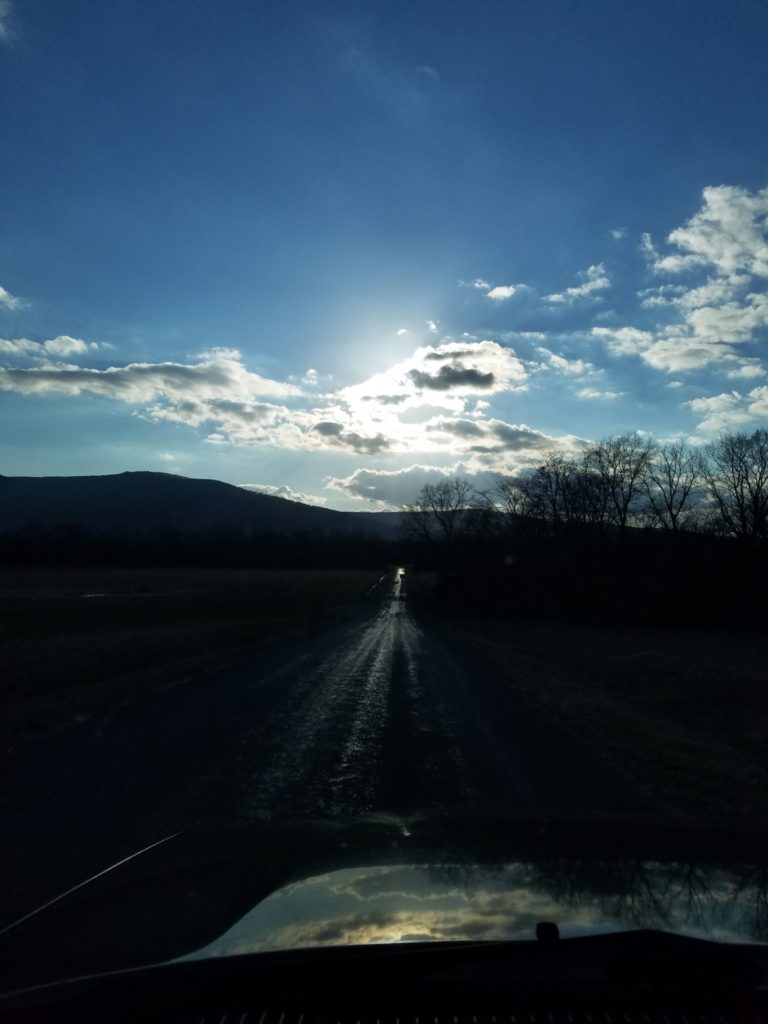 The middle of the cove
Finally, about a mile out into the middle of the cove, just because I could. Hope y'all enjoy.