On the Road is a weekday feature spotlighting reader photo submissions.
From the exotic to the familiar, whether you're traveling or in your own backyard, we would love to see the world through your eyes.
Good morning everybody,
Today we're off to Casablanca and Dakar! Oh the places we go on this blog, thank you so very much!
I've been around less than usual because we just got back from a 24 day cruise that started in Barcelona and ended in Buenos Aires. I don't seem to have taken any pics in Barcelona or Malaga, our first two stops. But I do have some from the two places we went next: Casablanca and Dakar.
I'll see what I can dig up from our subsequent stops too.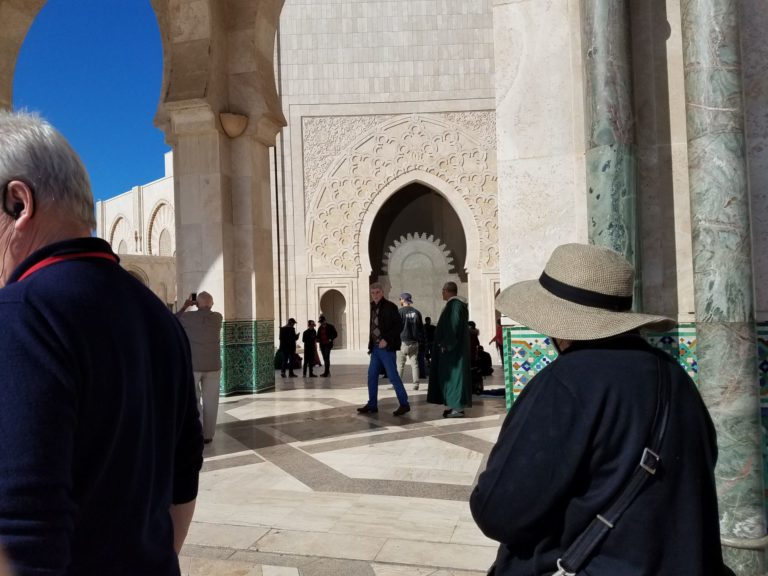 Casablanca
November 17, 2019
The monumental Hassan II Mosque in Casablanca. The guide said the minaret is the tallest i the world (I think). The square out front holds something like 100K people.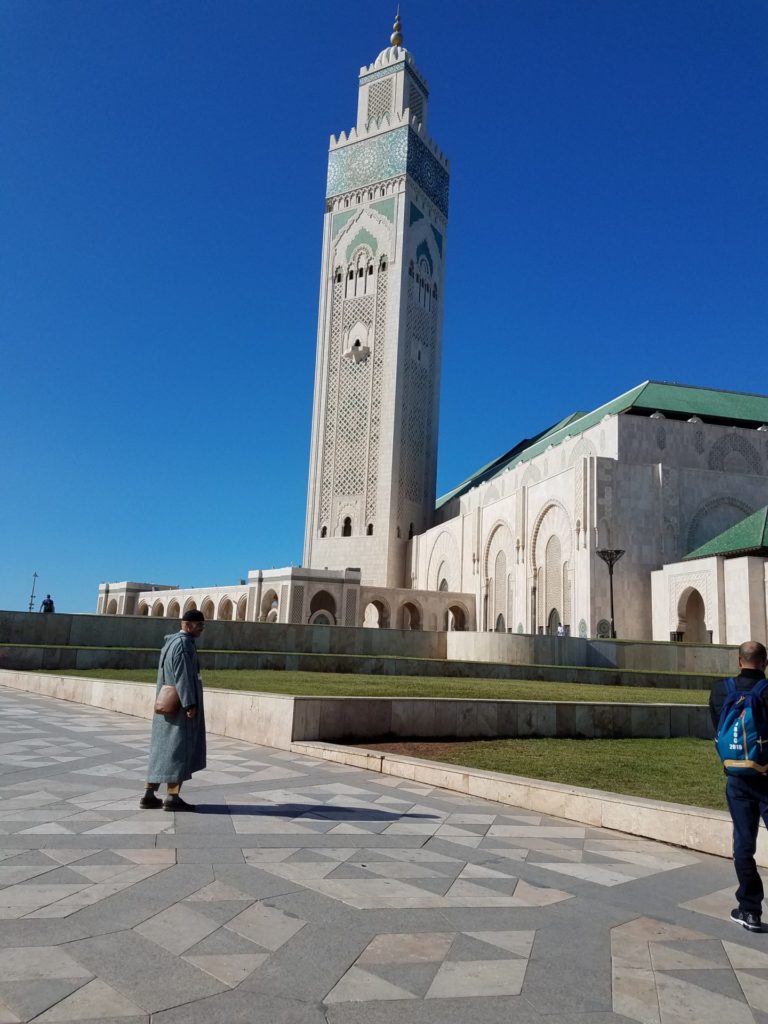 Casablanca
November 17, 2019
Another shot of the mosque.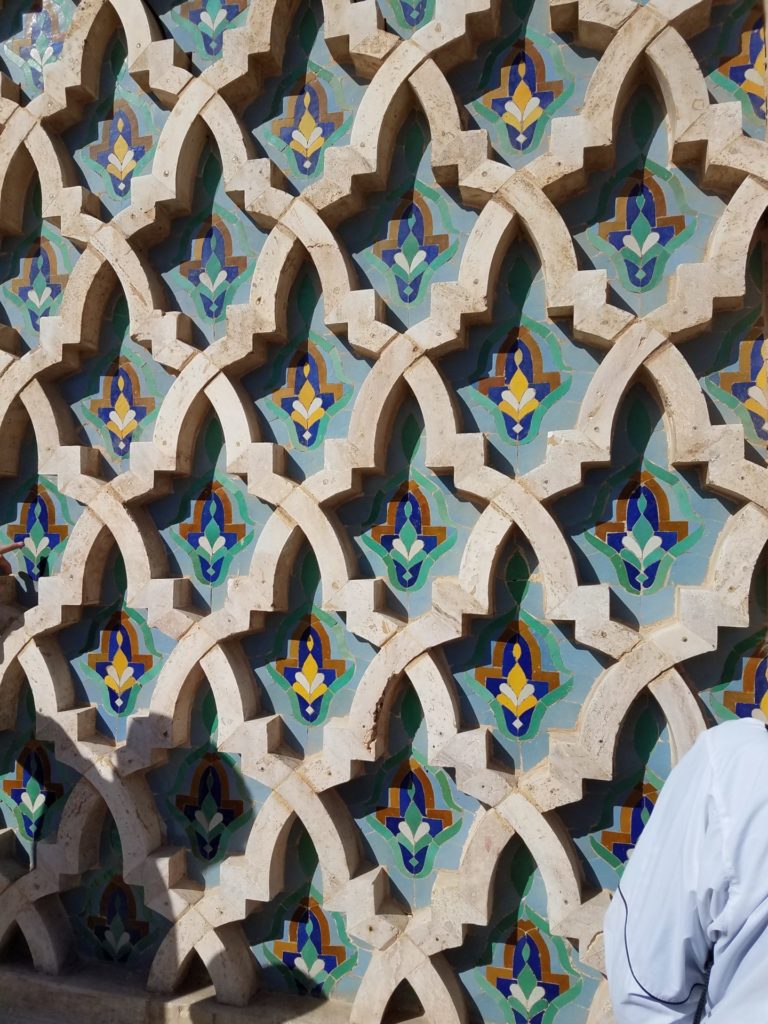 Casablanca
November 17, 2019
The mosque wall.
The mosque is beautiful, but on the whole, I was disappointed in Casablanca. I expected something romantic with narrow streets. A lot of it is fairly new, having been built by the French. I confess I don't remember why. Much of it was apparently destroyed in some way.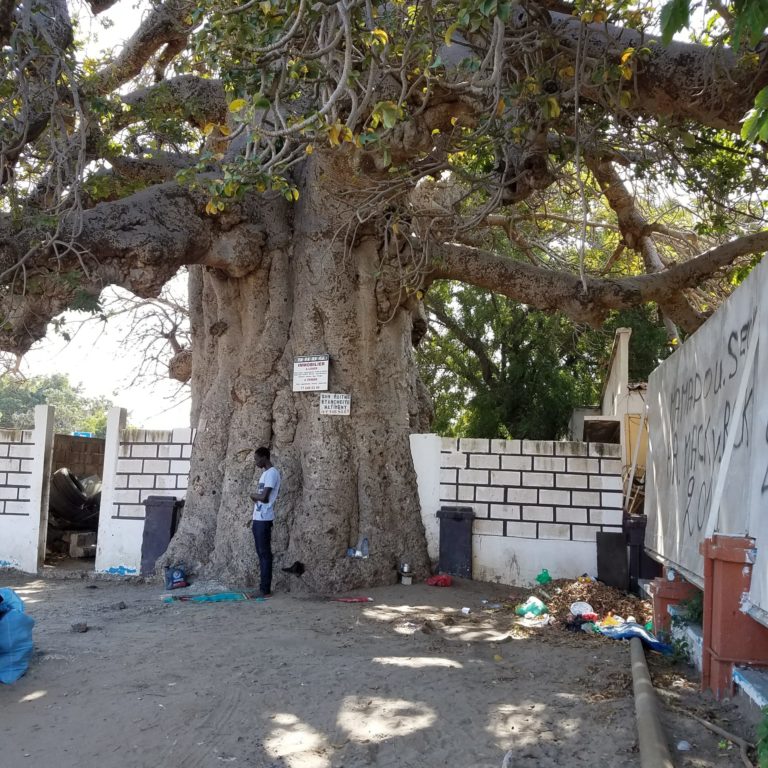 Dakar, Senegal
November 21, 2019
These big Balboa trees were all over the city and are included in much of its imagery.
That's a prayer run in front of the man standing near the tree. He had knelt to pray shortly before I took this, but I waited until he was done.
Dakar
November 21, 2019
This Monument of the African Renaissance is gigantic, taller than the Statue of Liberty. It's new and quite controversial because it was so expensive and Senegal is very poor.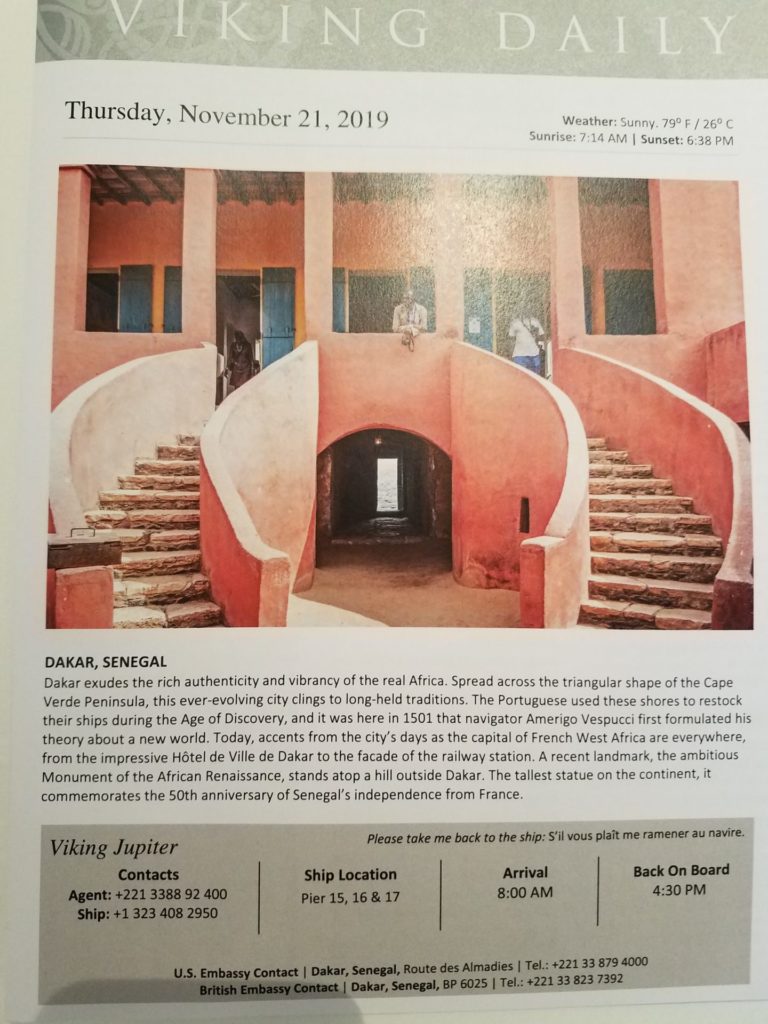 Dakar
November 21, 2019
The Goree Island memorial.
It's from here that thousands and thousands of Africans were shipped as slaves. You can see the door to nowhere in the hallway at the bottom.
Clinton, Bush, and Obama have all made stops here.