On the Road is a weekday feature spotlighting reader photo submissions.
From the exotic to the familiar, whether you're traveling or in your own backyard, we would love to see the world through your eyes.
Good morning, everybody,
Today we return to DAW's fantastic trip. I so want to hit these places. I need to spend some serious time in South America before I get too much older!
Next we went to Montevideo and then Buenos Aires. They're close together. Both of them are on the same river with BA farther inland.

Montevideo was my favorite stop on this trip. I had no expectations. I'm not even sure I could have said it was in Uruguay, but it was charming. For one thing, it was easy. You walked off the ship, straight into town, whereas the other cities all had big, working ports that were far from anything.

In Buenos Aires, as in Montevideo, the guide talked a lot about soccer. I gather the first FIFA World Cup took place in Montevideo, though the guide moaned about how many games they've lost since then.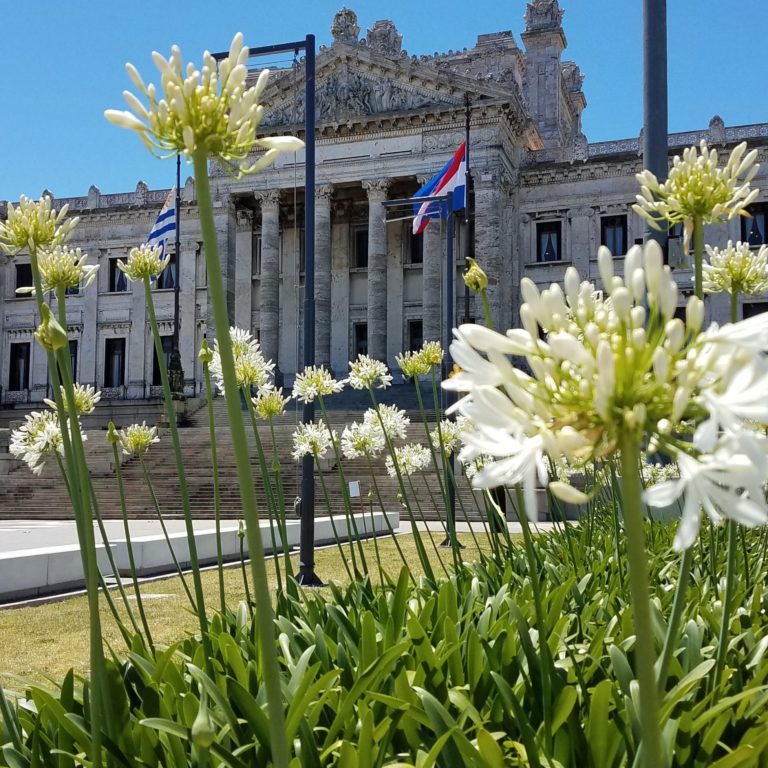 Montevideo, Uruguay
December 2, 2019
This is the Legislative Council building. The Uruguayan flag is the one on the left.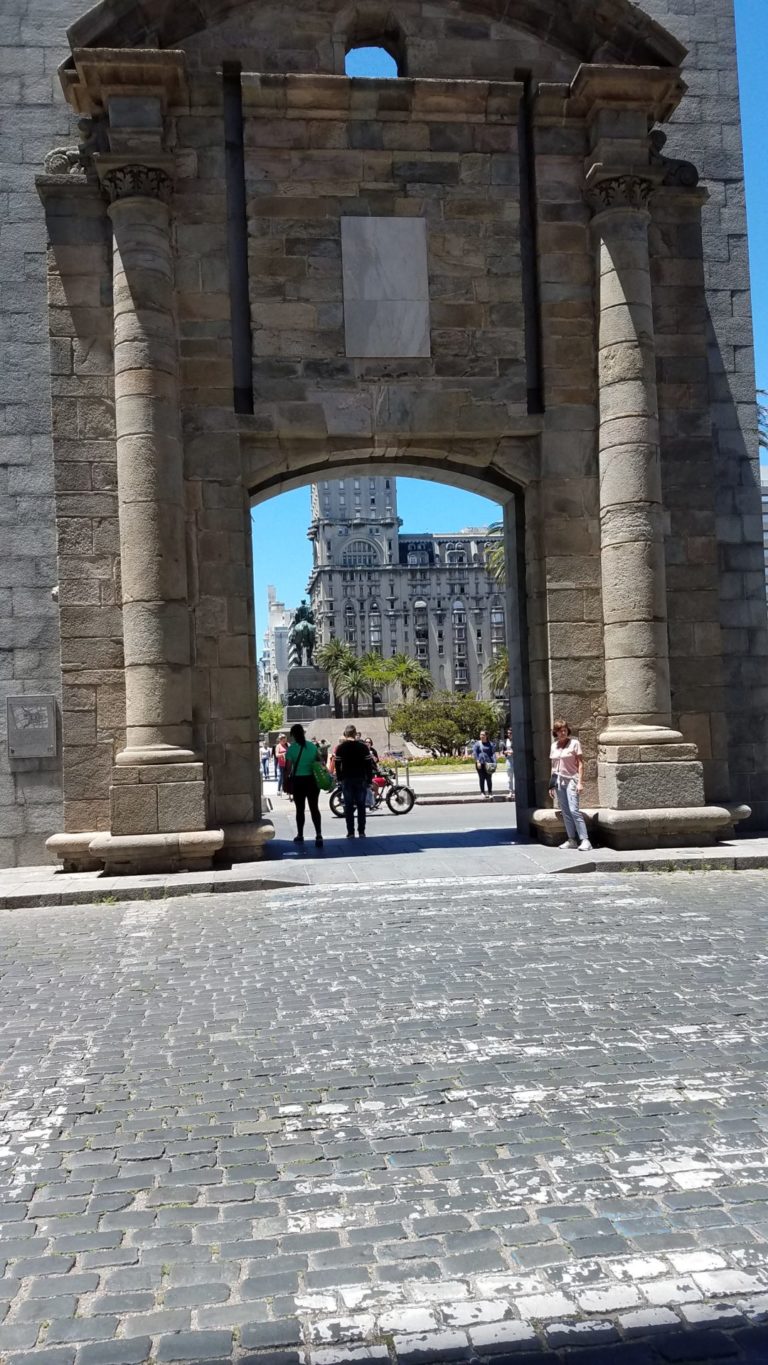 Montevideo
December 2, 2019
There used to be a wall around the city, and a fort stood on the plaza from which I took this picture. The wall is gone, but the gate still stands.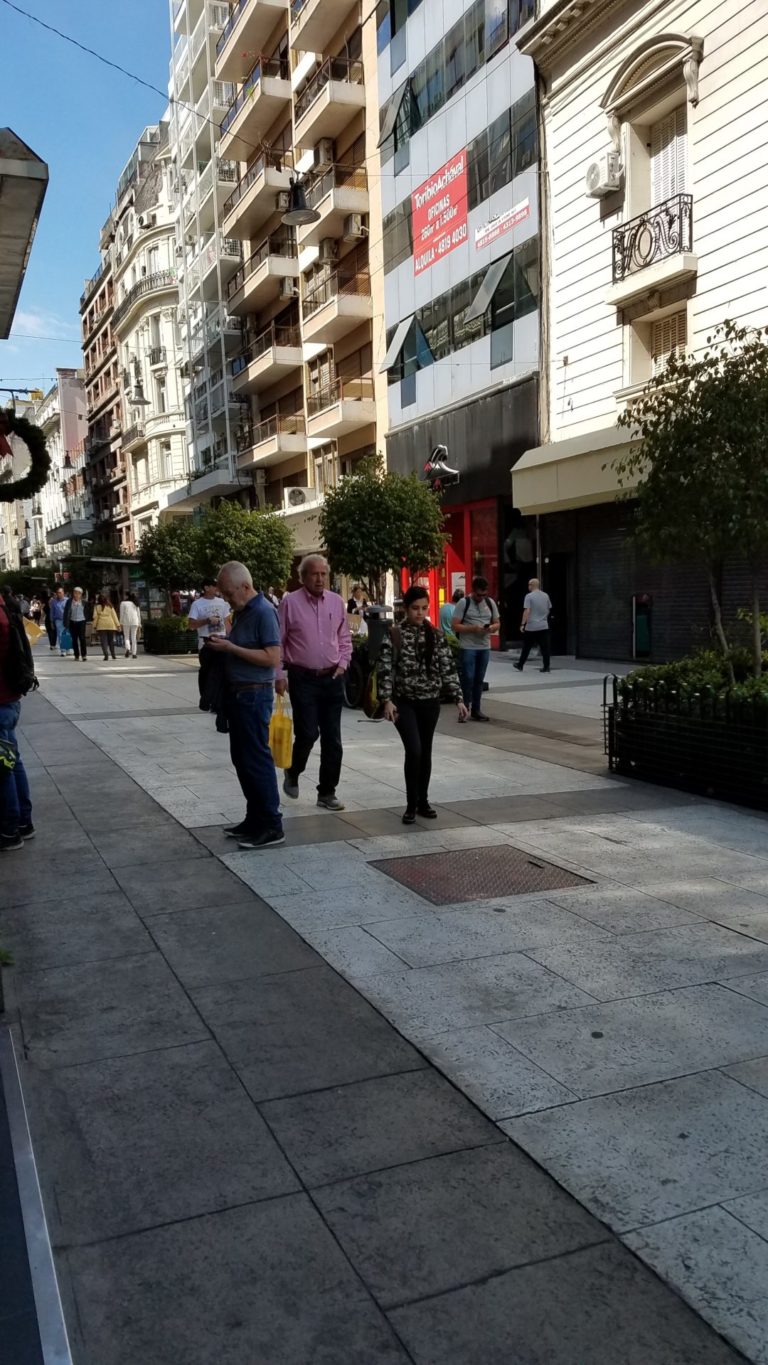 Buenos Aires, Argentina
December 3, 2019
To my embarrassment, I have only one picture of Buenos Aires. It's this pedestrian shopping street where Mr DAW and I walked in the morning. Then we went back to the ship where I plugged my phone in to charge and forgot it when we went back out for our afternoon tour.