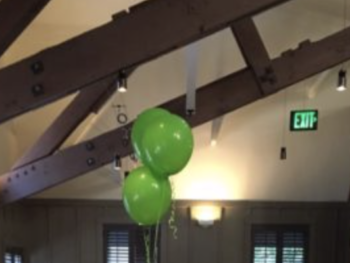 Quinerly has landed in Las Vegas, NM, for a train ride. She'll be in Santa Fe for a month – January 27 to February 27 – and we should have a meetup while she's here. She particularly likes La Boca restaurant, so let's start with that as the venue and, arbitrarily, the week of February 3. La Boca is open for lunch and dinner seven days a week.
With the new site, we have a new option. Instead of one or a few posts getting buried, you can always see what's happening with the meetup by clicking on "Balloon Juice Meetups" under "Calling All Jackals." The meetup information will have a link to this post, where you can comment. The Seattle meetup post is set up already, so you can see there how it works.
Also, if you'd like to meetup with Quinerly in one of her other New Mexico destinations,
Gallup – February 27 to March 1
Farmington – March 1 to 7
comment here, and we'll (that is, WaterGirl will) put the information in the appropriate meetup pages.