On the Road is a weekday feature spotlighting reader photo submissions.
From the exotic to the familiar, whether you're traveling or in your own backyard, we would love to see the world through your eyes.
Good morning, everyone,
Sorry this didn't run yesterday, I apparently missed the "make Public" button.  Grr
Today we're off to faraway lands…
Very long time lurker here, starting around 2007. The spouse & I visit Europe every off-season because its more affordable. This year is Portugal, with a brief stop later in Morocco.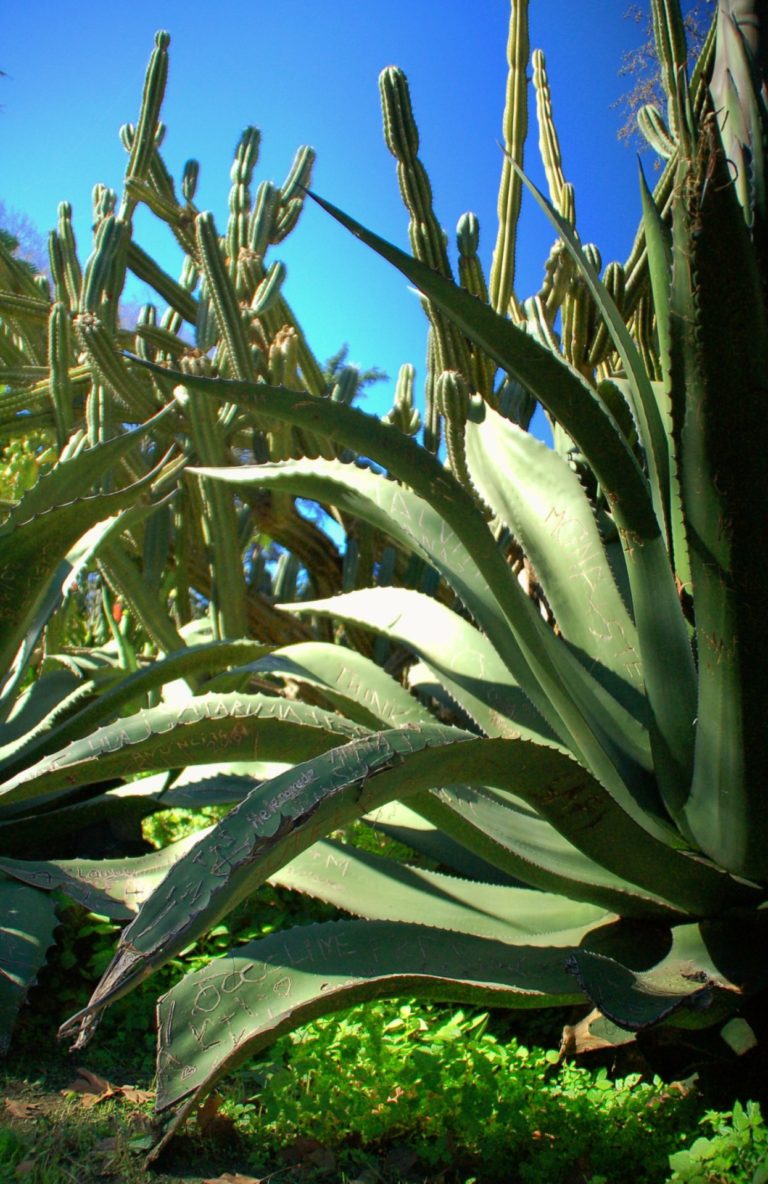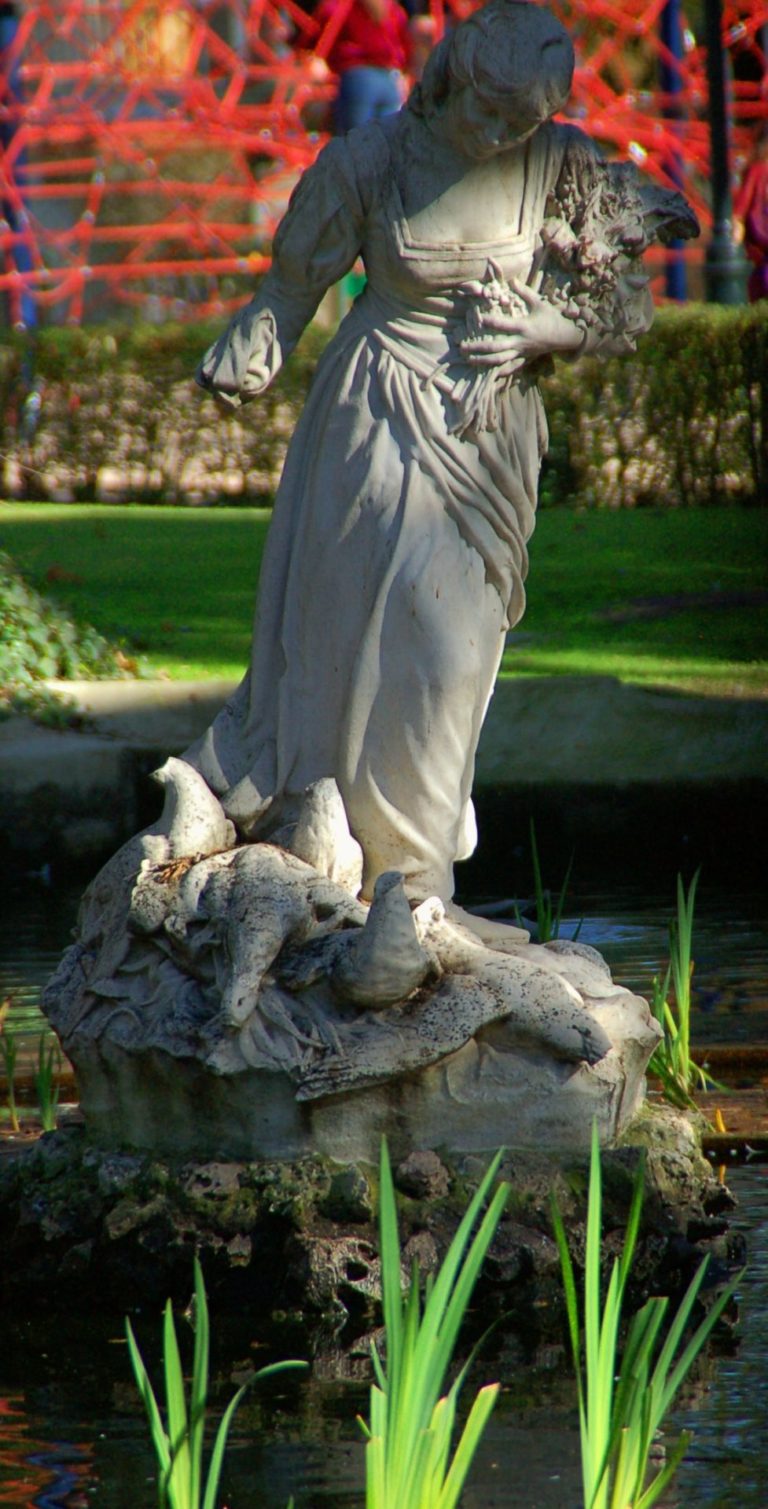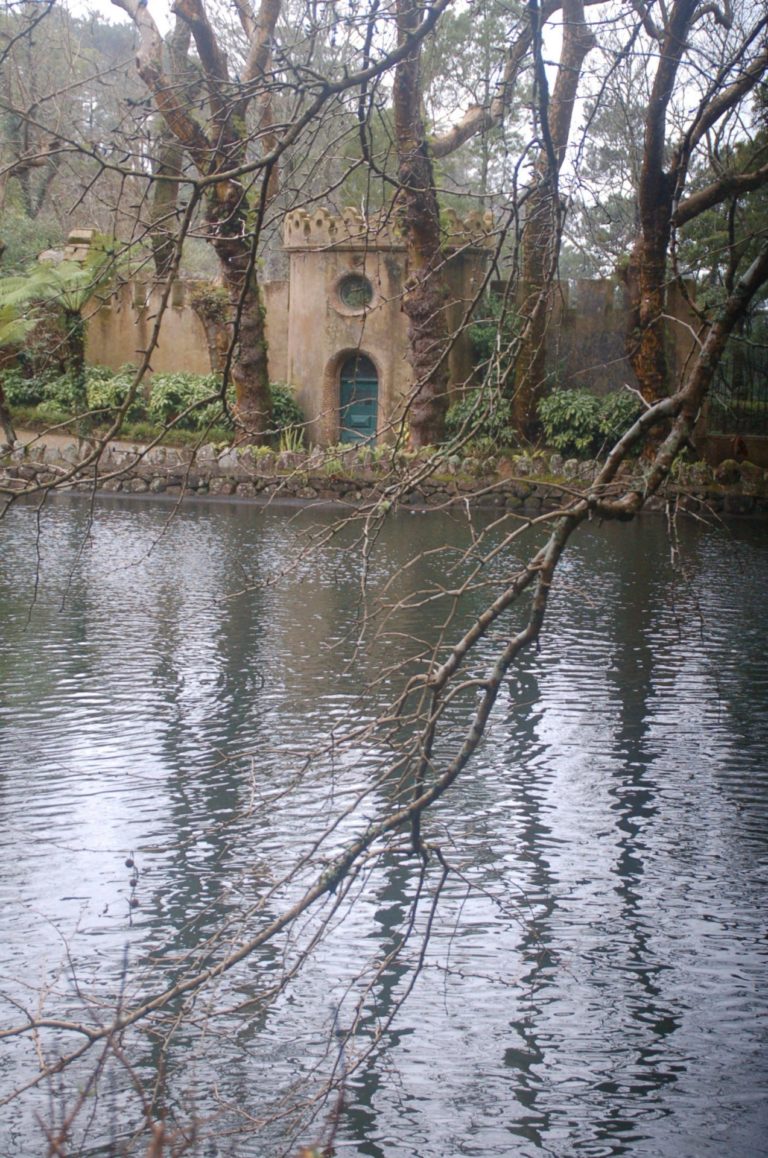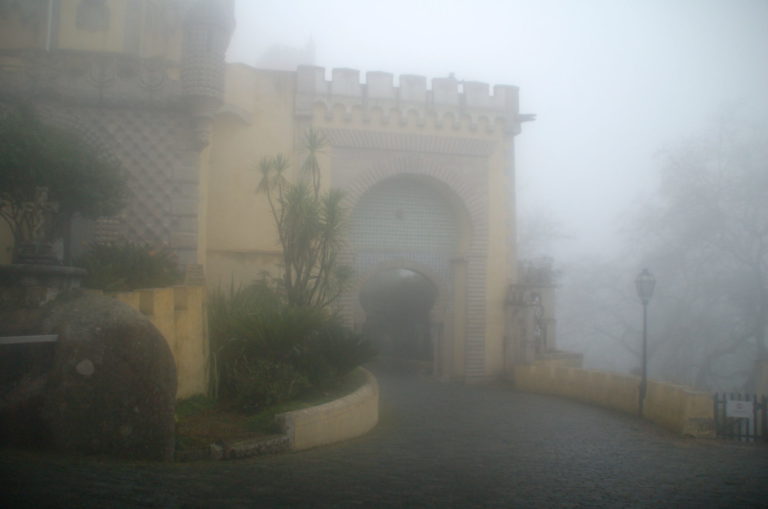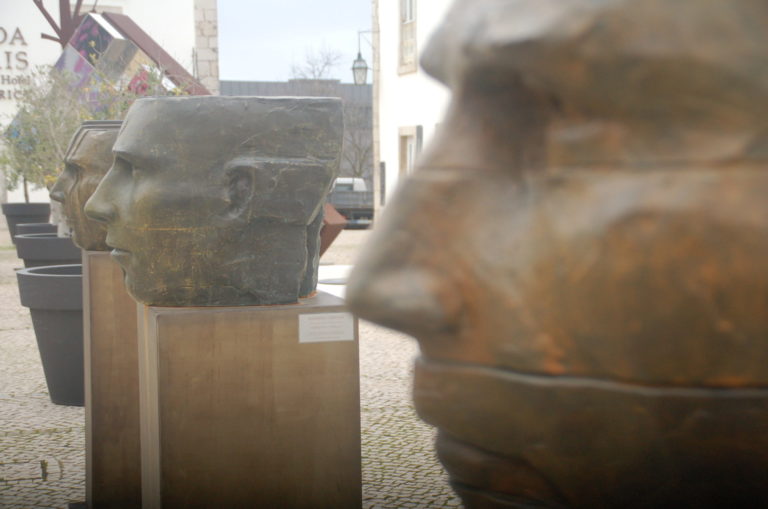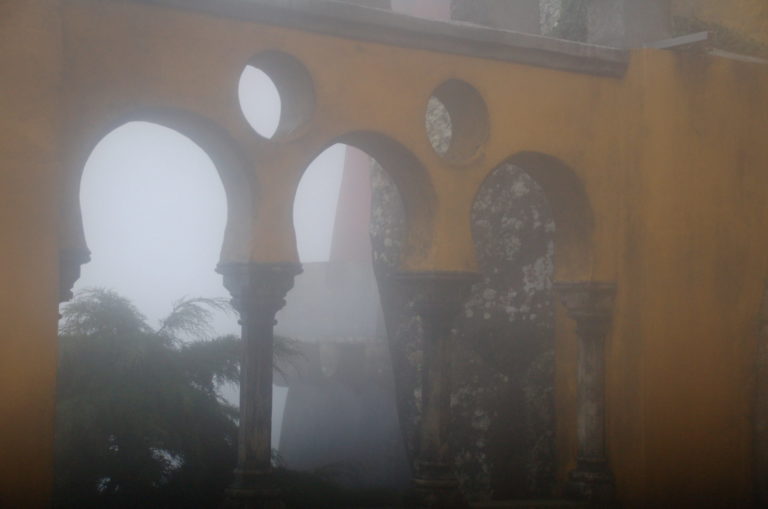 Pena Palace, and other places.
January 9, 2020
We're about halfway through the trip, so may make another submission ina week. Palacio Nacional de Pena is an amazing place, though the fog make taking photos interesting. Cabo de Roca is the westernmost point on the European continent. Basilica Estrela & Jardin Estrela are both wonderful spots. Everyone suggests the tram; we do not. Nothing too charming about being smushed into a pinpoint during a boneshaking journey where they often will kick you off to wait for the next with no explanation. Cabs are cheap & plentiful. Use those or (if you must) Uber.