I mentioned this on twitter the other day, but every time I go to the big city, on my way home I drive by a couple of dogs who are sometimes tied outside. Nothing abusive, in that they are not out 24/7, just inside dogs tied out for a little bit. At any rate, I always stop and pet them and hug them and tell them they are good dogs, and today I decided I would take a picture of my favorite: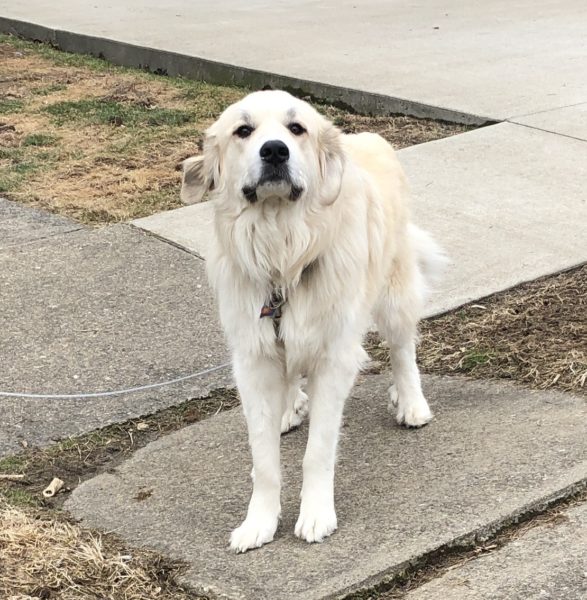 Just the sweetest dog I have ever met this side of Lily. I love her so much.
I do wonder what I am going to say when I am inevitably caught by the owner as I hug their dog in their front yard with my car still running in the middle of the road, but we will cross that bridge when we get to it.