On the Road is a weekday feature spotlighting reader photo submissions.
From the exotic to the familiar, whether you're traveling or in your own backyard, we would love to see the world through your eyes.
Just after Labor Day I was lucky enough to go on a trip to Lucca with side diversions to Pisa, Montecarlo (the Italian one), Volterra, and in and out via Milan. Traveled with my two oldest friends in the world and a spot-assist from my brother, who is an interpreter: A very helpful thing to have in a family, I highly recommend it! So the trip was all one could want: Fun, restful, delicious, entertaining and beautiful, with only a slight edge of grumpiness to keep things lively.
Oh, and being separated from my suitcase for the first five days! But that's a story for another day…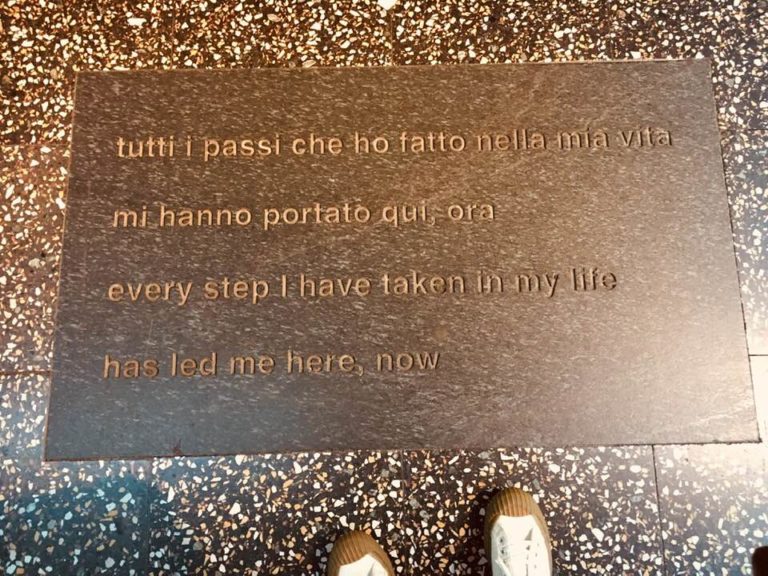 Inspirational flooring in Milan airport.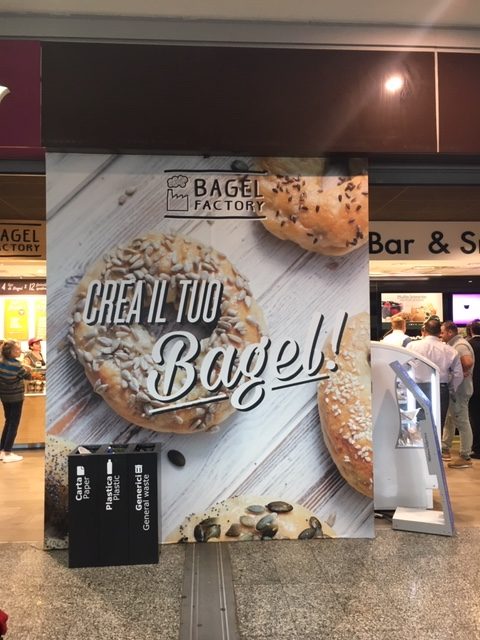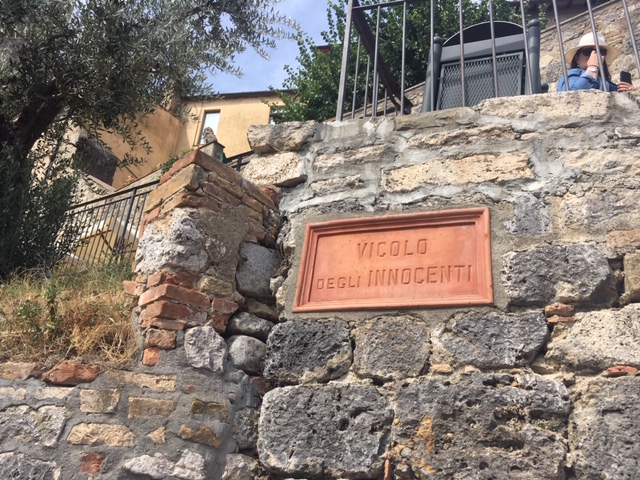 Montecarlo
Street sign of the innocents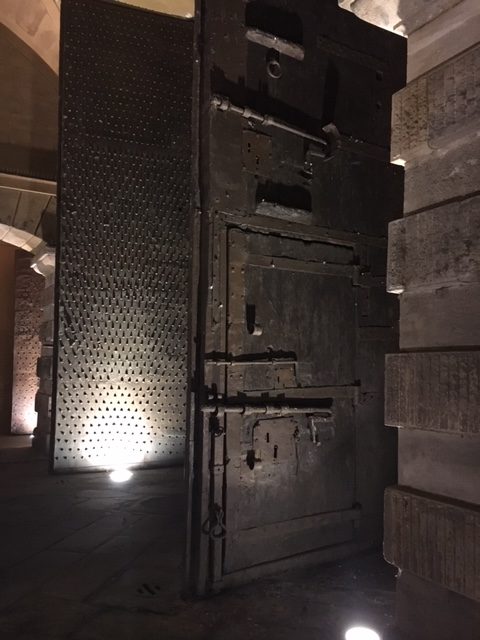 Lucca
Lucca is a gated fortress city. Here is one of the gates by night.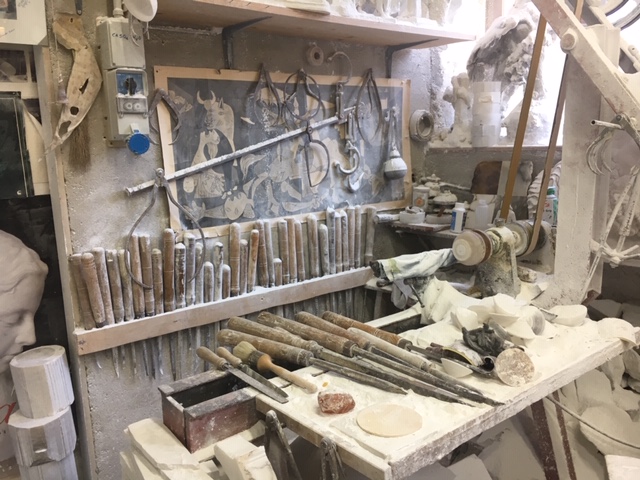 Volterra
Volterra is famous for its alabaster. This is a workshop we just peeped into.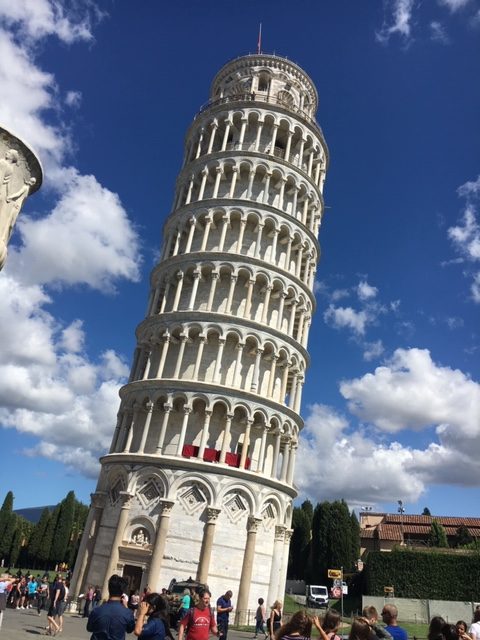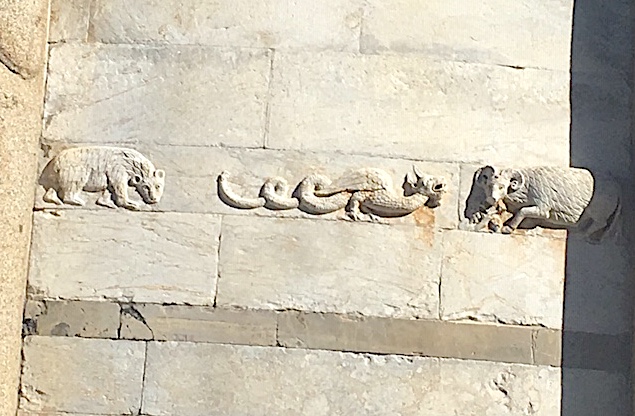 Pisa
A close-up of a frieze along the tower wall, for the BJ animal peeps.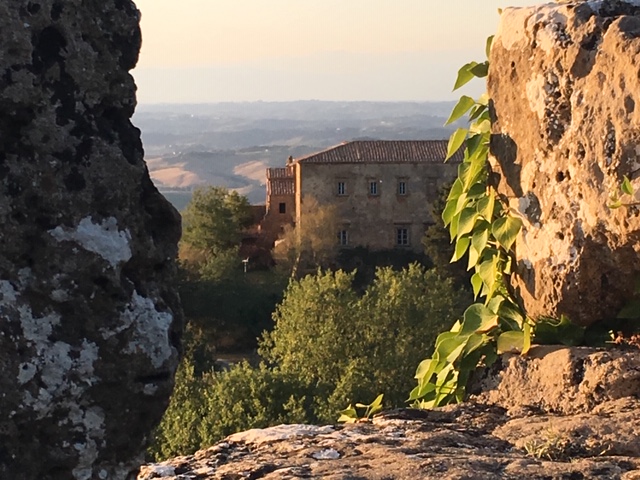 Tuscan environs
Ahh. So many places still to see in the world, makes it hard to go back; but maybe someday.