Hey everybody!
John will tell me this is crazy – never ask people for complaints!  In fact, if Cole were Leroy Jethro Gibbs, that would be Rule 1-15.
But, even it it is crazy or stupid, I feel the need to do it anyway because I plan to have a conversation with the developers this week about any issues that remain, so I need to be clear about what those issues are, how frequently they occur, and just how many people are being affected by them.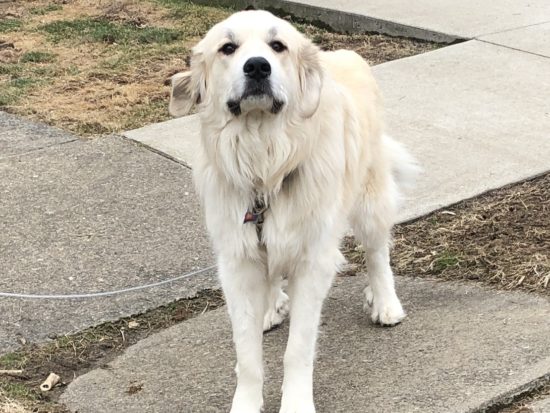 To reiterate, my primary goals are to determine the following:
·  What problems remain?
·  How frequently do they occur?
·  How many people are affected by each issue?
If you you talk about an existing issue in the comments, it will be most helpful if you include the Identifier, eg A-1 or B-3. 
Confirmed That these Issues Have Been Resolved (yay!)
 A-1.  Sometimes comments do not show up until a manual refresh, or multiple manual refreshes.
 A-2.  Sometimes people lose the ability to Edit their comments.
 A-3.  Sometimes people bounce to the top after making a comment.
Top Tier Issues That I am Currently Aware Of
 B-1.  Clicking @nym in a reply no longer anchors you in the way that clicking the date/time stamp anchors you.
 B-2.  Back arrow no longer reliably takes you even one step back.  The back arrow took you back many steps during testing before the rollout.
 B-3.  When clicking on Reply, sometimes @nym does not show up in the popup reply box.
Second Tier Issues That I am Currently Aware Of
 C-1.  Visual and text tabs are not always visible; when that happens it defaults to text with no tabs showing. (Question: is that true in the comment box only or also in the reply popup?)
 C-2.  Recent comments not updating properly for just a few people.
More Obscure Issues That I am Currently Aware Of
 D-1.  Titles with quotation marks: open quote is correct; close quote is missing or shows as an apostrophe. (Google Font Library Issue)
 D-2.  Balloon Juice pages resize after/while loading.
 D-3.  RSS issues with SharpReader.
 D-4.  Line spacing in text mode adds an extra line between the final two lines.  (Firefox issue)
 D-5.  Strange problem with videos in Safari – when trying to enlarge videos to full screen, instead the entire web page enlarges to full screen.
 D-6.  The navigation bar items (comment, refresh, & arrows) at the top are not working most of the time (one person Sony Xperia X: Firefox)
 D-7.  Nym and email not sticking for one person (I have sent email asking if private browsing or no cookies is a possibility, but no reply yet.)
 D-8.  One-time Safari phone problem, the site suddenly rendered as a long blank page.
 D-9.  Twitter embeds not showing up in posts in Firefox (may be a configuration issue).
These Should Never Happen (If this ever happens to you, please share details below)
 E-1.  You should never be able to post an identical comment that has already been posted.
 E-2.  Comments should never get eaten for no reason.  Please report it if that happens, so I an look into it.)
I was going to post this later this evening, but since posting is light this afternoon, I thought maybe earlier would be better.
Edit: I kind of have a crush on John's new girlfriend, so I used her for the image.