On the Road is a weekday feature spotlighting reader photo submissions.
From the exotic to the familiar, whether you're traveling or in your own backyard, we would love to see the world through your eyes.
Good morning everyone,
It's Friday, and we should all be thankful. The next few days should be exciting – I can't wait to see who gets through Super Tuesday and who has to fold. The field should winnow so we can focus on choosing from 2, 3 at most.
For the last 9 years We've been escaping Montana winter by going to the big island of Hawaii the first week of Feb.  Except last year so I really wanted to see the new land from the 2018 eruption.  We do 3-4 days in Volcano on the Hilo/rain forest side and the a week in the sun in Kona.  Here is a little tour of the grounds of our vrbo there.

I'll follow this up with the lava.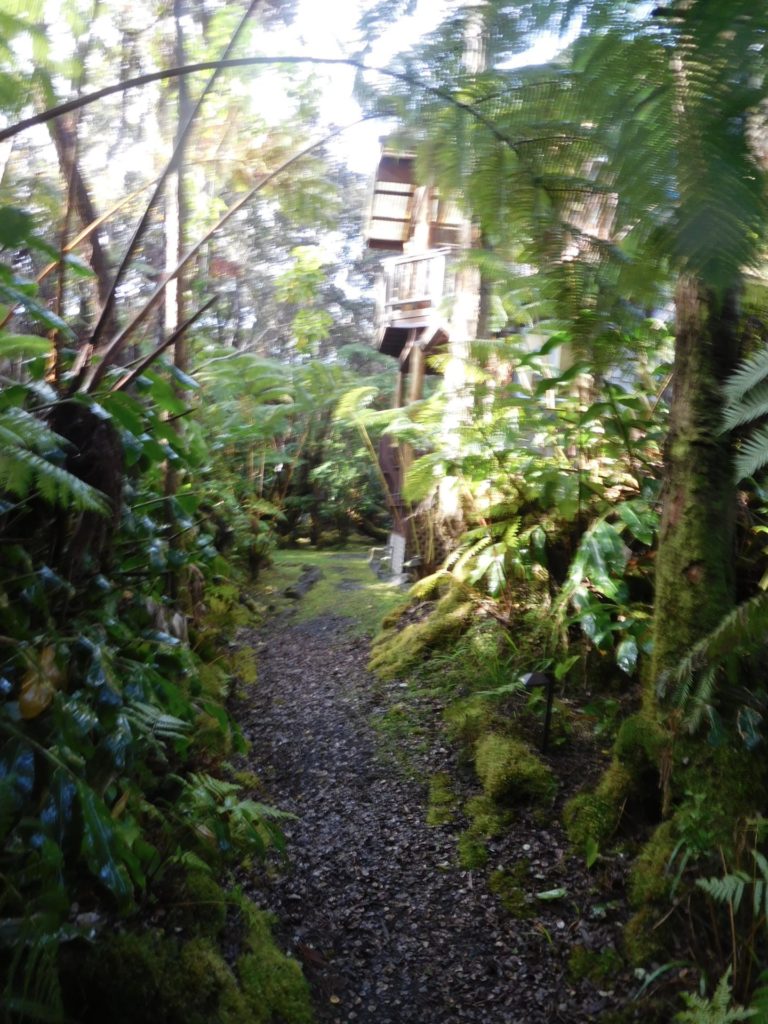 Path back to our cottage.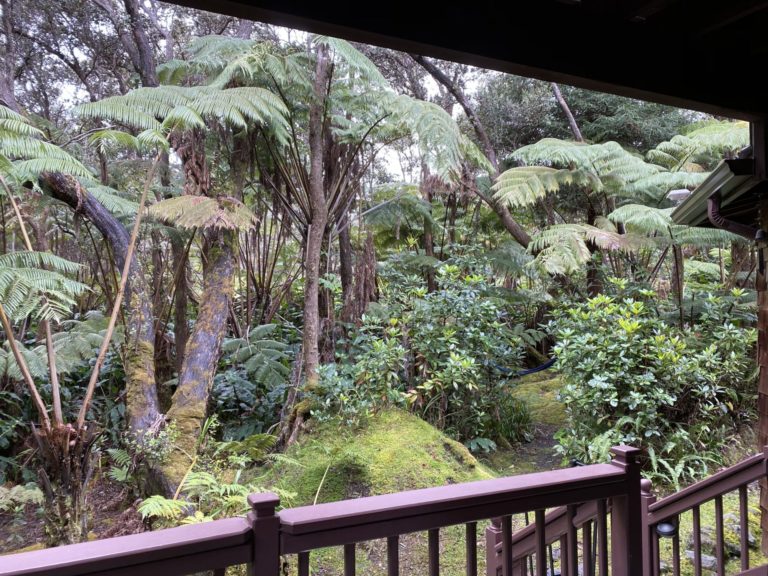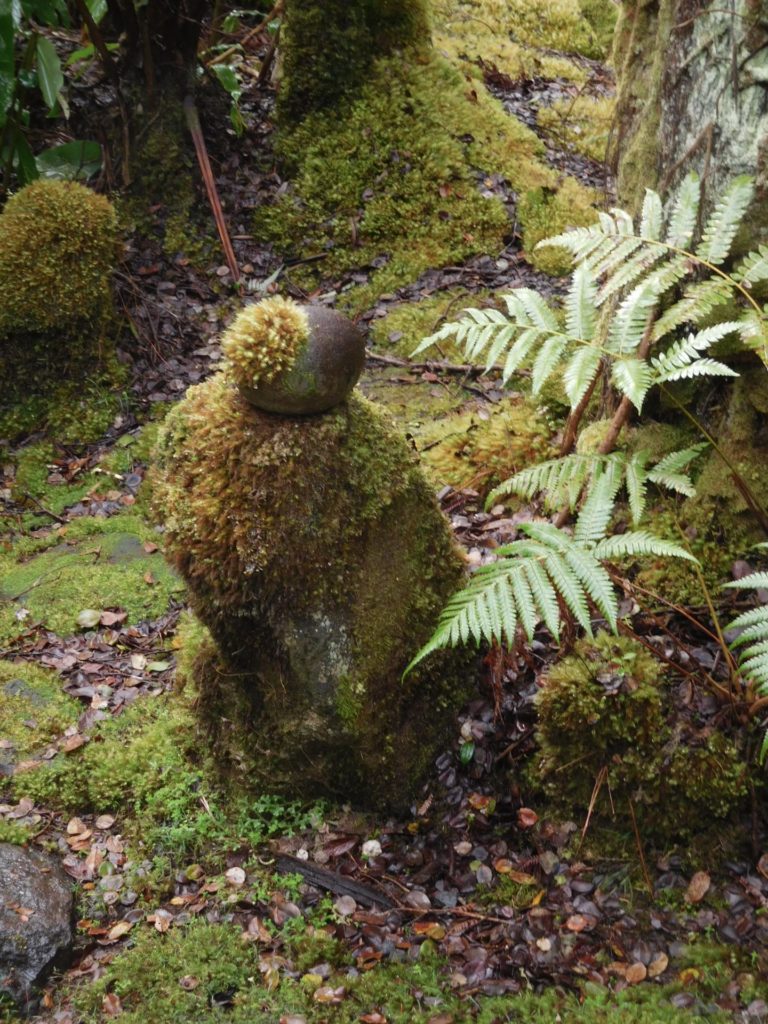 This one and the rest are walking around the grounds.  Owners have been here since 1974.