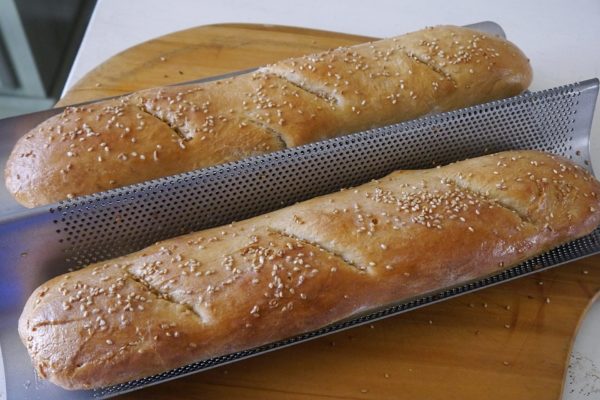 Since Watergirl brought it up and it beats talking politics tonight. Let's talk bread.  I have a favorite, fool-proof recipe (click here) that I make often. You can do it as a regular rise or do it as a slow-rise overnight in the refrigerator.
I used to use a single-sourced flour (grown and milled locally) but they enriched their flour. I switched to King Arthur's unenriched flours a while ago. Their unbleached and bread flour work very well.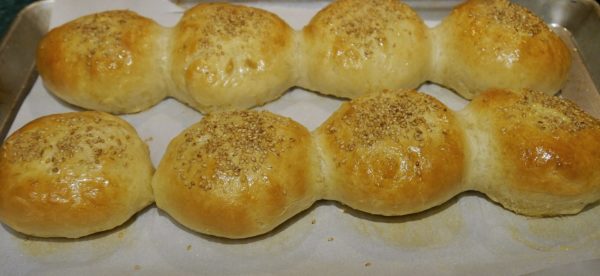 JeffreyW introduced me to the King Arther bun recipe and it is probably the best hamburger roll recipe I've ever used, and again, close to fool-proof. I made some changes to the recipe and you can see that here.  Mostly I reduced the sugar content – by a  lot.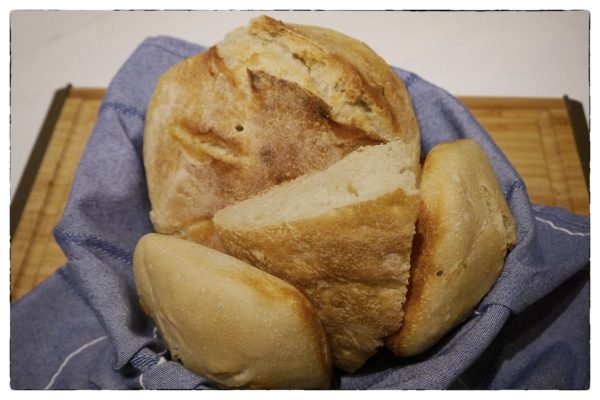 And finally, a friend gave me some sourdough starter and a really good recipe (click here). It's a bit more labor-intensive, but if you love sourdough, it's a good recipe.
I had pretty much given up on bread baking at high-altitude until I bought my KitchenAid – it has changed the game for me. It does a perfect knead and my bread no longer comes out like a rock. ETA: Along with weighing my flour and water.
I know many of you have favorite bread recipes and techniques – so I thought it would be fun to share here.
To anyone who wants to begin making their own bread, go with simple and easy recipes to begin. Trust me there are tons of videos on YouTube telling you how to do it "perfectly." Don't let that intimidate you. Start simple…work your way up to competition level later.
Now, let's talk about bread, baby…