On the Road is a weekday feature spotlighting reader photo submissions.
From the exotic to the familiar, whether you're traveling or in your own backyard, we would love to see the world through your eyes.
Good morning everyone,
As we ease into Super Tuesday, make sure to support the candidate of your choice.
I was following the 2018 on various  youtube sites going "I know where that is, I've been down that road.  Numerous beautiful spots were affected (I don't want to say destroyed as this is all natural happenings) not to mention many homes.  About half the roads down in the Pahoa area are gone and the lovely circle route from there gone.  All in all quite a demonstration of Nature's/Pele's power.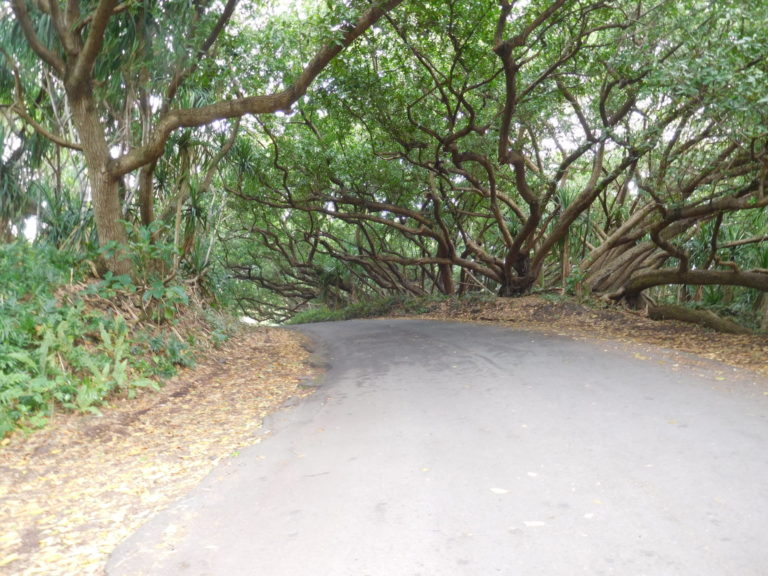 This is part of the old coast road.  You drive along and all of a sudden you come across the following.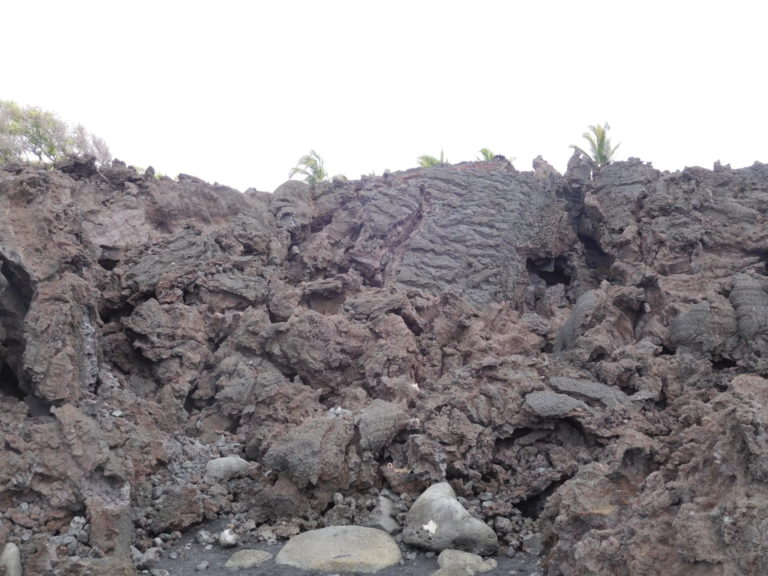 We drove over 3 separate flows on temporary unpaved sections and then back in the jungle.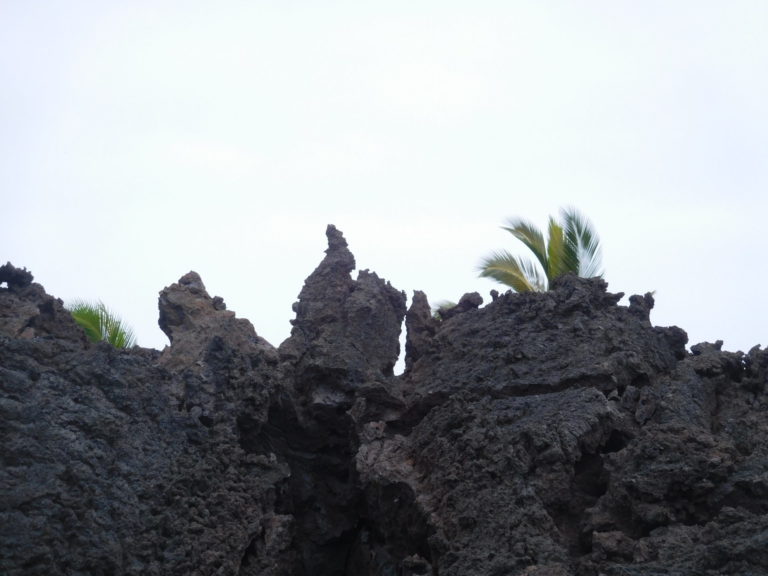 The shapes are incredible.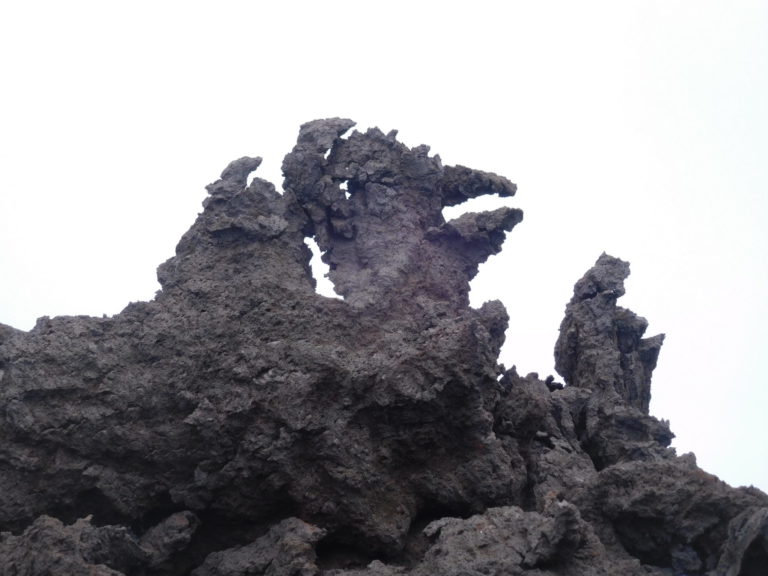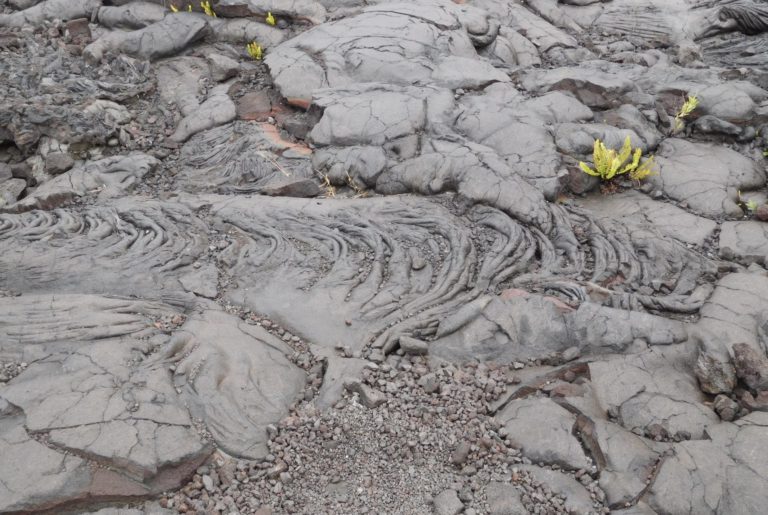 Next day we took Chain of Craters road from 4000′ in the park down to sea level.  I love the swirls and layers in this much older flow.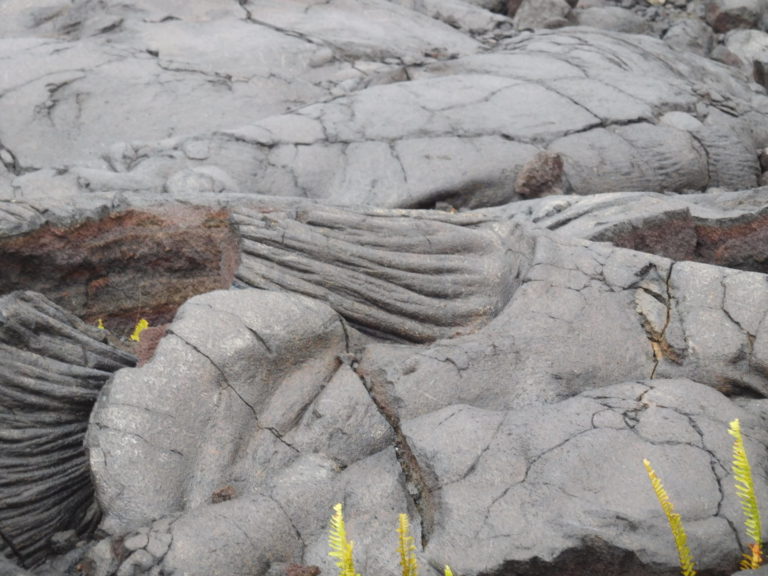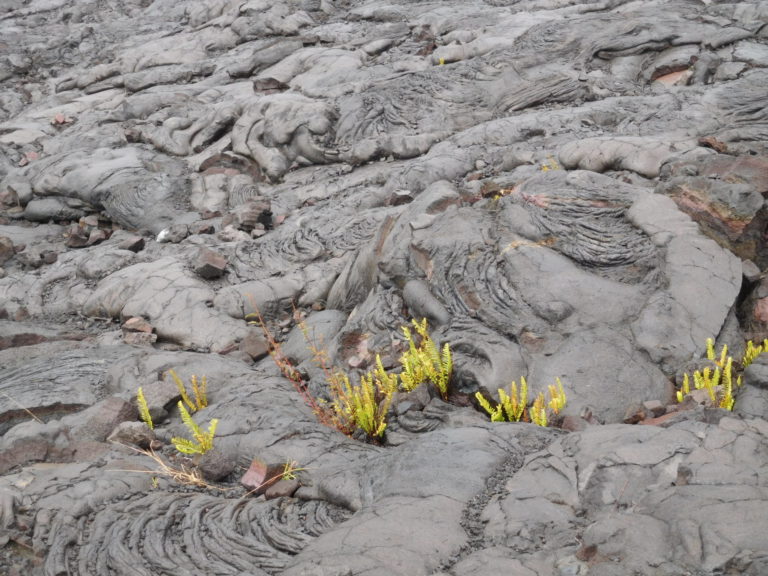 Currently we're enjoying the 80º weather in Kona.  Hope you all enjoyed the trip half as much as we did.