Tonight we kick off Episode 3 of the weekly Guest Post series: Medium Cool with BGinCHI.
In case you missed the introduction to the series:  Culture as a Hedge Against this Soul-Sucking Political Miasma We're Living In
Tonight's Topic: Ethnicity, as it's expressed in books, films, and TV.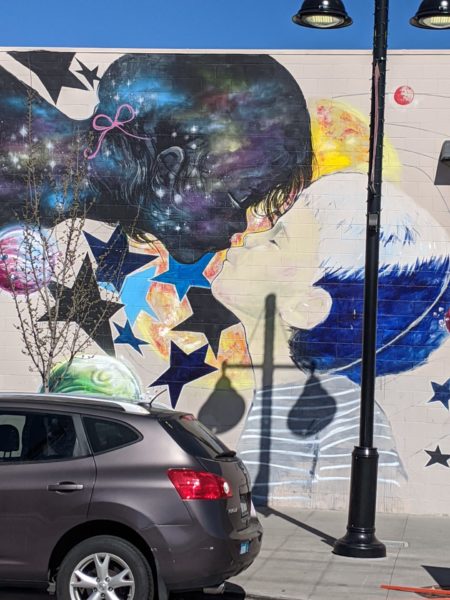 Photo courtesy of ruemara – thank you!
Take it away, BG!
In this week's Medium Cool, we're talking about ethnicity, as it's expressed in books, films, and TV.
I just finished teaching a course called "Ethnic Literatures," in which we read a bunch of terrific books: a few for context (on the constructions of history and on race), the rest novels, and a couple books of poetry. What emerged in the class was a deep dive into the ethnic groups/minority cultures struggled with poverty, racism, and language, kept traditions vibrant, and worked to construct new lives.
What books or films or TV shows do this in ways that have been interesting to you? How did they do it? If it's your own ethnicity, how did they get it right or wrong? If it's another ethnic group, what did you learn? If you're outside the US, or there's a work about ethnicity in another country, let us have it.
~ Bradley