On the Road is a weekday feature spotlighting reader photo submissions.
From the exotic to the familiar, whether you're traveling or in your own backyard, we would love to see the world through your eyes.
Good morning all,
We do live in interesting times, don't we?
Been planning something like this for a while, this is just some I've already collected. Most from film prints scanned on a *meh* scanner. Hope they transfer ok.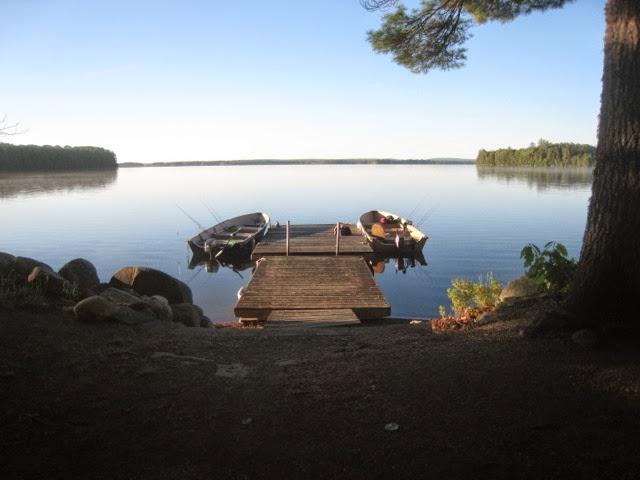 Grand Lake Stream, Maine
Big Lake (the name as well as the description) from Shoreline Camps.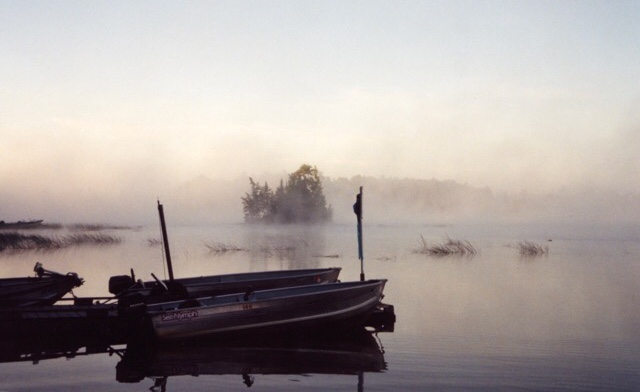 Grand Falls Flowage (St. Croix River) Princeton Maine
Smallmouth bass fishing trip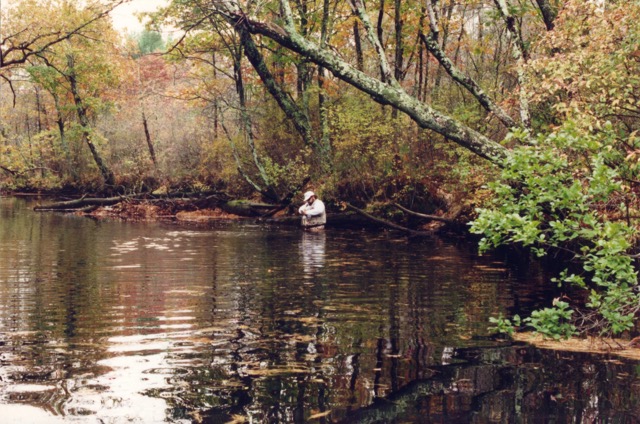 Wood River, Hopkinton/Richmond RI
Trout fishing. Best memory: hearing a raucous sound from upstream heading towards me: canoers. 2 Colemans come around a bend into view, guys partying, heading downstream using those orange plastic snow shovels to paddle. They threw me a couple of river-chilled Buds as they passed. Did not mind them putting the fish down at all!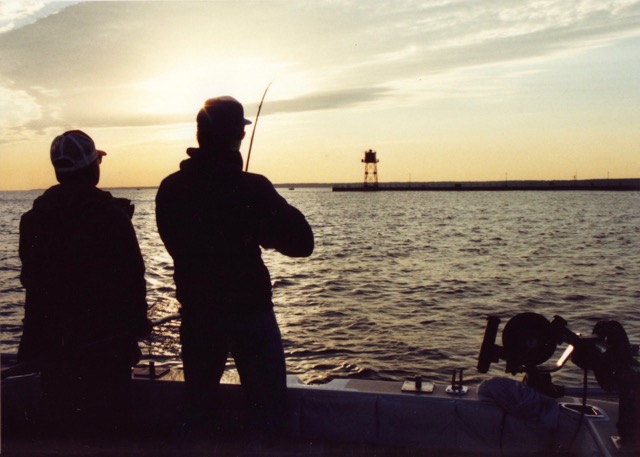 Lake Ontario outside Greece NY (Rochester)
Salmon fishing. Again, not me.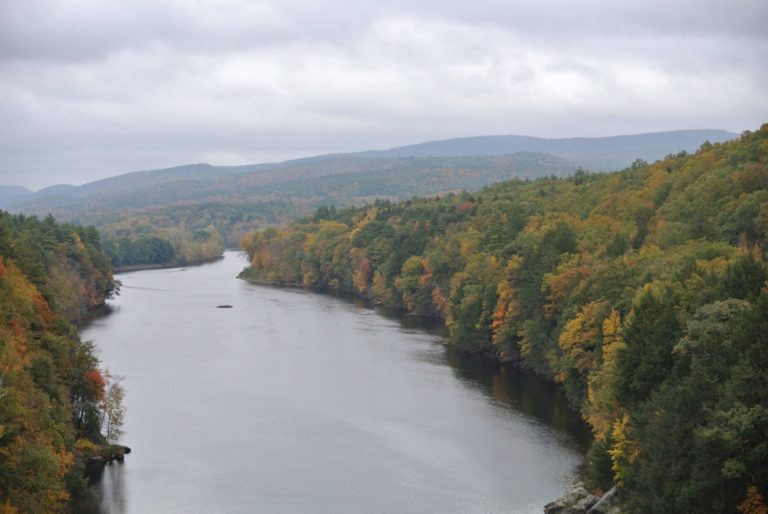 Someplace in Mass
WPedia:
The French King Bridge is the three-span "cantilever arch" bridge[2] that crosses the Connecticut River on the border between the towns of Erving and Gill, Massachusetts,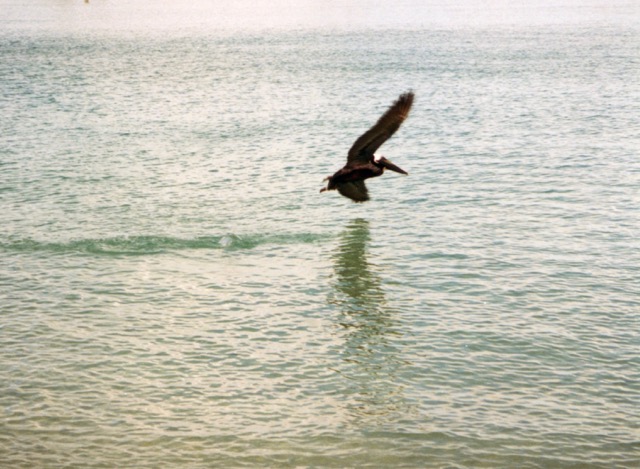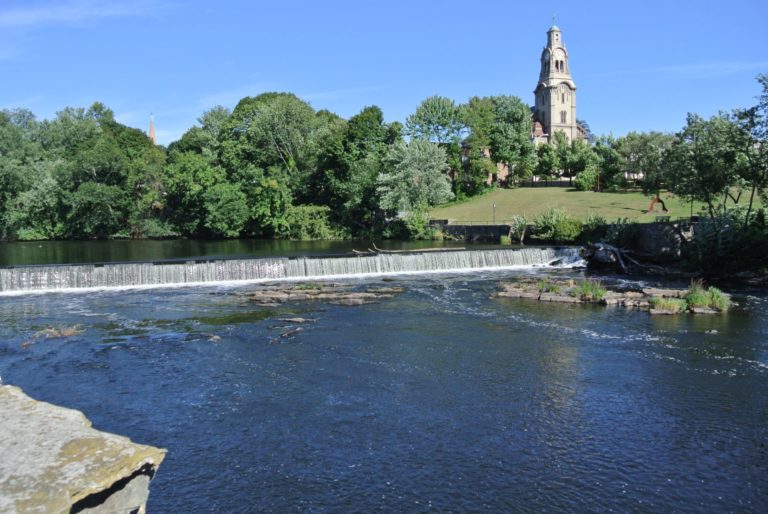 Pawtucket, RI
Blackstone River at Slater Mill