On the Road is a weekday feature spotlighting reader photo submissions.
From the exotic to the familiar, whether you're traveling or in your own backyard, we would love to see the world through your eyes.
Good morning all,
We rejoin a submission, already in progress.
Mostar is an easy day trip from Dubrovnik, and tends to overrun with tourists during the day. Since I was driving, I opted to spend the night there on the way to Sarajevo. A major challenge was that (in 2012) for some reason none of the online mapping services had detailed maps of Bosnia and Herzegovina — the maps showed only the major highways. Mostar is not particularly large, and most runs along the river, but it was still a challenge finding my hotel.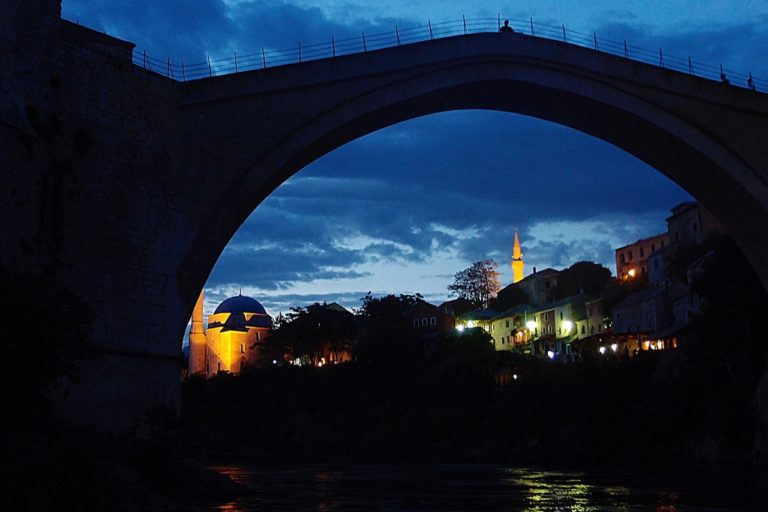 Mostar's main attraction is the Stari Most (Old Bridge) over the Neretva River, which was built in 1566 on the orders of Sultan Suleiman the Magnificent. It stood for 427 years, until it was destroyed in 1993 by Croat paramilitary forces during the Croat–Bosniak War, and then was subsequently rebuilt.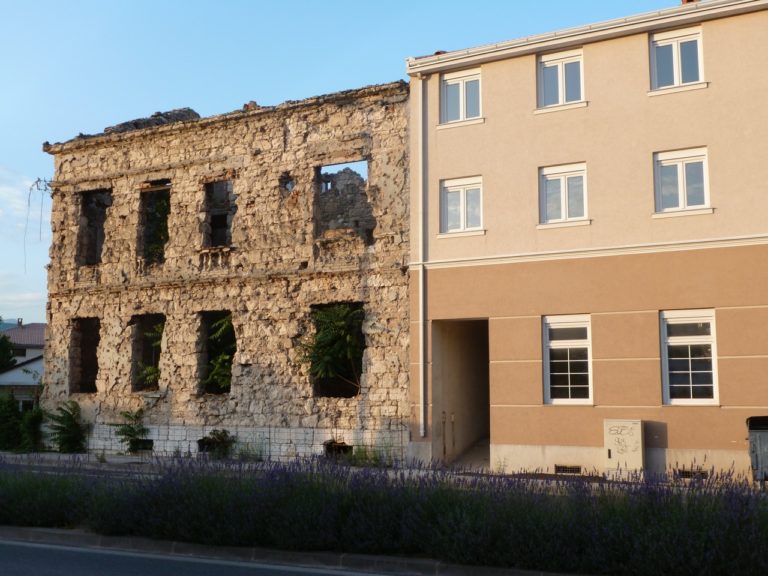 Mostar was the site of horrific fighting during the war. A number of buildings remain abandoned today, in large part because the titles to the properties are unclear (one of the side-effects of the collapse of Yugoslavia), so no one wants to fix them up only to have someone else assert ownership.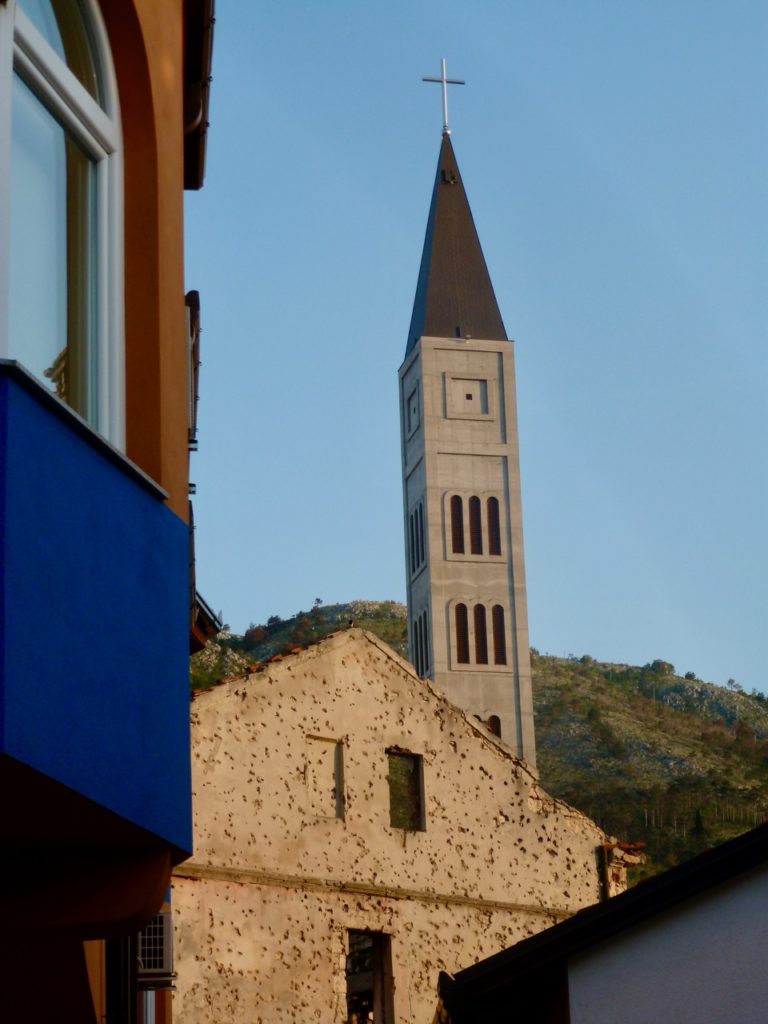 Abandoned/damaged buildings are a problem in many areas of the former Yugoslavia. Eventually, I suspect the government will end up using eminent domain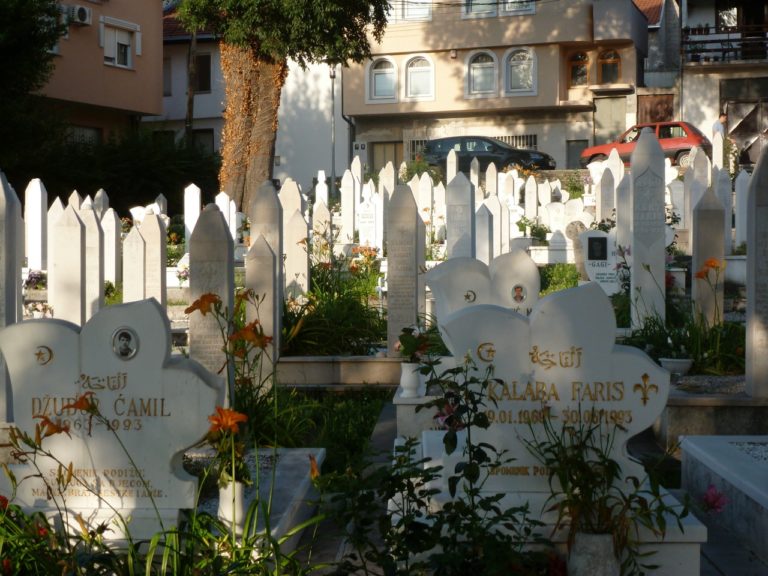 Like Sarajevo and Dubrovnik, Mostar is surrounded by hills, all sides used snipers extensively, targeting military and civilians alike. A small city park in the center of town became a de facto cemetery, since it was one of the few places that were safe from snipers.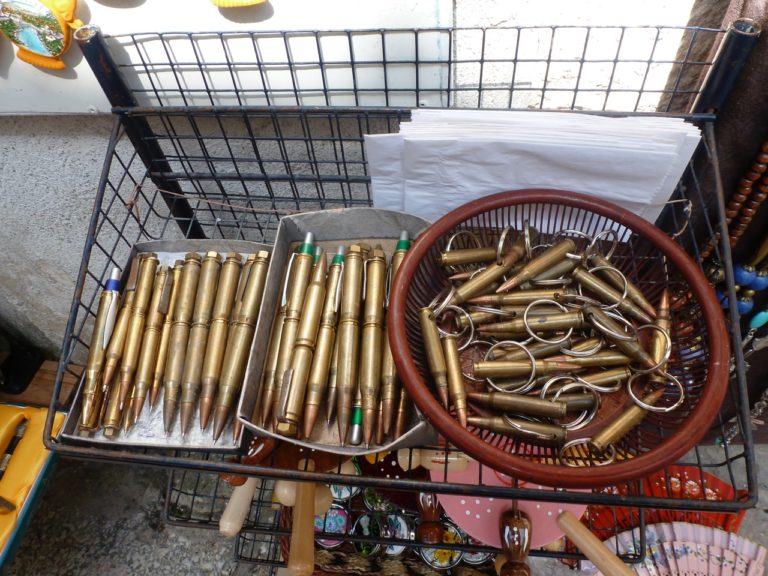 Souvenirs created from the massive amount of leftover ammunition.