Tonight we kick off Episode 9 of the weekly Guest Post series: Medium Cool with BGinCHI.
In case you missed the introduction to the series:  Culture as a Hedge Against this Soul-Sucking Political Miasma We're Living In
You can find the whole series here:  Medium Cool with BGinCHI
Tonight's Topic:  What Helped Shape The Person You Became?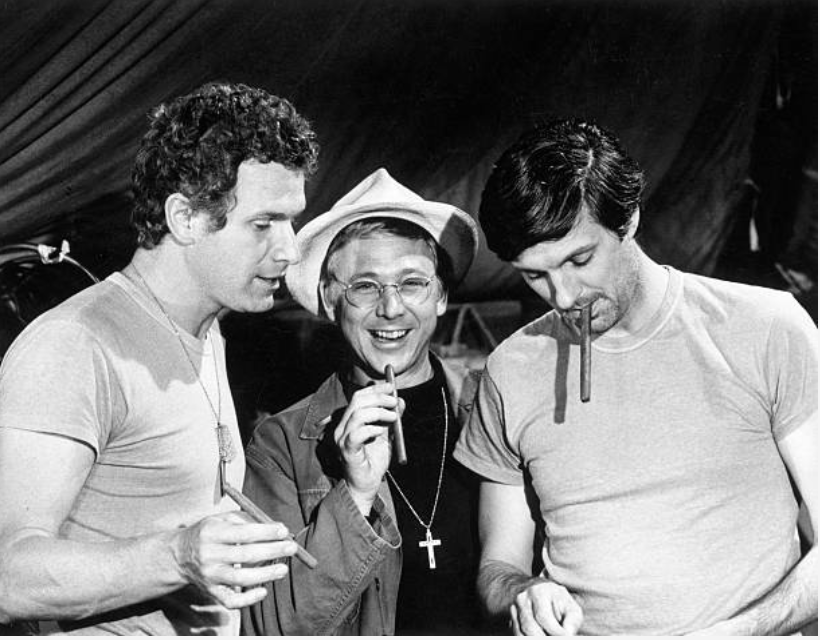 Take it away, BG!
We're going to keep this week's Medium Cool simple, as it's been a trying, emotional week. I'd like this to be a space where we not only stretch ourselves and do some thinking, but also where we can just come together as a community and talk about the things we love and are passionate about.
So, for today's Medium Cool, tell us about a book, or a movie, or a TV show that shaped how you see the world, how you treat people, or some other life lesson you learned that has always stuck with you.
*****
Note: BG has a "thing" with kids in his neighborhood today – the dad of his son's friend is a musician who is playing a neighborhood porch concert.  Complete with social distancing and masks, of course!  So we will be on our own much more than usual as BG will have to bail early and then come back to the thread later. ~WG