On the Road is a weekday feature spotlighting reader photo submissions.
From the exotic to the familiar, whether you're traveling or in your own backyard, we would love to see the world through your eyes.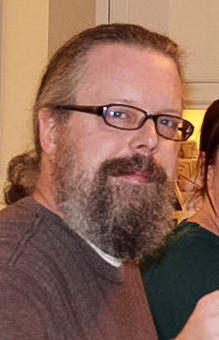 From Albatrossity
Alain's passing leaves a void here, and that void can only partially be filled by words and pictures, even though we try our hardest to find words and pictures that might help. And I have no words better than these.

Wild Geese, by Mary Oliver.
You do not have to be good.
You do not have to walk on your knees
for a hundred miles through the desert repenting.
You only have to let the soft animal of your body
love what it loves.
Tell me about despair, yours, and I will tell you mine.
Meanwhile the world goes on.
Meanwhile the sun and the clear pebbles of the rain
are moving across the landscapes,
over the prairies and the deep trees,
the mountains and the rivers.
Meanwhile the wild geese, high in the clean blue air,
are heading home again.
Whoever you are, no matter how lonely,
the world offers itself to your imagination,
calls to you like the wild geese, harsh and exciting –
over and over announcing your place
in the family of things.
~
Love and peace from all of us, Alain.  Fly Away Home!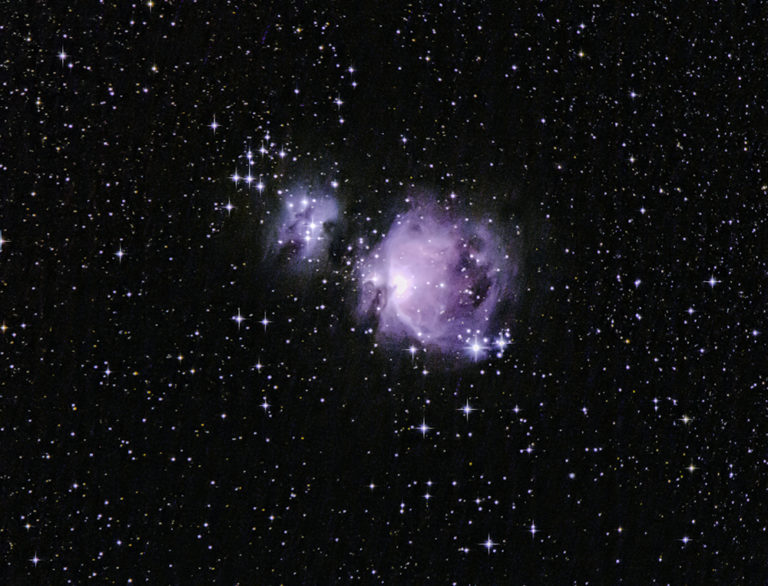 BIllinGlendaleCA
I've submitted around 550 photos to OTR over the past few years, Alain showed the most enthusiasm for my Orion nebula photos (even though my first efforts were not terribly good).  But that showed the encouragement Alain provided in addition to a platform for us as contributors.  Many photographers are not the best at "blowing our own horn" and Alain was there when we didn't. 
I'm eternally grateful and I think that this photo of the Orion and Running Man nebula is something that he would have enjoyed and I hope that you do as well.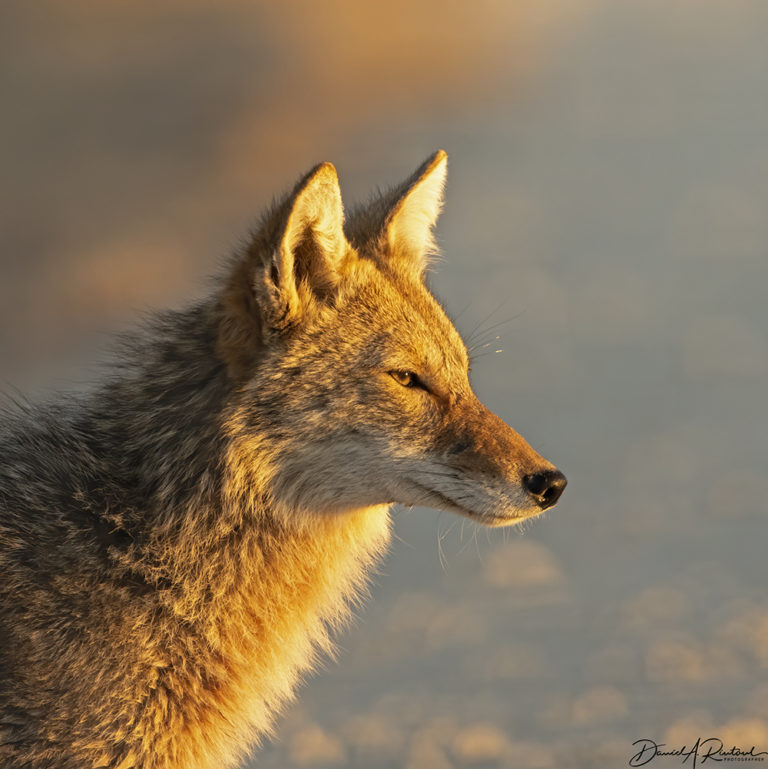 Albatrossity
In the introduction to one of my OTR contributions last year, Alain wrote "No, it's not Friday, but, you know, life is tragically short – Albatrossity Tuesday it is!"
Yes. It is tragically short, and his passing reminded us of that with a jolt. Requiscat in pace, friend. In your memory, here's a critter that is not a jackal, but is familiar to those who spent time in Colorado, as you did. The clever and indomitable Coyote, pausing just for a brief moment to admire the sunset.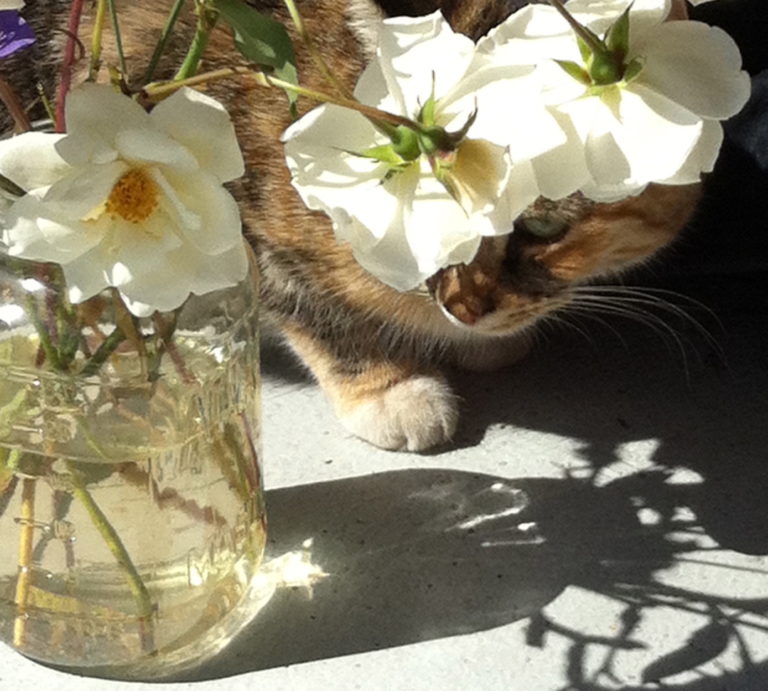 H. E. Wolf
"Pax" roses and a neighborly cat, in memory of a very kind man.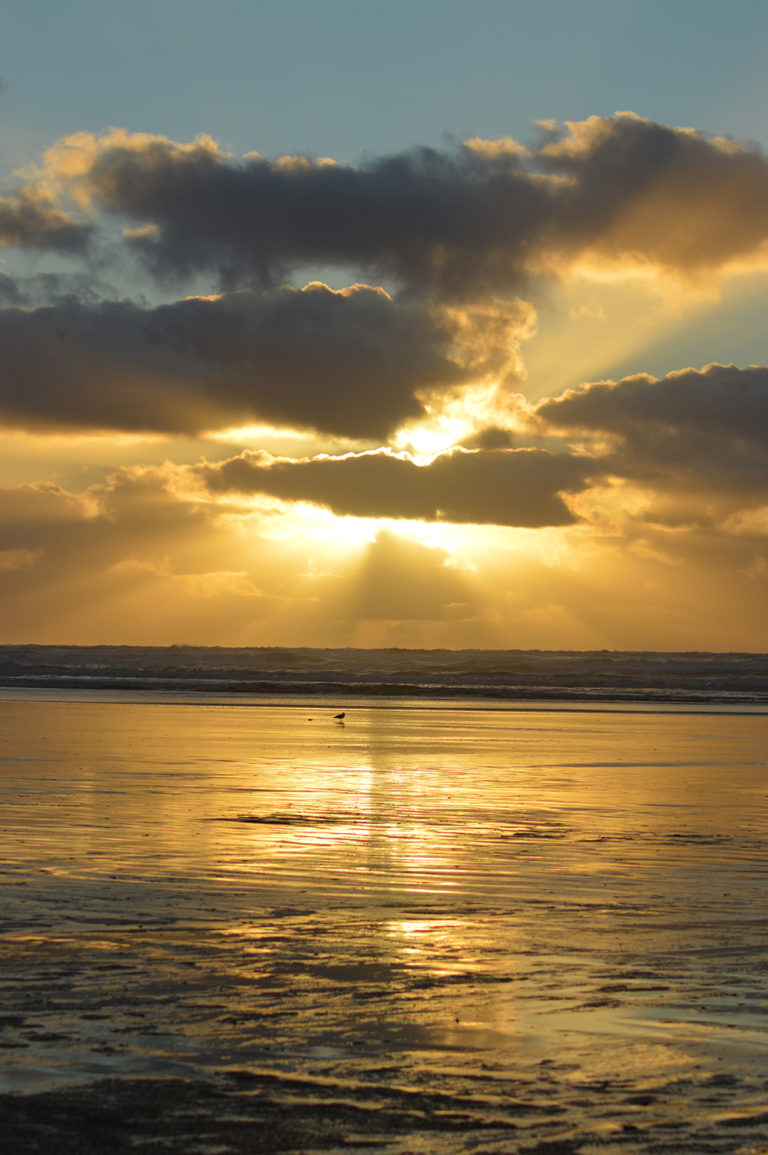 Mike in Oly
A photo in memory of Alain. We will all reach the sunset of our lives.  Some will get there with a blaze of light and impact so many. Alain will not be forgotten.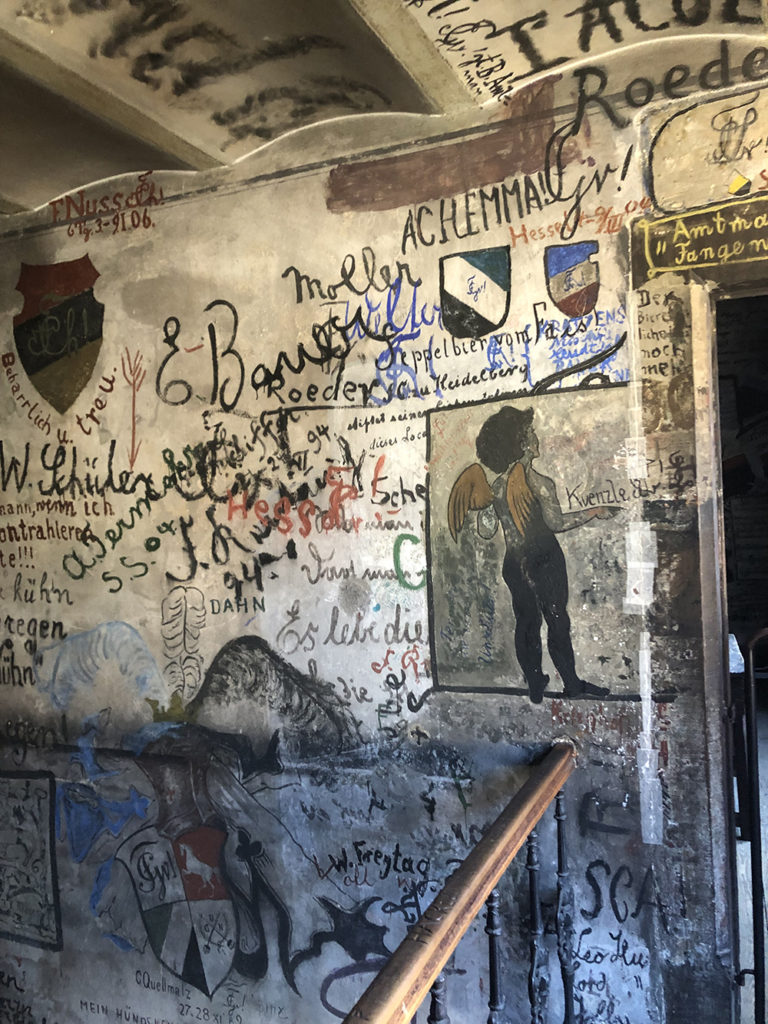 Ceci n est pas mon
This Studentenkarzer picture was from Heidelberg, Germany.
Sure I have picturesque views of the river and the hills, and quaint local shops, etc. But my favorite memory and picture is the one of the Studentenkarzer, the student prison which the University maintained for centuries until 1914. Students were locked up for misbehavior like drunken vandalism in the town.
The University was founded in 1386.
So for Alain and our fellow jackals, here's a snapshot of a couple of centuries of graffiti from drunken German students in the lock-up.
Frank West
Here is a photo I took a couple weeks ago in northern California.  If you look closely, you'll see a rainbow over the rural road through the rain-spattered windshield.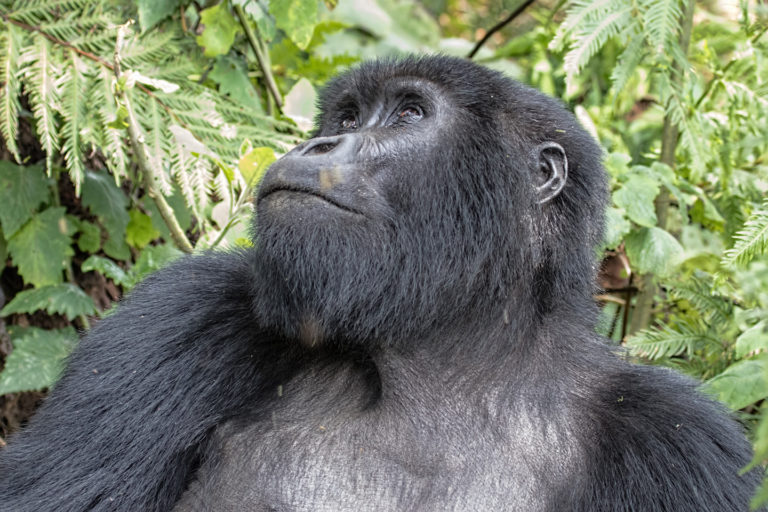 arrieve
It's no exaggeration to say that On the Road helped me get through the worst of the past few years, and I'll always be grateful to Alain for that. Being able to see such a variety of places, with interesting, thoughtful commentary was a daily reminder that there was still so much beauty in the world despite all the crap, and reading it with my first cup of coffee is a wonderful ritual.
Two of the series of photos I submitted that Alain liked best were from Antarctica and the gorillas in Rwanda. It was hard to choose between them.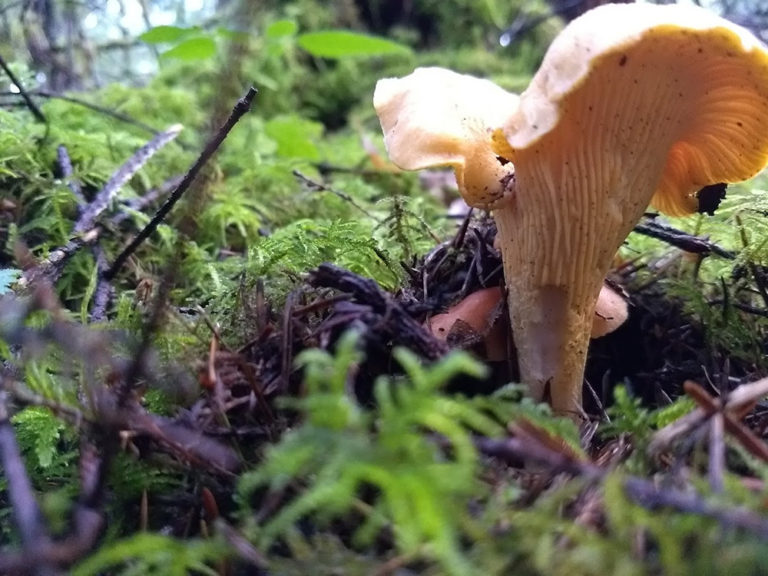 Kelly
My mushroom hunting is limited to those I can confidently identify: chanterelles and morels. I enjoyed Alain's mushroom hunting posts and admired his knowledge. Here's a chanterelle fruiting up thru soft, damp moss. It's a quiet spot in the Cascade foothills under the unbroken shade of douglass firs.
"Shake the dust off of your wings and the sleep out of your eyes."