A couple of weeks ago (a gazillion years in COVID time, I know), former intellectual Niall Ferguson published a piece in the Sunday Times, asserting that the Chinese government had allowed travel from Hubei province for international destinations after banning such trips to destinations within China, adding,
As far as I can tell from the available records, however, regular direct flights from Wuhan continued to run to London, Paris, Rome, New York and San Francisco throughout January and in some cases into February.
I'm not going to bother linking to the column itself–Murdoch clicks, and it's behind a paywall;  I'll connect this instead to the blog post from which I got the quote and information above, written by Daniel A. Bell, dean of the School of Political Science and Public Administration at Shandong University, and a professor at Tsinghua U. (sometimes called China's MIT, though I suspect the nicknaming may go the other direction soon).  As in, not a dummy, based in China, and with some expert ability to navigate knowledge in that setting. (H/t James Fallows for the link to the post, btw.)
Bell was, he wrote, "surprised by the allegation," especially given the speed with which Ferguson's assertion was picked up in the US and Canada by ready-to-otherize-China folks. So he asked Ferguson if he was sure. Ferguson replied:
 "I can assure you I wouldn't write a sentence like that if I had not researched it rather thoroughly." To support his claim, he sent me several pieces of evidence.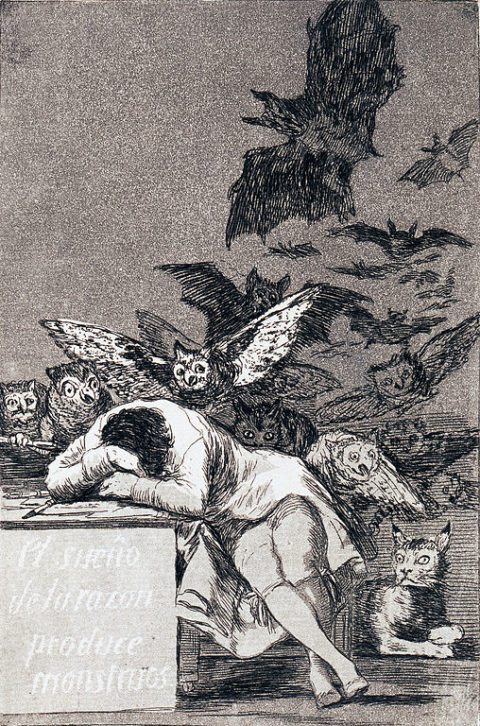 The evidence was, I'm sure you'll be shocked to learn, bullshit–links to articles that did not support the incendiary claim in Ferguson's article.
Ferguson also sent Bell flight records that the former historian of 19th century British banking believed confirmed that 31 flights had in fact left Wuhan for Europe after the domestic travel ban kicked in on January 23.
Did those records actually show that? Here's Bell:
 I checked all the flights listed on the spreadsheet Professor Ferguson sent me. It turns out that none of the flights that supposedly left from Wuhan after 11:26 am on Jan. 23rd actually left from Wuhan. The flights listed as red on Ferguson's spreadsheet were cancelled. The six listed as black left from Guangzhou and in normal times would do a stopover in Wuhan on the way to SFO but the stopover was cancelled. The app shows the actual flight paths of those flights as direct from Guangzhou, bypassing Wuhan.
Bell goes on, with all the receipts that show that Ferguson, most kindly, simply did not understand the records he was using.
Bell sent his results to Ferguson, by the way. With this result:
Ferguson continues to support his allegation even after I pointed out that the evidence he provided does not support it. That's worrisome. Conspiracy theorizing of this sort deflects attention from what actually went wrong. And it fuels the demonization of the Chinese political system at the same time we need collaboration between China and the rest of the world to deal with an urgent global pandemic.
In this latest effusion, the consequences of those career choices are on display: what is either a lazy mistake or the willingness to trade in too-good-to-check conspiracy theories (leavened with a measure of anti-Chinese bigotry, perhaps) produced a column based on an elementary error in reading a slightly technical source, combined with a willful misreading of a couple of news stories.
This is what passes for the cream of conservative intellectual life these days.
TL:DR Niall Ferguson–and the prominence given to him by credulous editors–is one of the reasons we can't have nice things. There are others who are more consequential, more harmful in their reckless disregard of evidence, and the obligation not to spew bullshit.
Mistakes are one thing–I've made plenty and will make more. It's the contempt for the idea of even trying to get it right, to allow reality to confound your desired narrative that makes the contemporary radical right such an existential threat.
Fuck it. I'm tired. Whacking those who are wrong on the internet is an endless task–by design: the whole enterprise of illiberal authoritarianism turns on wearing out the opposition, as much as overtly crushing it.  But still–this is the kind of chickenshit up with which no civilized society should have to put.
Open thread.
Francisco de Goya, The Sleep of Reason Brings Forth Monsters, 1799.