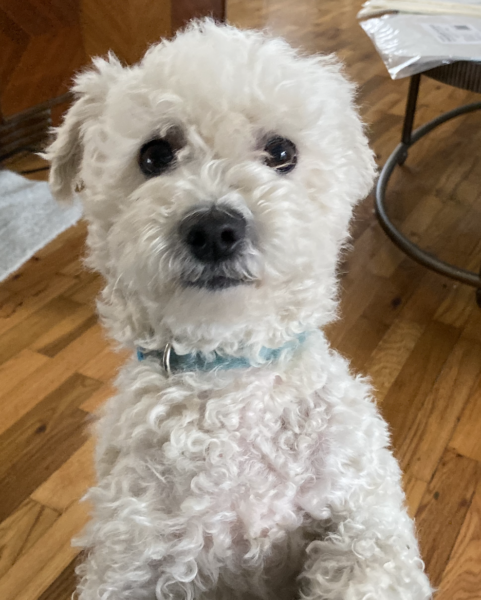 The last few weeks have been a reminder for me not to take anything for granted, and I have been thinking about just how much our BJ authors bring to Balloon Juice.
They give us their time.  Their energy.  Their thoughts.  Their knowledge.  Their expertise.
For free.
To a one, the writers here are dedicated and professional, so it's easy to forget that this is an all-volunteer gig.
There are a hundred other things they could all be doing – that they are doing when they are not here – but still, they find time to post at Balloon Juice.  And to interact with us in the comments.
In order of their arrival at Balloon Juice, we have:  John Cole, Tim F, DougJ, Anne Laurie, mistermix, Tom Levenson, Betty Cracker, David Anderson, Adam Silverman, TaMara, Cheryl Rofer, Jewish Steel, Major Major, ruemara.
Imagine, for a moment… if Alain had known just how much he meant to so many people.
I don't want to leave that kind of thing to anyone's imagination, or leave anything unsaid, so I am going to take the time right now to say how grateful I am for for each of our BJ authors, for John, and for Balloon Juice.  (Still hoping that Tim F, John's first front-pager, will come back to us!)
Thanks for everything you guys do!
…
Open Thread.