Tonight we kick off Episode 10 of the weekly Guest Post series: Medium Cool with BGinCHI.
In case you missed the introduction to the series:  Culture as a Hedge Against this Soul-Sucking Political Miasma We're Living In
You can find the whole series here:  Medium Cool with BGinCHI
Tonight's Topic:  A Character Who Has Stuck With You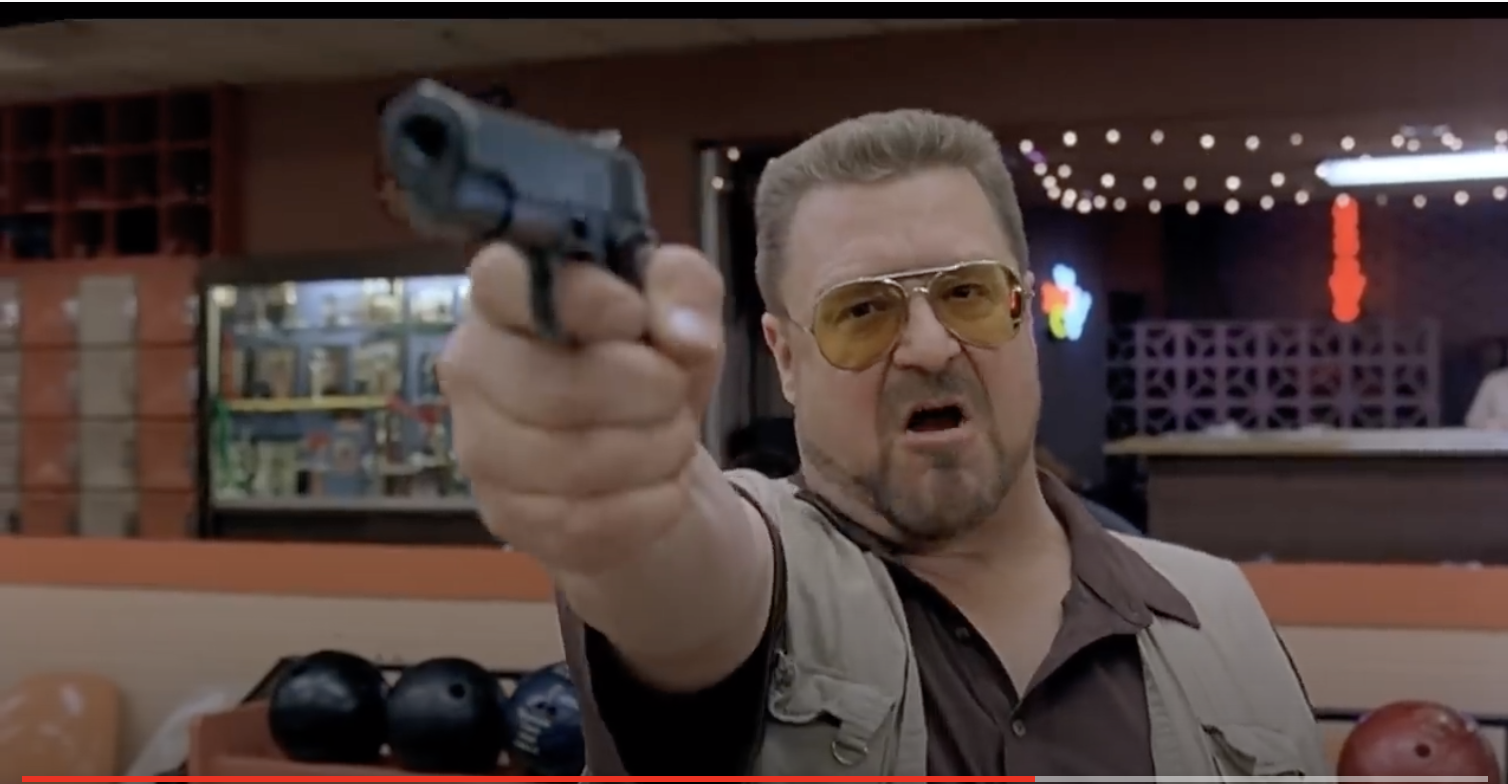 Take it away, BG!
For this week's Medium Cool, I'm thinking of the phenomenon of the character actor, but more broadly. The smaller roles in films can sometimes steal the show, but this is also true in novels, TV series (hello, Omar Little from "The Wire"), plays, etc.
So, give us a character from a novel or film (or any other relevant work) who isn't the main character, but who has stuck with you for a long time. Give us the context and tell us WHY. Was it the performance, or the writing, or something harder to describe?
But before we begin…
*****
A Note from WaterGirl:
I hit publish in error yesterday as I was creating this post for a future Medium Cool.  By the time I realized what I had done, people had already posted a few comments.  So I removed the original topic information, copied it elsewhere so I could make a new post for a future Sunday, and turned that one into an Open Thread.  But there were some really great comments on the topic, and people were still discussing the subject, 3 hours later!  Now what do we do?
I began to feel as though I were trapped in a favorite book from childhood.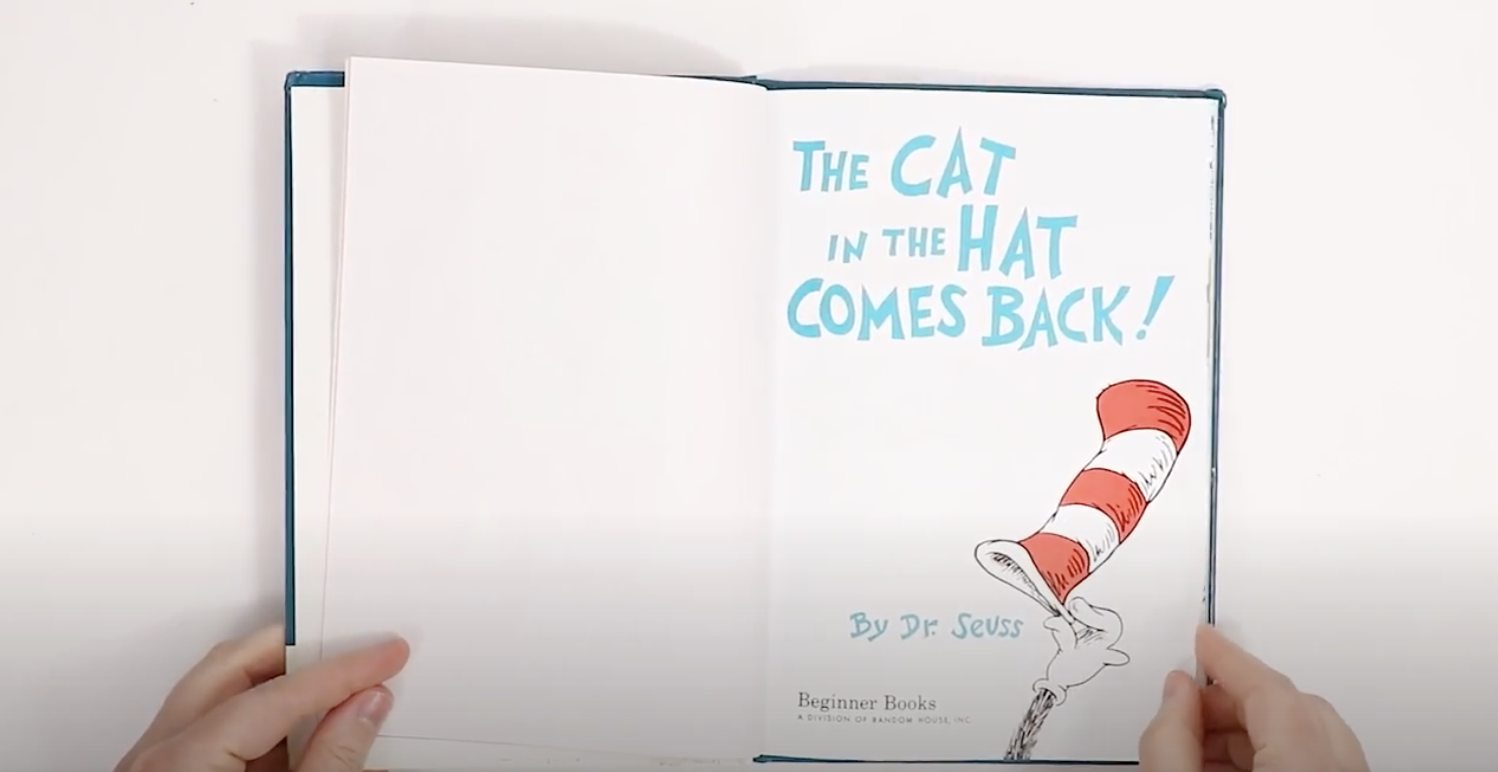 So, to make a long story short, the first 67 comments on this post were from yesterday, the next two were from overnight (!) and we are publishing this one again now, as if it were a new post, so we won't lose all the great on-topic comments from yesterday.
So here's  your Medium Cool post, with a badass character and image, and a Dr. Seuss chaser.  Only at Balloon Juice!
What can I say besides "Oh, well."   ~WaterGirl