On the Road is a weekday feature spotlighting reader photo submissions.
From the exotic to the familiar, whether you're traveling or in your own backyard, we would love to see the world through your eyes.
A lovely chateau, green gardens, and a floofy kitty, sleeping.  What more could we ask of today's example of joy and beauty around us?  ~WaterGirl
Auntie Anne
I fell in love with the chateaux de la Loire when I was 14; my French teacher had a series of posters of the chateaux in her classroom. The most romantic of them all in my mind will always be Chenonceau.
In 2017, I fulfilled one of my bucket list items by visiting France, and particularly, the Loire region.
Just as historical context, Henry II gave Chenonceau to Diane de Poitiers in 1547. She had the gallery over the river Cher built, and added extensive gardens. After Henry's death, his queen, Catherine de'Medici, took over. Catherine added gardens as well.
Chenonceau
May 19, 2017
The approach to the chateau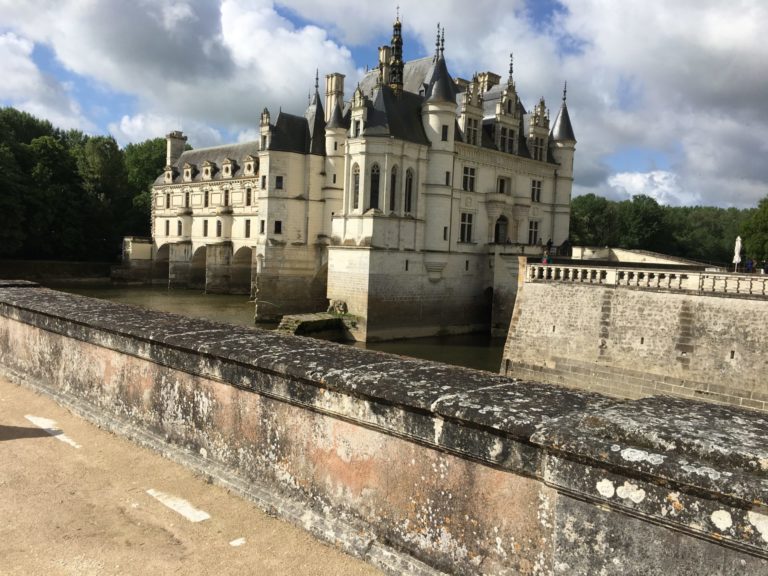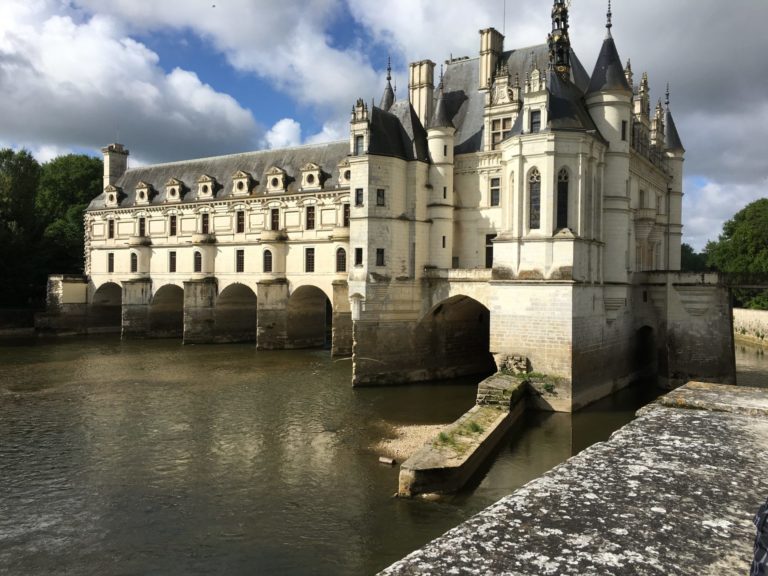 Chenonceau
April 19, 2017
My favorite picture – and one that serves as the background on most of my devices.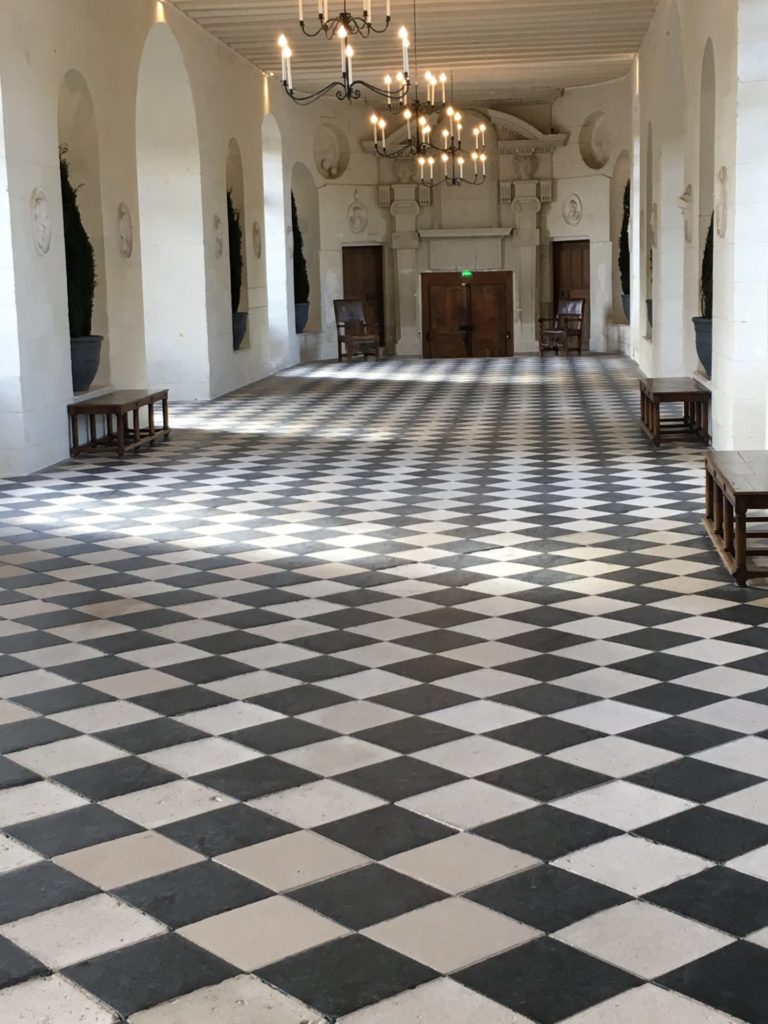 May 19, 2017
The gallery over the river Cher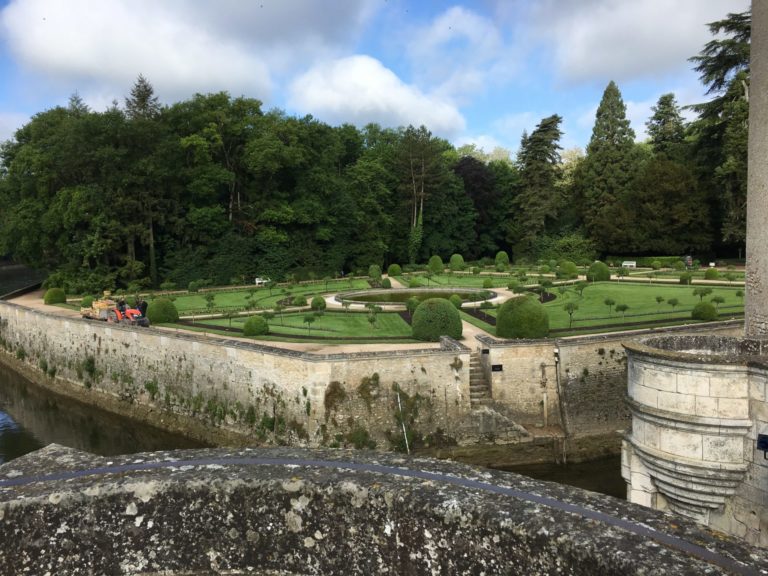 Chenonceau
May 19, 2017
One of Catherine's gardens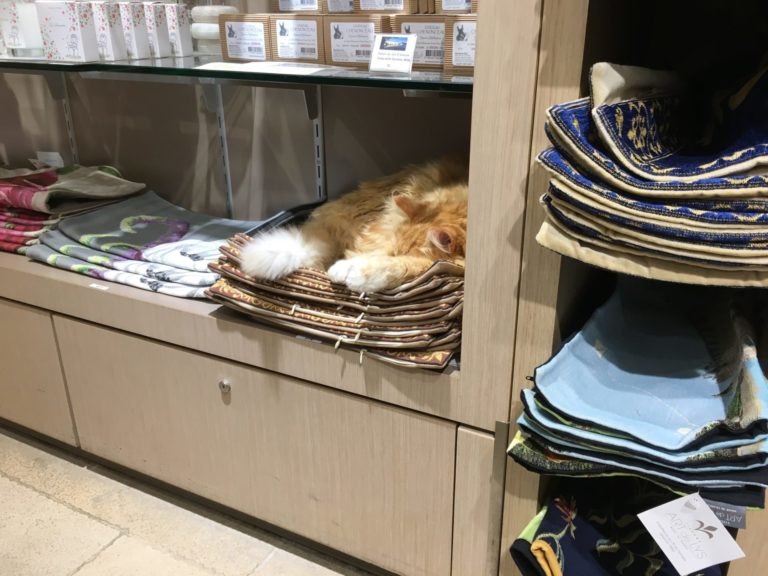 May 19, 2017
Floofy kitty in the gift shop. Quite unfazed by all the people!