On the Road is a weekday feature spotlighting reader photo submissions.
From the exotic to the familiar, whether you're traveling or in your own backyard, we would love to see the world through your eyes.
I am terrible with geography, but even I can tell this is New York!  New York, where the turtles completely ignore social distancing rules (caught on film!) and sheep are allowed to roam free. There really are sheep; I even googled so I wouldn't get my hopes up for nothing.  But a picture is worth a thousand words, so take a look for yourself.  New York as we have never seen it.  ~WG
ema
A few shots from a pandemic hotspot. First we have the Avenues: Park, Madison, and 5th (all N/S, looking S).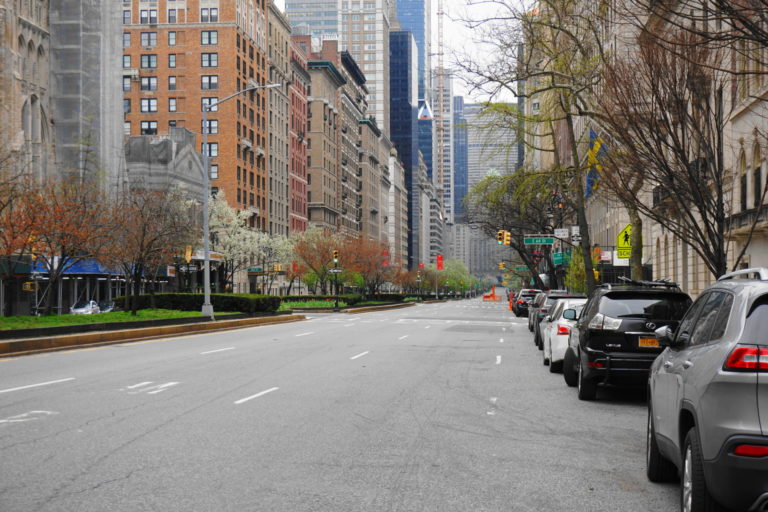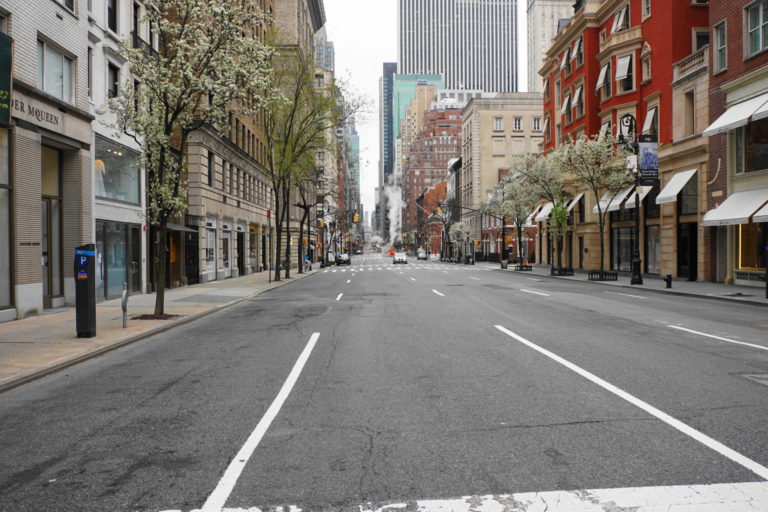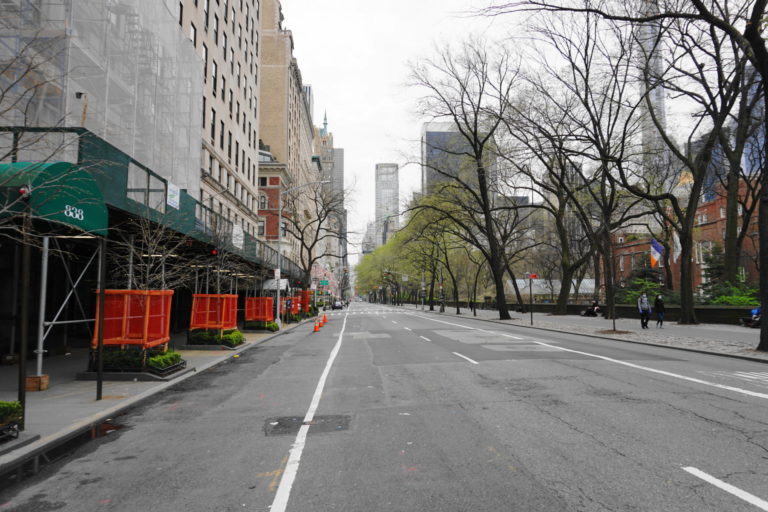 5th Ave.
Then the cross streets: Central Park South and E 79th St. (E/W, looking E).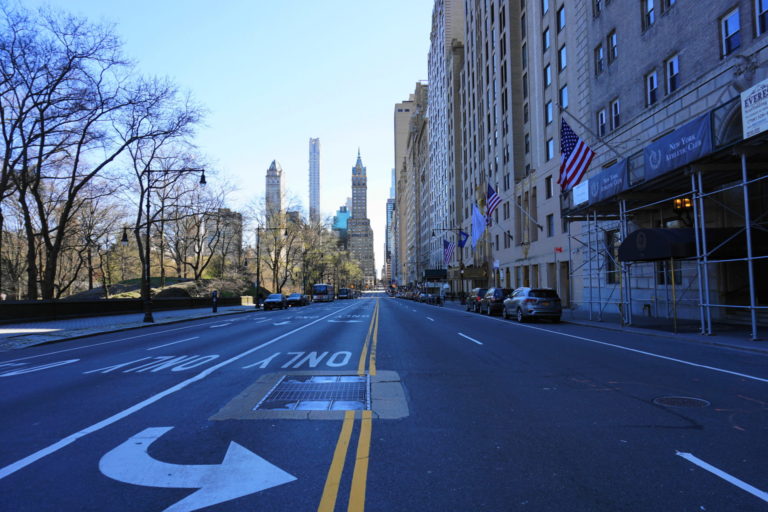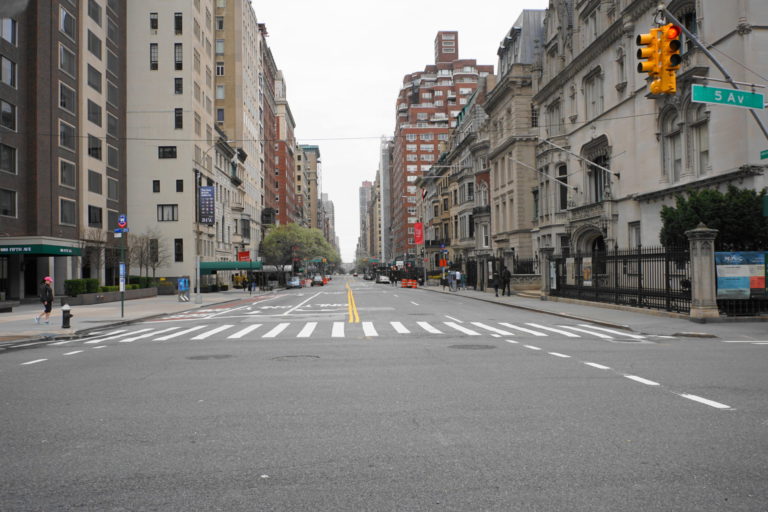 E 79th St.
And while some in the city flaunt the social distancing rules: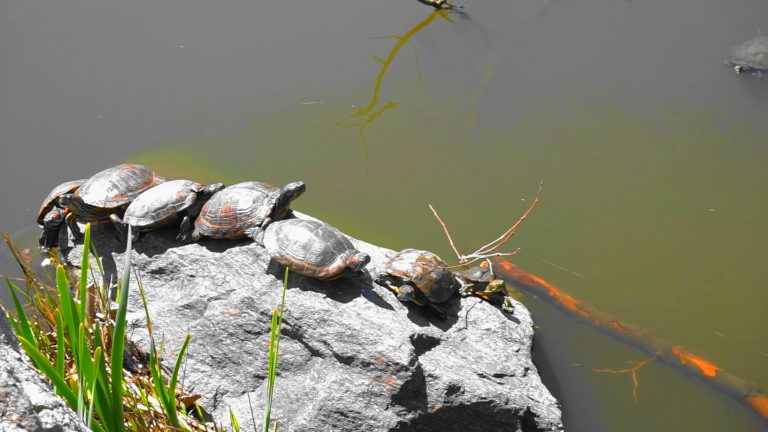 Tooooo close!
Most people, like these on my garden's Sheep Meadow, are mindful of social distancing.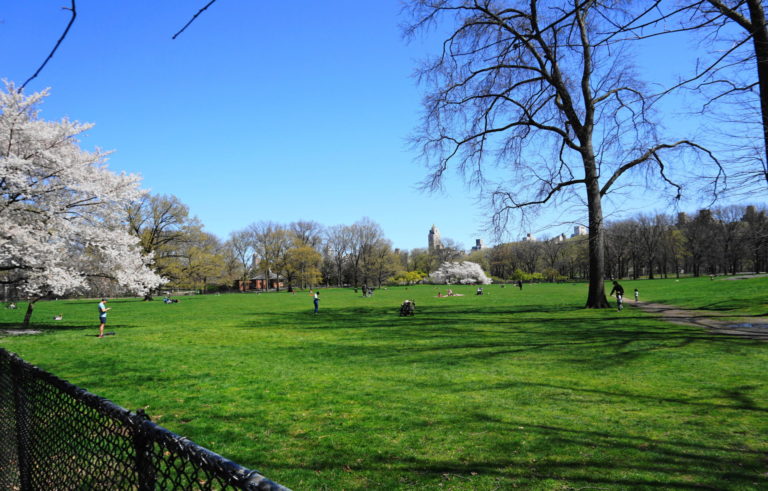 CP Sheep Meadow
Last, but not least, a reminder that, even in the middle of a pandemic, hope springs eternal in the human breast and the tushies of ducks.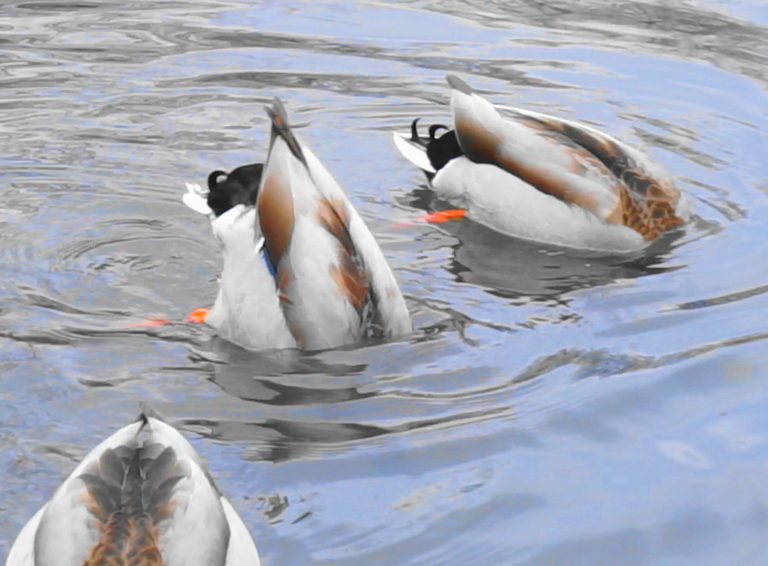 (Taken around noon over two days – 4/5/20 and 4/6/20 – with a Sony a5100.)