On the Road is a weekday feature spotlighting reader photo submissions.
From the exotic to the familiar, whether you're traveling or in your own backyard, we would love to see the world through your eyes.
I kind of like starting Mondays with beautiful birds from Albatrossity.  Not to mention the charming stories.  How about the rest of you?  ~WaterGirl
Albatrossity
Spring in Flyover Country continues with some songsters. Warblers and thrashers and towhees are busting out their best songs for the spring season, and they like to show off for the camera sometimes!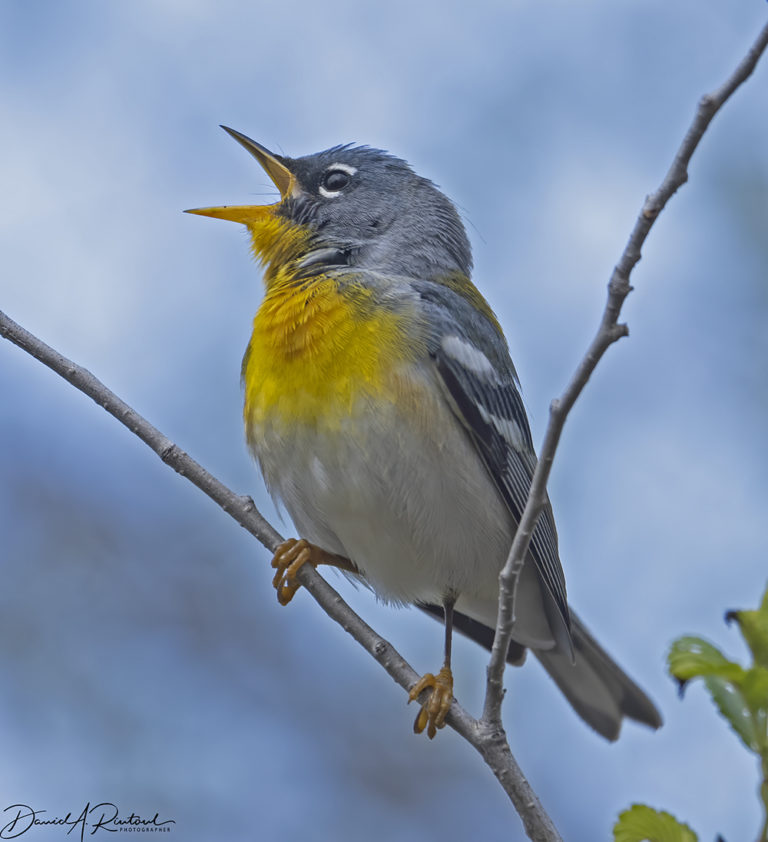 Manhattan KS
April 20, 2020
One of the most welcome spring arrivals is the Northern Parula warbler. These are tiny warblers, weighing in at just a bit over the mass of a hummingbird. But they are noisy, especially for their size, and their buzzy trills high in the treetops are definitely a sign of spring!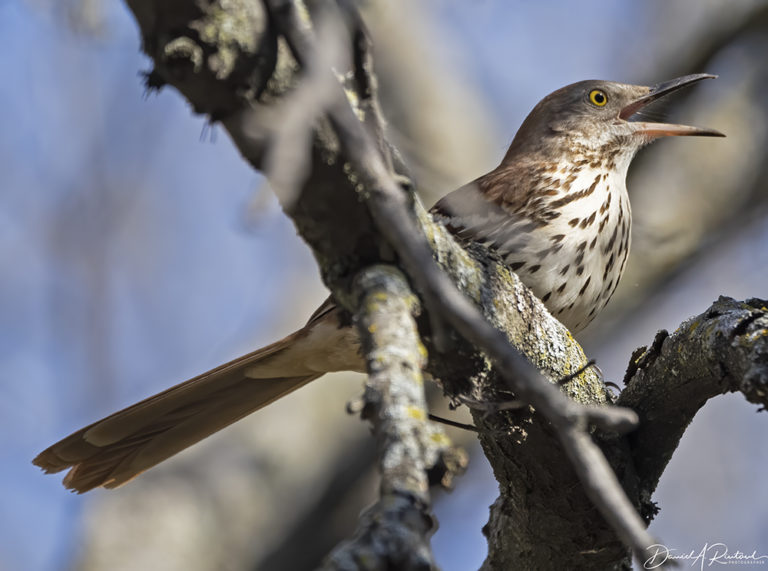 Manhattan KS
April 23, 2020
Another loud songster, just back from the south, is the Brown Thrasher. these guys arrive here in mid-April, and you almost always hear them before you see them.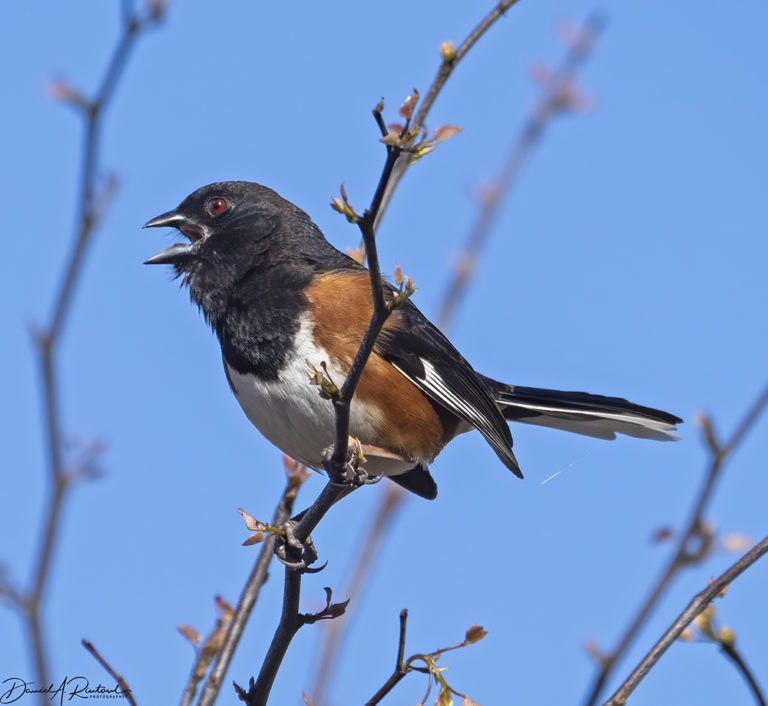 Manhattan KS
April 21, 2020
This part of Flyover Country has two species of Towhees, which overlap briefly at this time of year. Our winter-resident Spotted Towhees head back north and west in April, and are replaced by the summer-resident Eastern Towhees, who have been lounging in the southeast US all winter long. Formerly these were lumped together in the same species (Red-eyed Towhee), but their songs, behavior, and geographical distribution have allowed taxonomists to split them into two species these days. Here's an Eastern Towhee, singing joyfully from a perch that was in a Spotted Towhee's winter territory just a month ago.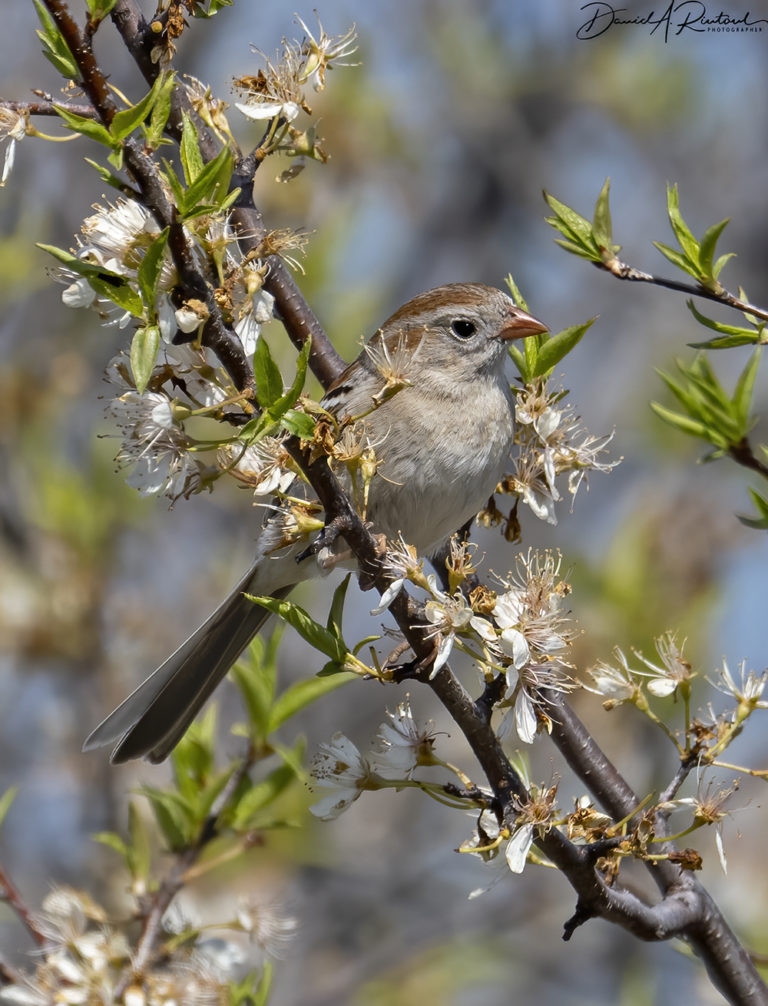 Manhattan kS
April 20, 2020
Another vocalist that arrives in large numbers in April (although some now overwinter here these days) is the Field Sparrow. Their bouncy song is welcome and widespread in lots of Flyover Country in April.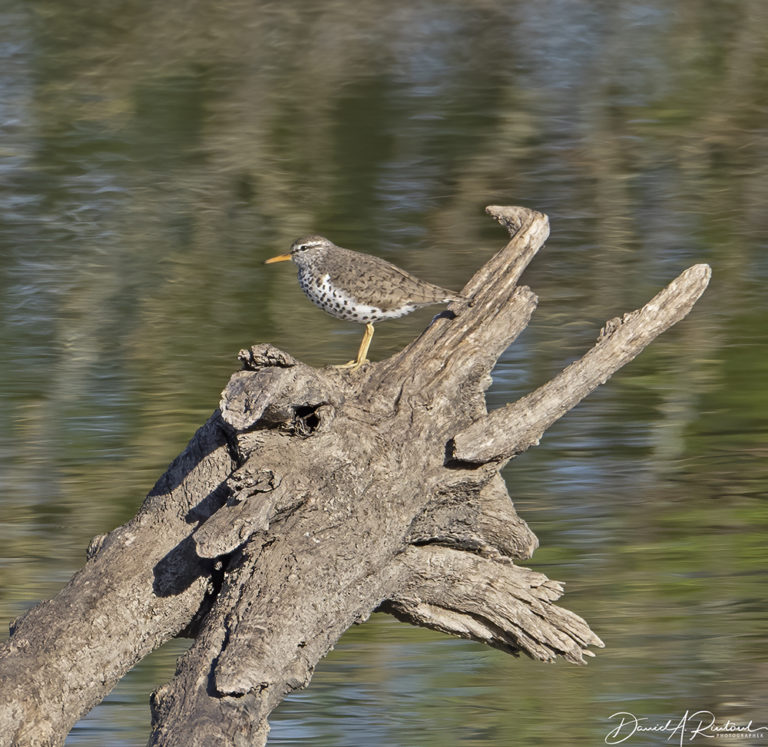 April 26, 2020
Shorebird migration continues; some of them continue north and others can stay for the summer. This Spotted Sandpiper is one of the latter, and in a month or so it will be possible to see fledgling Spotted Sandpipers along our creeks and ponds.
Manhattan KS
April 25, 2020
A less common migrant in this part of the state (very common in the wetland complexes in central KS, however) is the White-faced Ibis. This is the western counterpart of the Glossy Ibis familiar to birders in the eastern US. It was a bit odd to find these marsh birds standing on a sandy beach at a local lake, but they are gorgeous birds when the light hits them right!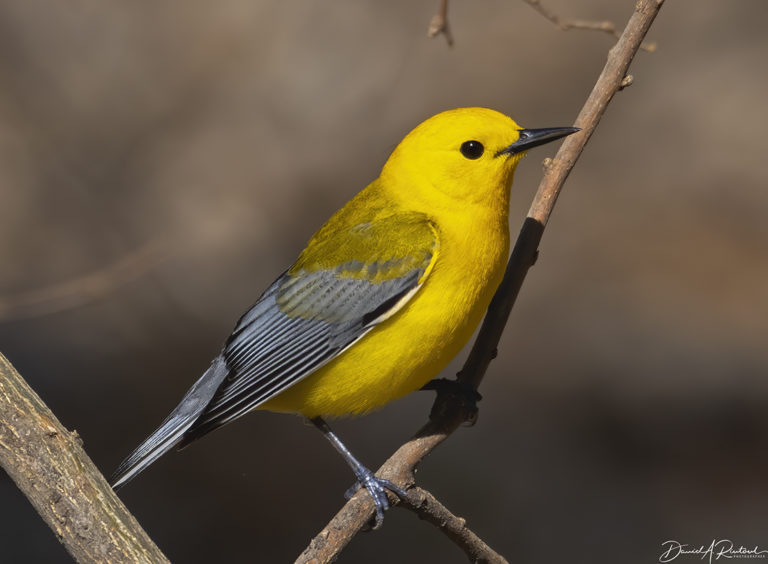 Manhattan KS
April 23, 2020
Finally, spring here is not really spring until the Prothonotary Warblers return. The golden singer in the swamp is a very local breeding bird here, since the appropriate habitat (flooded areas with trees that have nesting cavities) is pretty rare and local as well.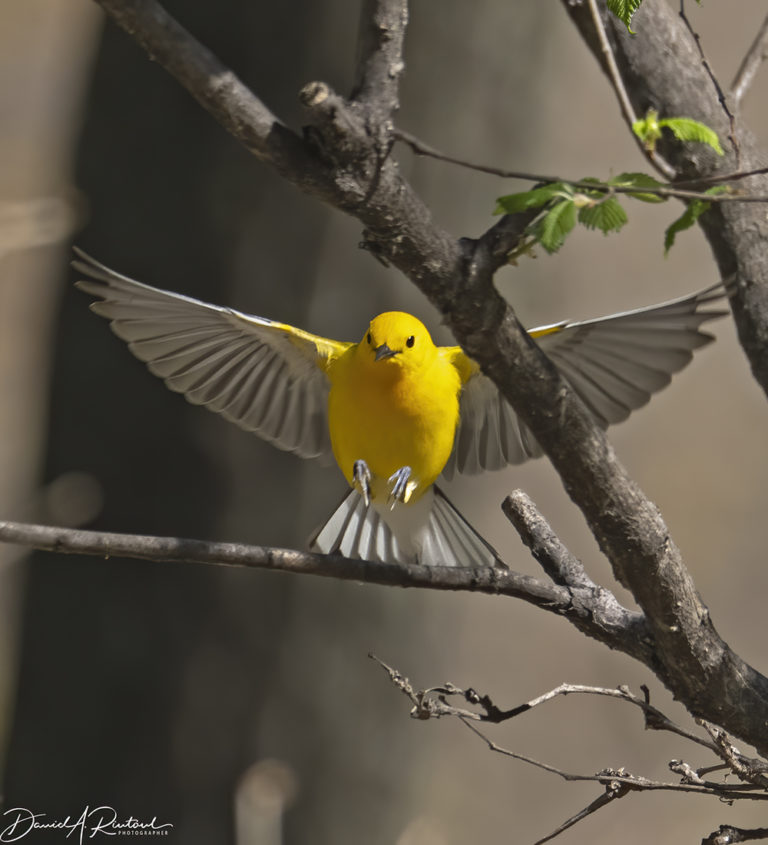 Manhattan KS
April 23, 2020
Another pic of a Prothonotary Warbler, just because.