On the Road is a weekday feature spotlighting reader photo submissions.
From the exotic to the familiar, whether you're traveling or in your own backyard, we would love to see the world through your eyes.
Wag
Over the years I have submitted a number of posts to OTR, mostly about my climbing trips in the mountains of Colorado. Alain spent time in Colorado, as well, especially with his mushroom hunting. Alain was always deeply appreciative of my photos, and the introvert in me appreciated a willing "gallery owner" who would enthusiastically post them.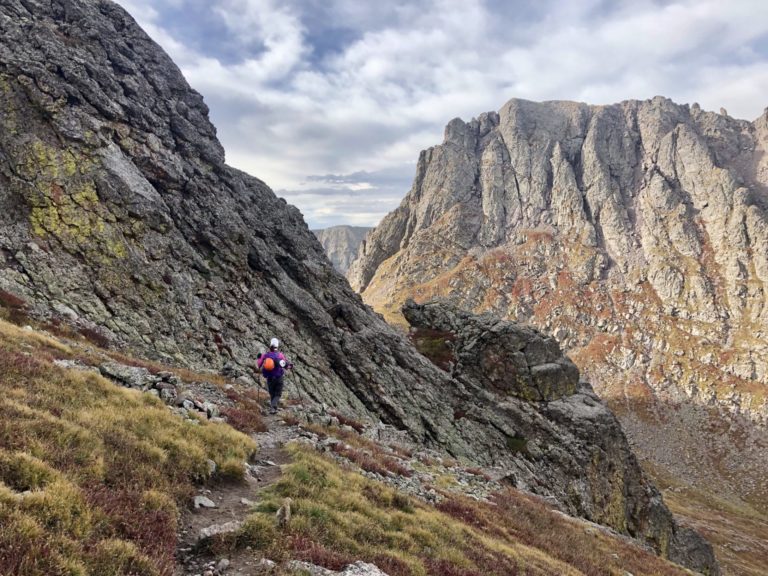 Broken Hand Pass, Colorado
August 29, 2018
This is a photo that I included in an OTR post a couple of years ago. It evokes to me a feeling of release, of the sadness of letting go of summer, but the persistence of exploration despite the changes in seasons, despite the changes in our lives.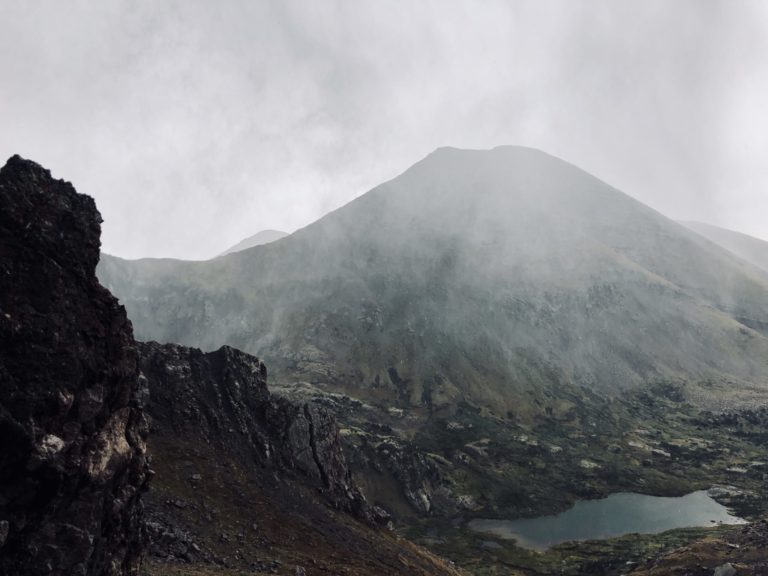 Humbolt Peak
Another from the same day. Weather changes everything.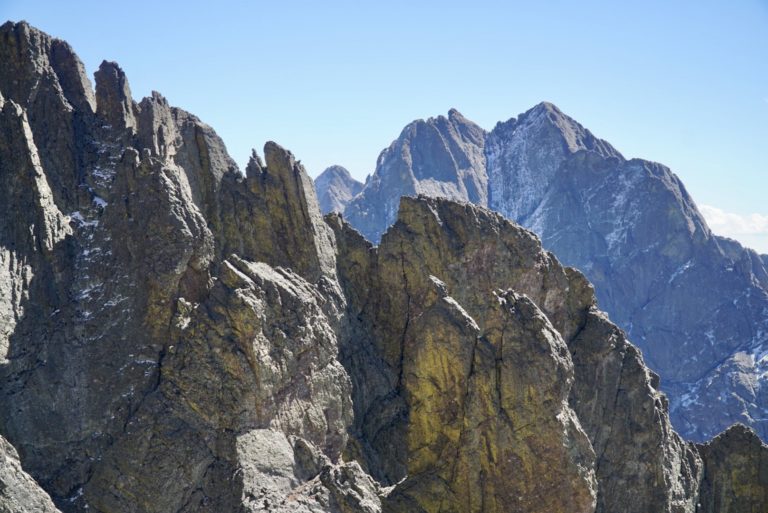 September 15, 2018
Our support for each other will help us through this adversity.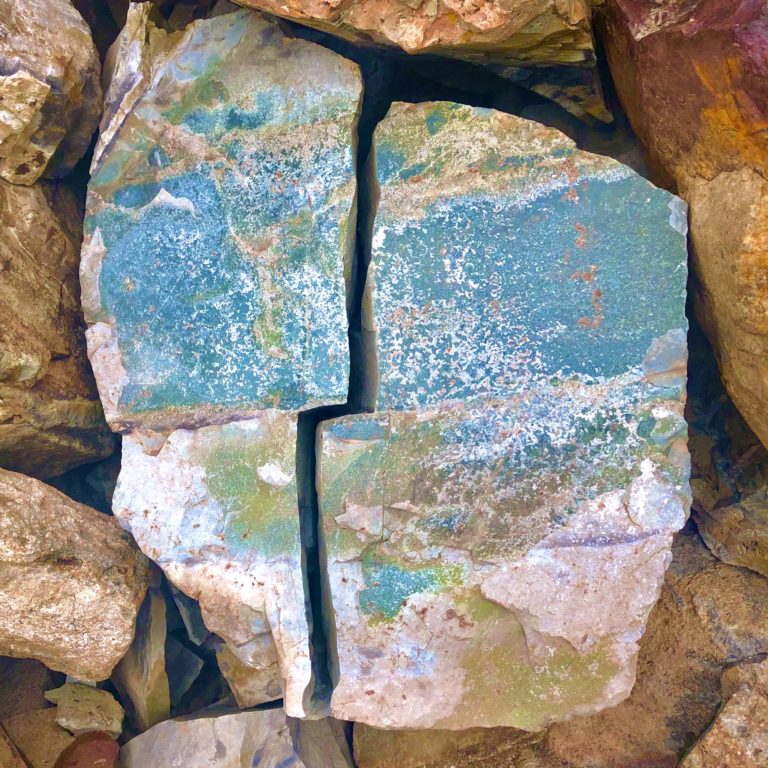 El Diente
August 30, 2019
Though we crack apart, always remember that you are part of the whole.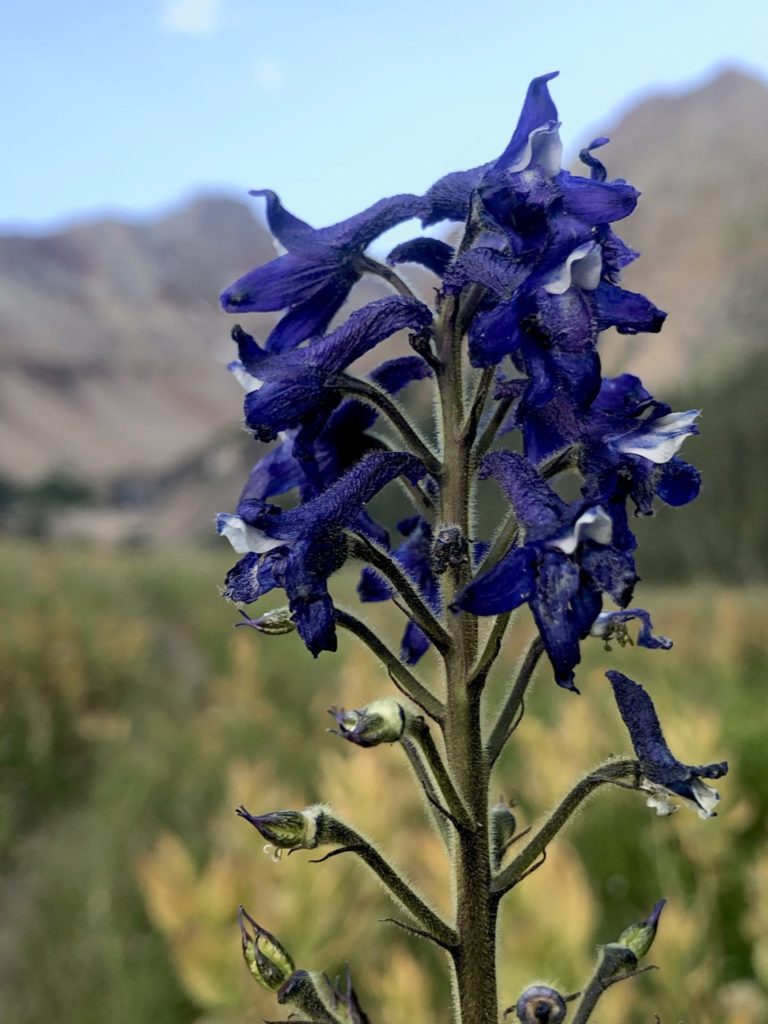 El Diente
August 30, 2019
Sometimes, just focus on the small things.