It's chilly, but my heat is off because I am cheap, so I have the space heater on in the office, and all four animals are in here with me. Every now and then I look away from the computer and see something like this: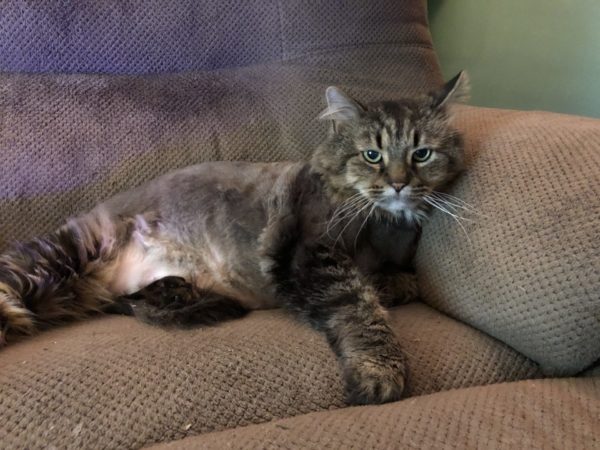 He doesn't drink beer, but if he did I am sure it would be Dos Equis.
BTW- I know this is allegedly a political blog but everything I have had to say in the past few days has been so fucking dark and depressing I just kept it to myself.