Bet you thought this would be a Tom Levenson post, didn't you?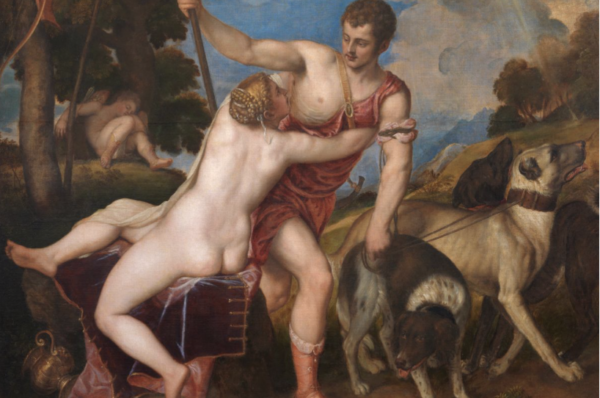 I am so uncool that I had never even heard of PopMatters before today, but BGinCHI has a piece up on PopMatters as part of the Reading Pandemics series his department is doing there.
BG writes about Shakespeare's "Venus & Adonis", and then others will run all summer, both from faculty and students.
BGinCHI's article:
What's Love Got To Do with It? Shakespeare's 'Venus & Adonis'
In case you want to bookmark the whole Reading Pandemics series – there are 4 pieces up so far:
Open thread.