But I needed this:
Yes–it's four years old, and everyone youtube-savvier than me has already seen it, but it's still wicked awesome, and a temporary escape from all of that from which we crave escape.
And if we're going to respite, let's respite hard. Have some bonus Tikka: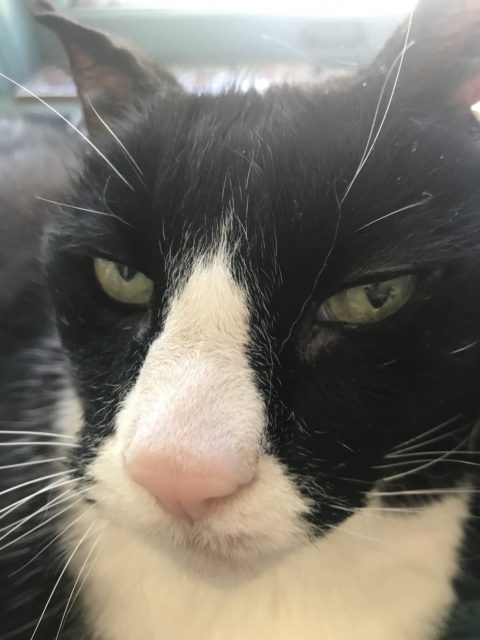 And how about a redwing blackbird harassing a great blue heron at my local pond: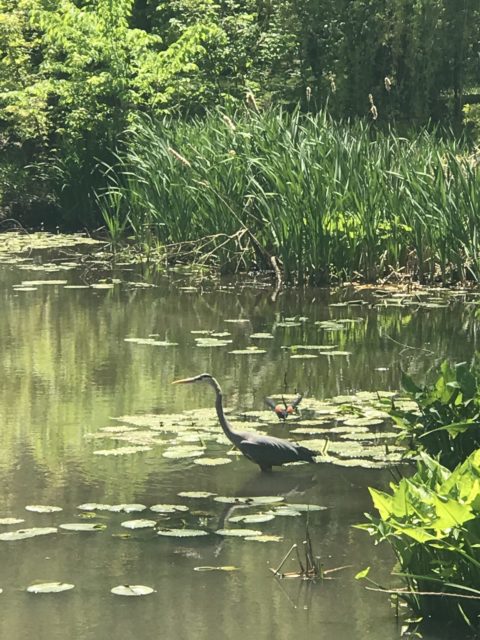 Over to y'all. Open thread.