Tonight we kick off Episode 15 of the weekly Guest Post series: Medium Cool with BGinCHI.
In case you missed the introduction to the series:  Culture as a Hedge Against this Soul-Sucking Political Miasma We're Living In
You can find the whole series here:  Medium Cool with BGinCHI
Tonight's Topic: Looking Ahead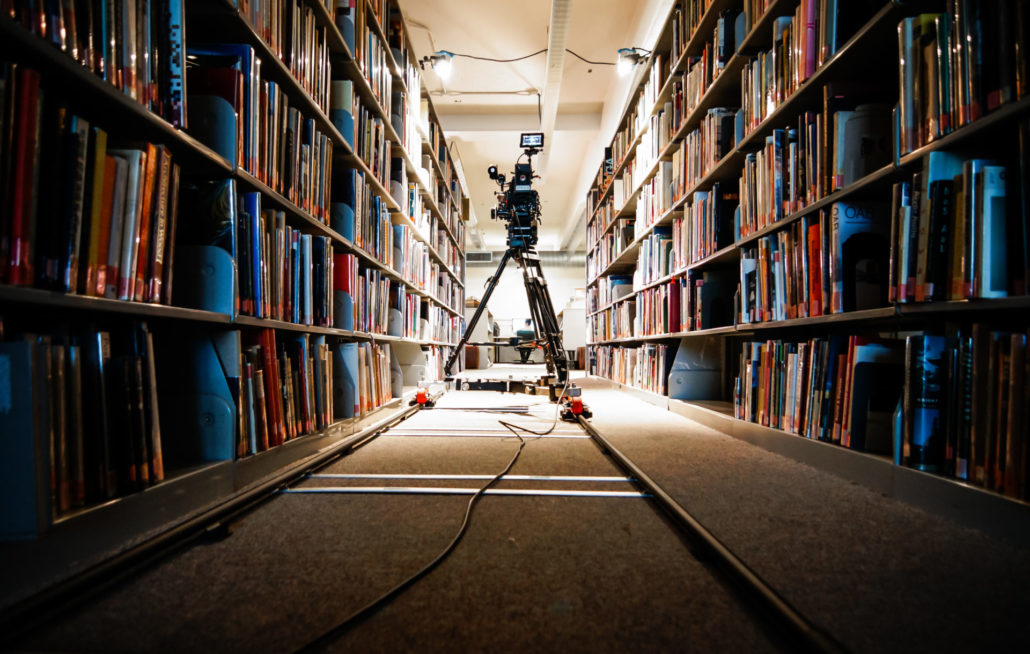 In this, our 15th installment of the series, we'd like to talk with you about what's coming up for the next few Sundays and to ask for your feedback on Medium Cool.
We have a few things lined up for June.  We'll be talking about the second book in TaMara's TJ Wilde series, which just came out.  We'll discuss a theme related to the subject of Tom Levenson's upcoming book, which will be out in August.  And we'll ask for your elevator pitches – in just one or two sentences – for any of three different scenarios.  (You'll have to tune in to that one to find out more!)
We hope you'll tell us how you feel about what we've done so far, what we have coming up, and what you would like to see us focus on going forward.
What are you watching or reading that we should know about?  That you'd like to talk about?
Do you have ideas for future MC editions?  We'd like to hear them!
~BGinCHI and WaterGirl
*****
TaMara's book:  published on May 14, 2020
Underway: A TJ Wilde Mystery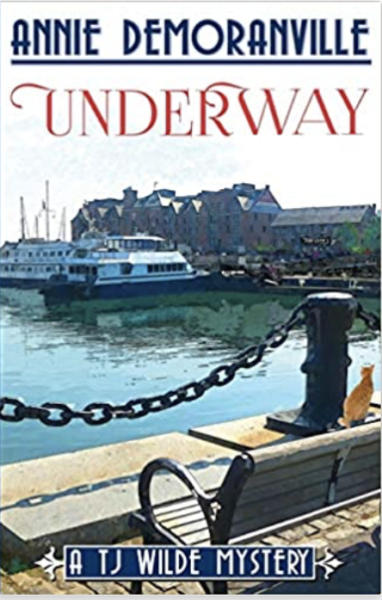 Tom's book:  release date is August 18, available for pre-order
Money for Nothing: The Scientists, Fraudsters, and Corrupt Politicians Who Reinvented Money, Panicked a Nation, and Made the World Rich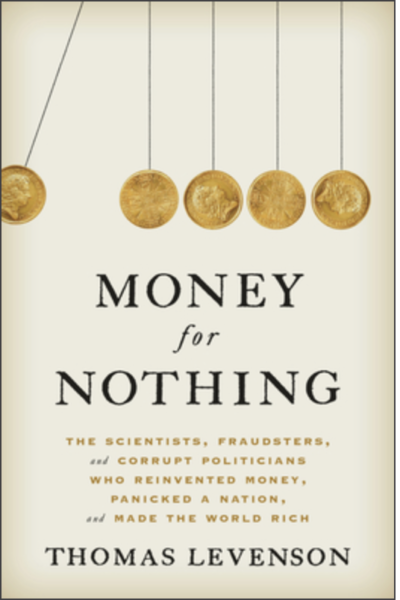 .