On the Road is a weekday feature spotlighting reader photo submissions.
From the exotic to the familiar, whether you're traveling or in your own backyard, we would love to see the world through your eyes.
You may recall some lovely Birds in Black & White from the middle of May, which feels like a hundred years ago.  So perhaps it's fitting that we have photos today that are 50 years old.  It's been a rough few weeks, but there is much to celebrate!  ~WaterGirl
Steve from Mendocino
The class field trip to San Diego that produced my bird pictures from the zoo also included an assignment to create photos for an imaginary brochure for the city of San Diego. These are the ones that I still enjoy seeing. These shots are all 50 years old.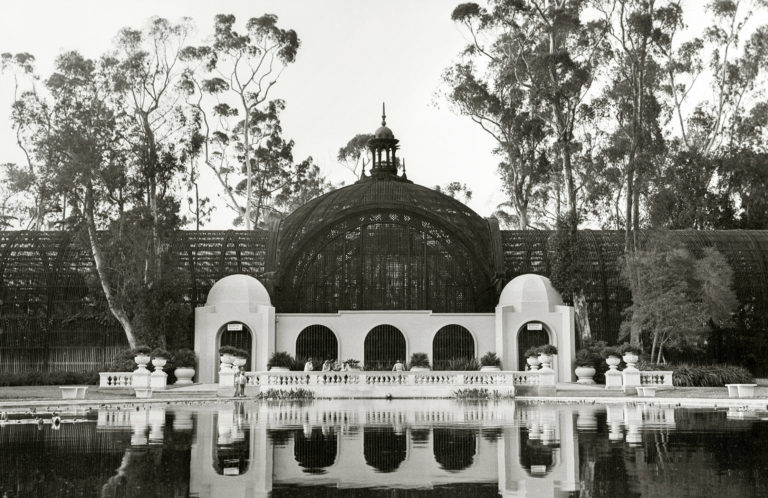 This first picture is of the Botanical Building in Balboa Park.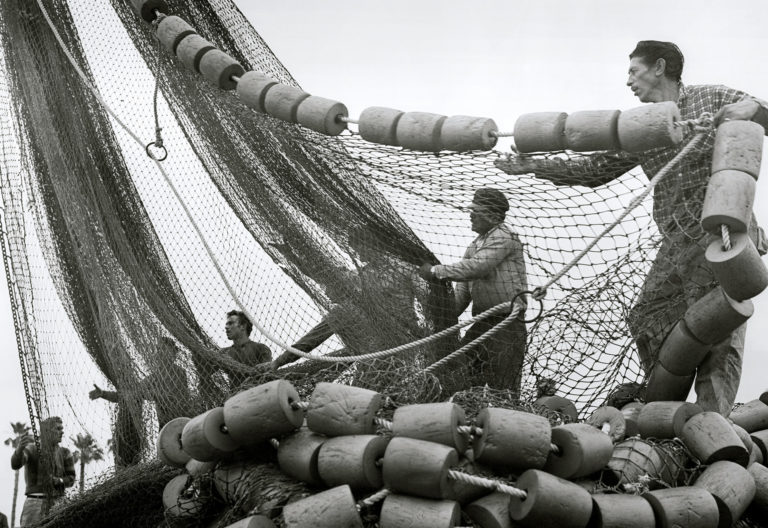 I was wandering around in the harbor and came across these guys busing their fishing nets.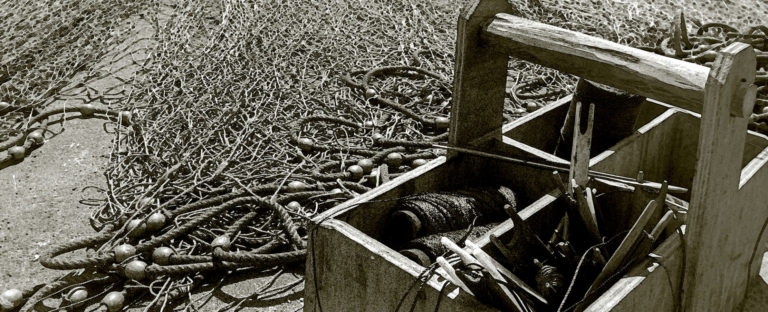 Rough and ready hand carved tackle box.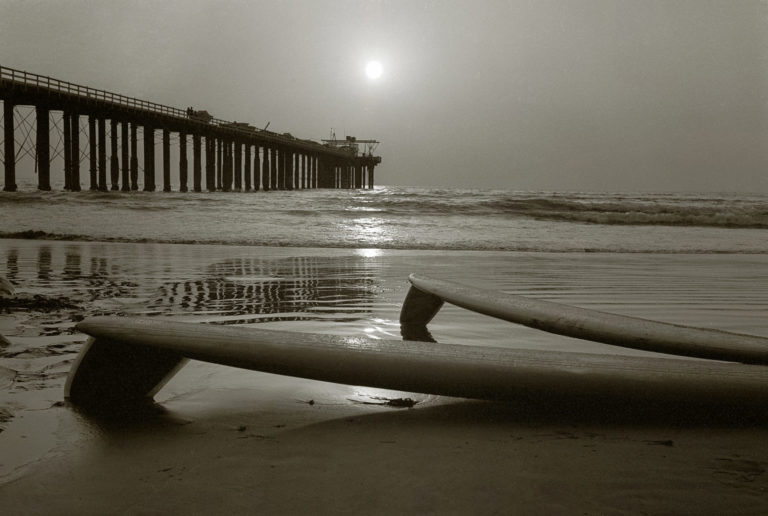 Scripps pier at Lajolla Beach at sunset.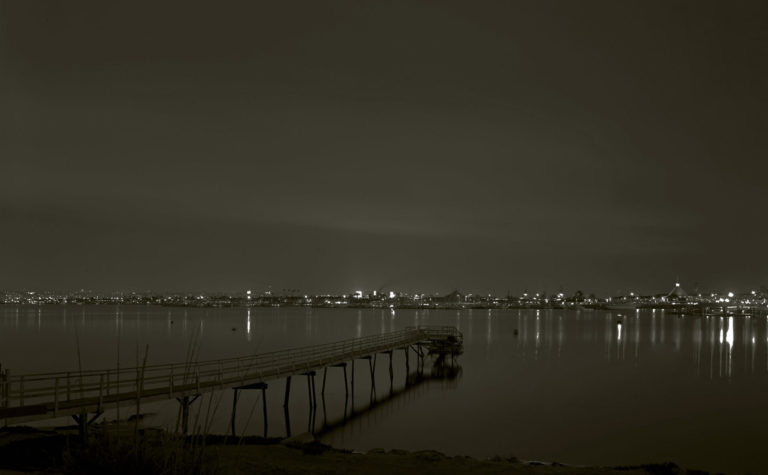 Night shot of San Diego skyline across the bay.
UCSD.  My ex wife had an office on the bottom floor of this building.  She was a student teacher of conversational French during the year that I was enrolled at UCSD.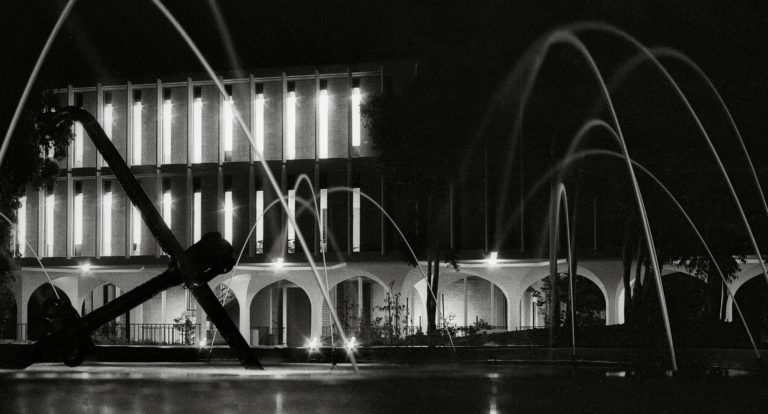 The fountain at Revel College, UCSD.  Revel was the only college open that year.  Only 2,000 students.  I parted company with UCSD over a philosophical question of whether learning course material was more important than hanging out with hippy buddies, smoking pot, philosophizing, listening to music, taking the free shuttle from campus to the beach, etc..  Art school followed, once I'd repaired my GPA at Los Angeles City College.