You'll recall the sequence: after a guilty plea but before sentencing the William Barr Department of "Justice" petitioned to drop the case against confessed perjurer Michael Flynn.  The judge, Emmet Sullivan, would not be rolled, and sought advice through an amicus brief by a former prosecutor and judge, John Gleeson.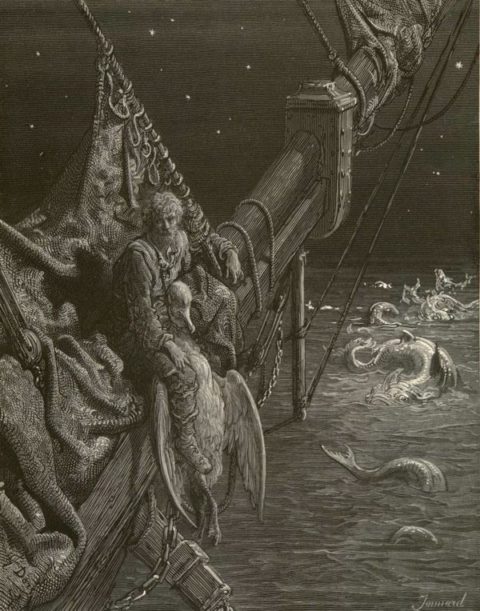 Gleeson's brief just dropped:
The former prosecutor, John Gleeson, who also is a retired judge, told U.S. District Judge Emmet Sullivan that the Justice Department's reasons for wanting the case dismissed were contradictory and were disproven by previous filings in the case.
What? A problem with a Trumpist-led federal agency's arguements?
Why yes:
"They contradict and ignore this Court's prior orders, which constitute law of the case," Gleeson said of the DOJ's new reasons for why the case should be dismissed. "They are riddled with inexplicable and elementary errors of law and fact."
Was this mere incompetence, yet one more example among so many of what happens when you make a conscious policy of subpar hires?
Why no:
Gleeson described the DOJ's explanations for dropping the case as "not credible," saying that it was involved in "corrupt, politically motivated dismissals."
TL:DR version:
"The Government has engaged in highly irregular conduct to benefit a political ally of the President," Gleeson wrote.
I have little doubt that Trump will pardon Flynn. It may be that he has to, as the ex-general, ex-NSC head, maybe-not-ex Russian asset might have some serious leverage on the Shitgibbon.
But when or if he does, Gleeson's brief makes it impossible for even the most complacent of media folks to avoid the fact that such a pardon is simply the latest in the seemingly endless chain of "corrupt, politically motivated" acts aimed at benefitting "a political ally of the President."
Which is to say, Flynn remains an albatross for Trump and the Republicans, and it's up to us (and the Lincoln Project, bless their enemy-of-my-enemy little hearts) to keep it dragging down on their worthless necks.
Image: Gustave Doré, I watched the water snakes, (Illustration for "The Rime of the Ancient Mariner), 1876