It seems like multiple people here are thinking about summer camps this year, trying to make a responsible decision about what's safe and what's not?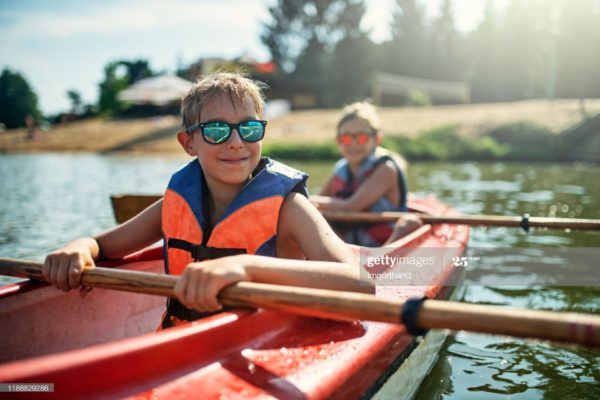 So let's talk.
Do you have questions?  Answers?
Why would you send your kid to summer camp this year?  If not, why not?
Do you have data that could aid in the decision?  What are people around you doing?
Are some states allowing summer camps, and others not?
Update: If you are talking about what is allowed in your area, it is probably helpful if you identify the area, at least in general terms.