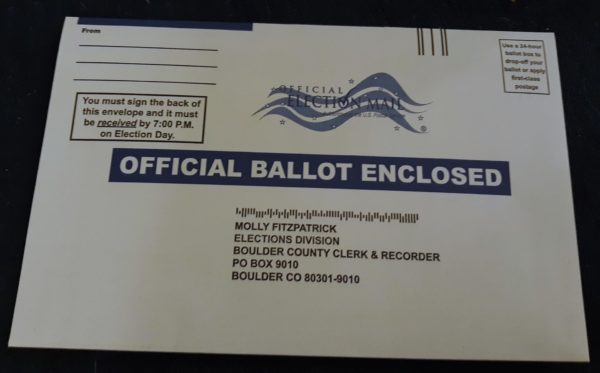 Voting by mail for dummies
I thought I'd spell it out and you can tell your skeptical Trump-supporting, voter-suppression-loving friends and family how simple it is.
Colorado has had all mail-in ballots since 2013. Boulder county for longer. You can still go to the polls on election day to vote or just turn in your ballot. And get your "I Voted" sticker.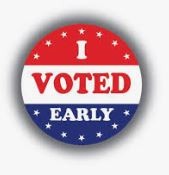 Otherwise, you can mail your ballot or drop it off at any of the ballot boxes around the county. I drop mine off because there is one a block from my house.
In Colorado, you can register up to and on election day. If you are homeless, you can use the shelter you stay at or anywhere you return to regularly as your address.
You can sign up for Ballot Tracker and track your ballot from the time it was mailed to you to the time it was received and accepted by the county. They also send email notifications. Paper ballots, completely trackable and verifiable. Shocking, I know.
Ballot envelopes MUST be signed and the signature must match the one on your voter registration. If there is an issue, you will be notified and have 8 days after the election to rectify the issue.
Also – all the ballot boxes are tracked and monitored.
Handy video guides:
I love voting by mail. I recommend it for every democracy-loving citizen. ;-)
Open thread