On the Road is a weekday feature spotlighting reader photo submissions.
From the exotic to the familiar, whether you're traveling or in your own backyard, we would love to see the world through your eyes.
And we're back to Inyo County today, but this time with BillinGlendaleCA, and a totally different view.  The Inyo County Courthouse photo looks like it was taken just for After Dark!  ~WaterGirl
On my drive back from my perch to photograph the Palisades I made several stops in addition to the major stops that shared previously. At the turn of the 19th century, the Inyo Mountains were the home of some pretty substantial silver mining activity. A railroad was constructed though the Owens Valley to Carson City Nevada, so I visited some of the stops on the railway as well as the county seat of Inyo County, Independence.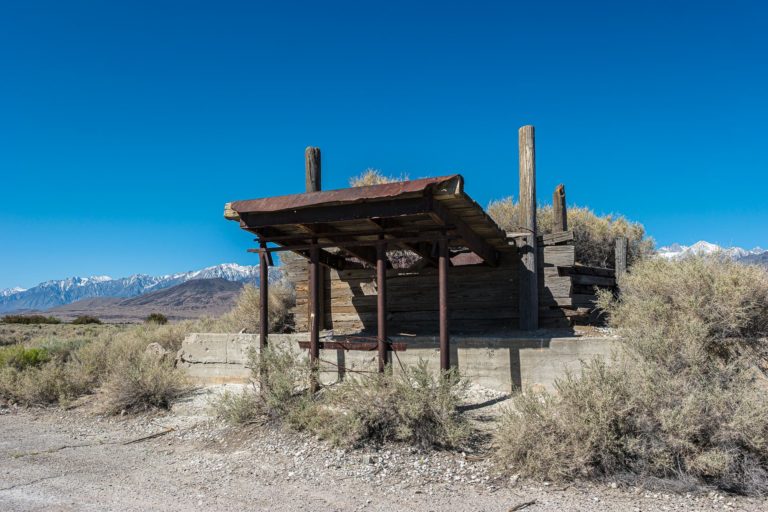 Zurich, CA
May 15, 2020
This is the remains of Zurich Station along the Carson Colorado railway just east of Big Pine.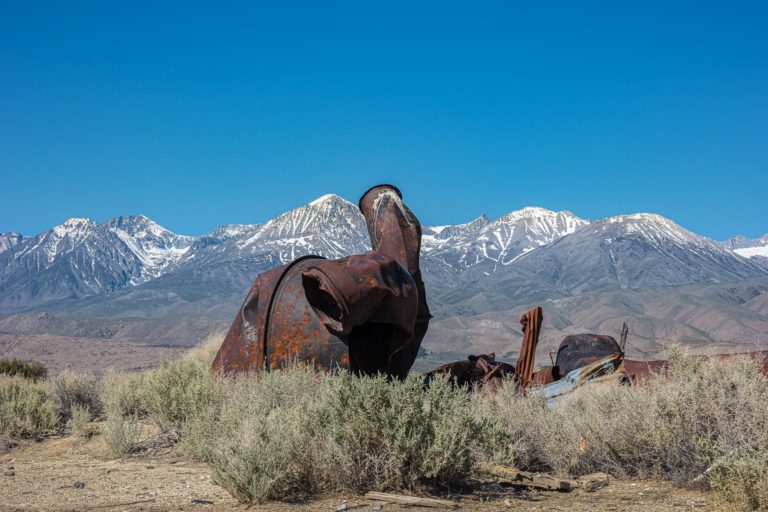 Zurich, CA
May 15, 2020
The remains of an old boiler at Zurich Station.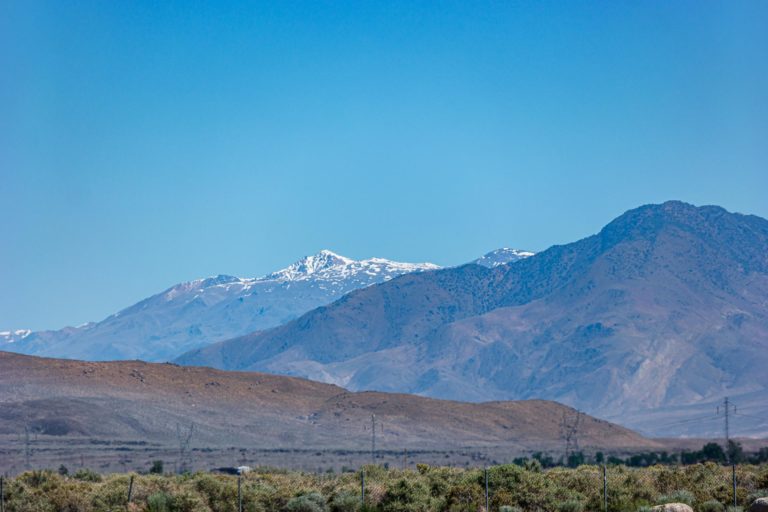 Division Creek Rest Area, CA
May 15, 2020
White Mountain Peak is the 3rd tallest mountain in California behind Mt. Whitney and Mt. Williamson.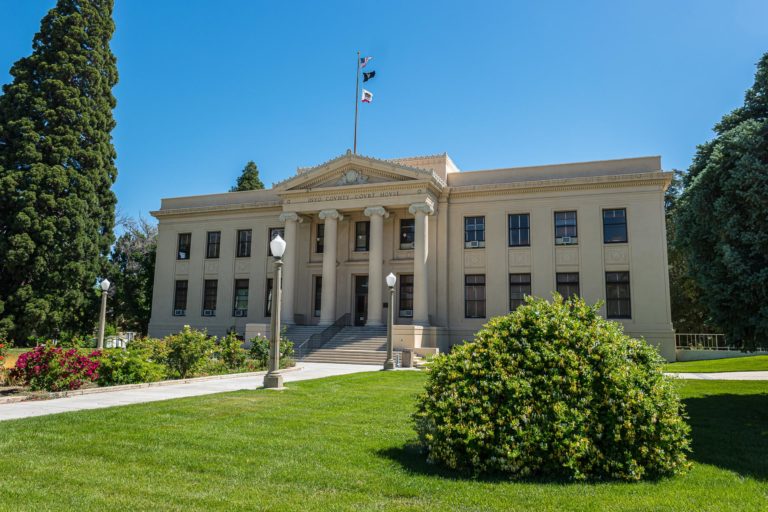 Independence, CA
May 15, 2020
The Inyo County Courthouse is right along highway 395 so I had to make a stop to get a couple of photos. The building dates from the early 1900's.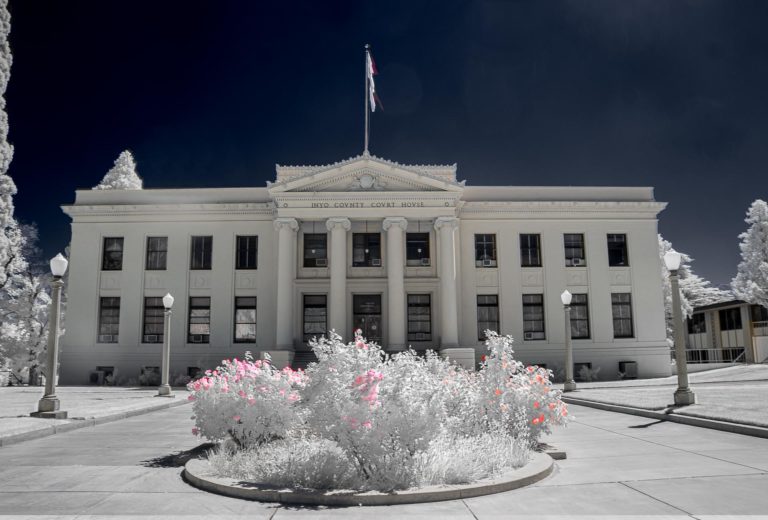 Independence, CA
May 15, 2020
I thought the Inyo County Courthouse would make a nice subject for IR.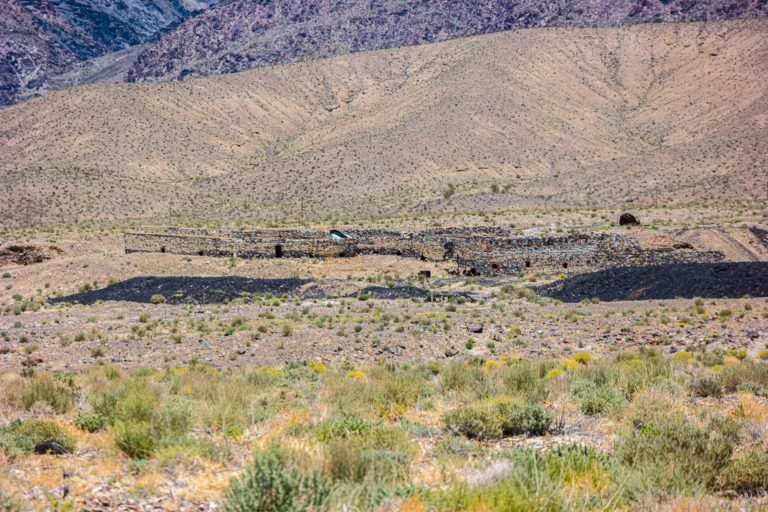 Keeler, CA
May 15, 2020
These are the ruins of the Cerro Gordo milling plant where the ore from the Cerro Gordo mine in the mountains to the east were processed and loaded on the train at Keeler.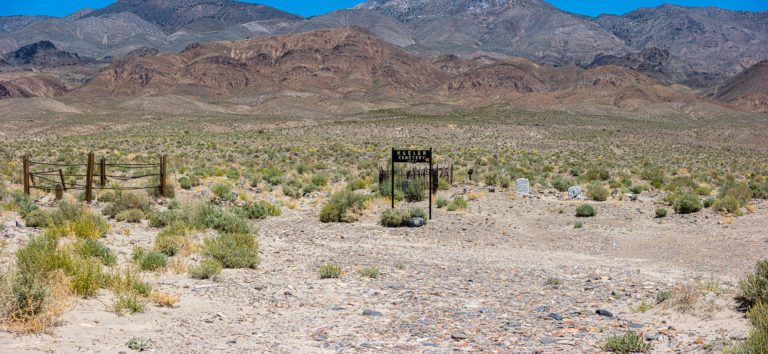 Keeler, CA
May 15, 2020
The cemetery at Keeler dates from 1887, most of the headstones bear no markings. I thought this might be good foreground for Milky Way shots.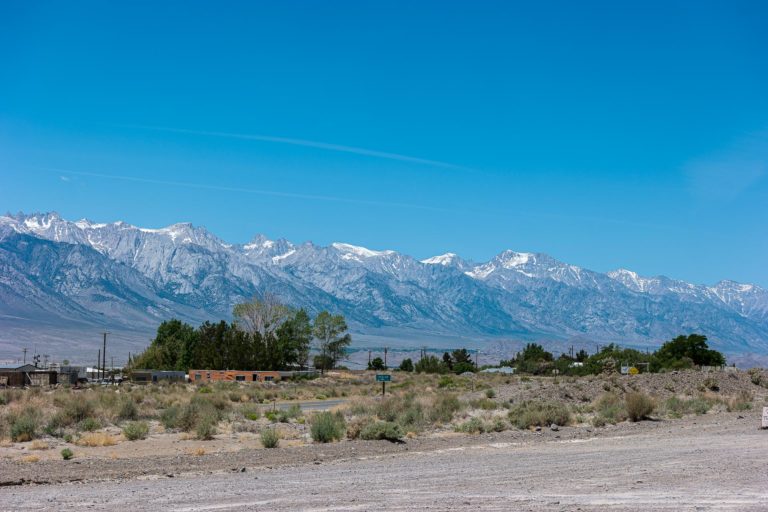 Keeler, CA
May 15, 2020
Keeler is a semi ghost town, it still had a few residents. The eastern Sierra provides a grand background. Mt. Whitney is on the left with Mt. Russel as we move right and Mt. Williamson is just right of center.