On the Road is a weekday feature spotlighting reader photo submissions.
From the exotic to the familiar, whether you're traveling or in your own backyard, we would love to see the world through your eyes.
This morning was planes, this morning was trains, and now tonight we're on to ships.  Maybe this really is Infrastructure Week Transportation Week.  ~WaterGirl
This group of pictures was taken of Los Angeles harbor 50 years ago. I've always enjoyed the fish and machinery smells, and the infrastructure is filled with graphic elements that yield great photos.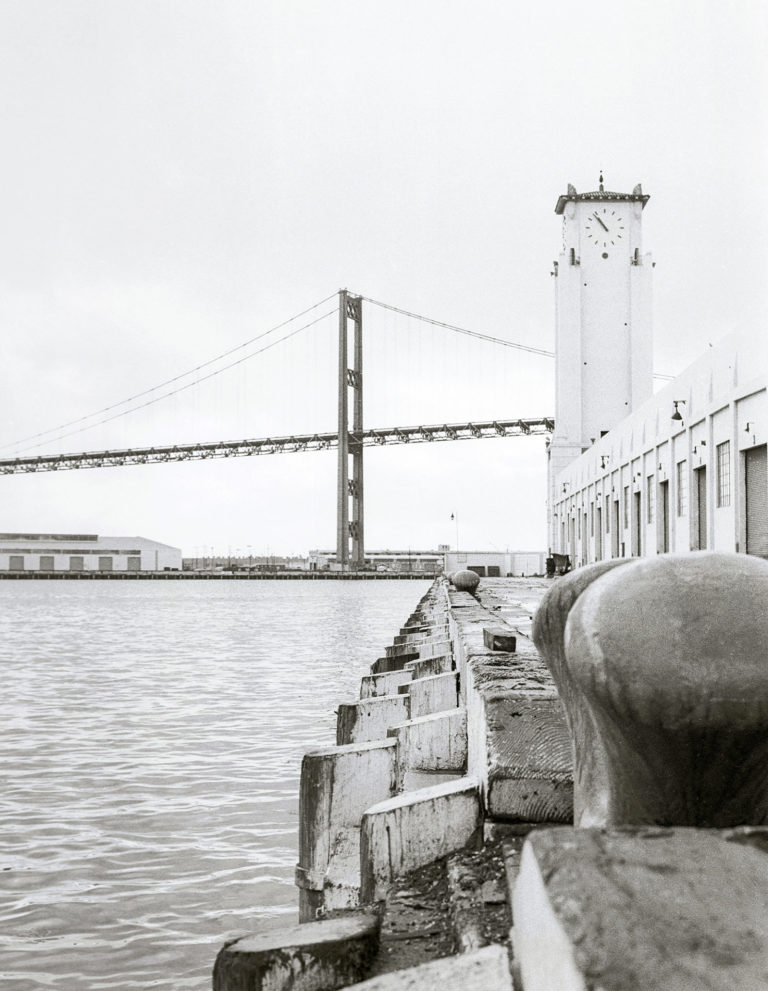 Comptche
This first shot was one of the 10 pictures in my art school admission portfolio. The lens quality on the Pentax I used for this was not brilliant, nor was my lab technique at that point. Nevertheless, I've always loved the picture and have no regrets about showing it here.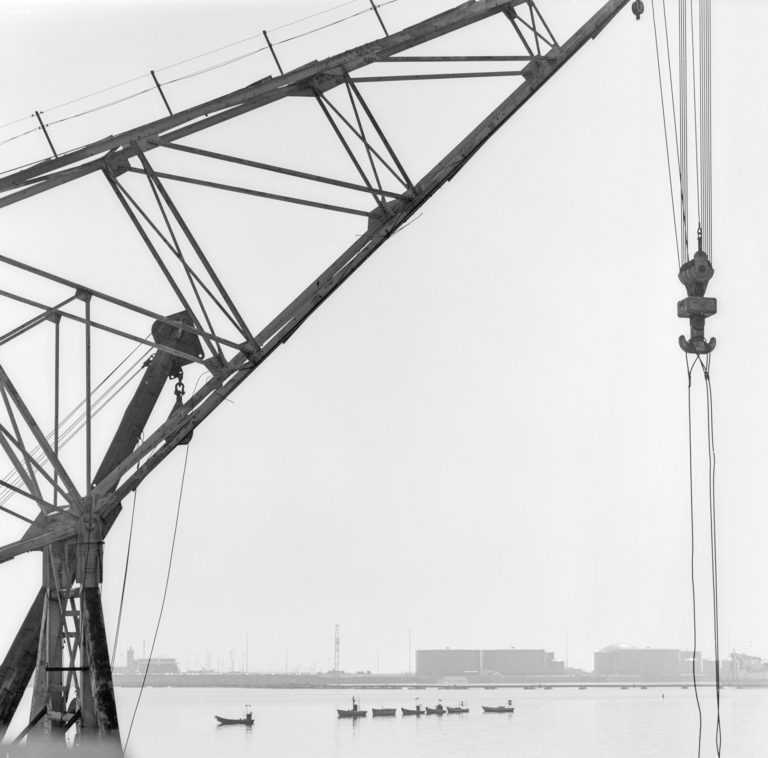 This picture was an out-take which never left the darkroom prior to a whim about 10 years ago to scan the negative anyway. With Photoshop to smooth out some of the problems, I've come to really like it for its composition and strangeness.
This photo is another that was in my application portfolio. Same technical issues, but those don't get in the way of the shot.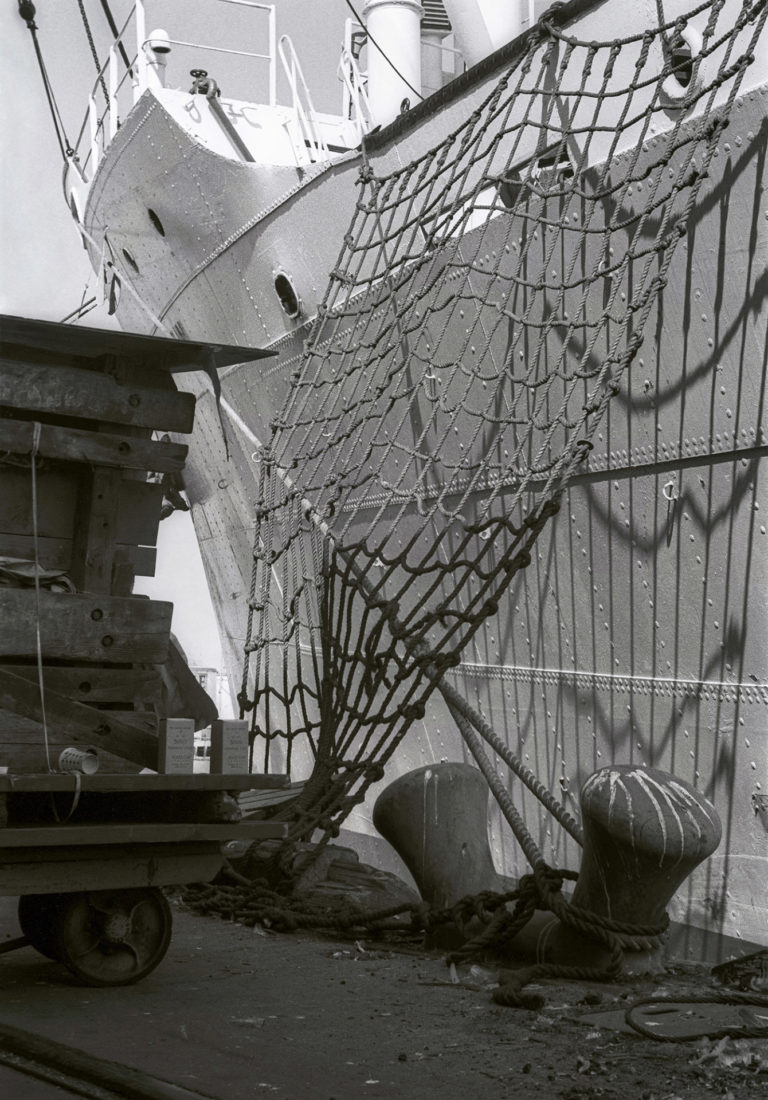 Better gear. Better lab work. Still a very long time ago.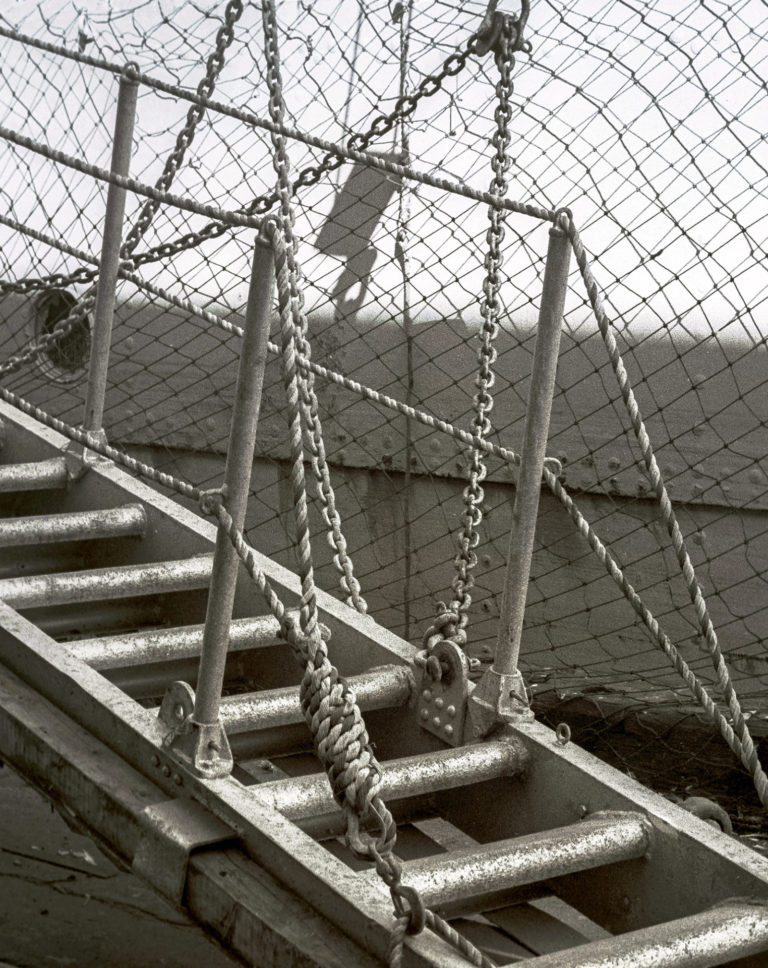 Pure exercise in composition and texture. It doesn't have as wide an appeal as some shots, but I've always liked it.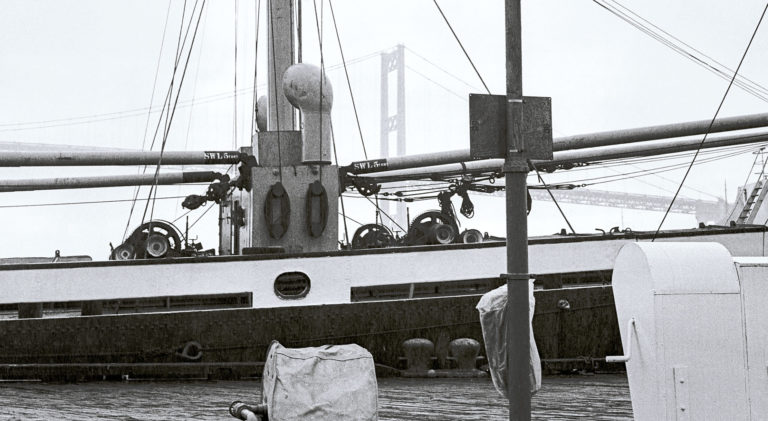 Simple compositional planes. Very typical of my early work.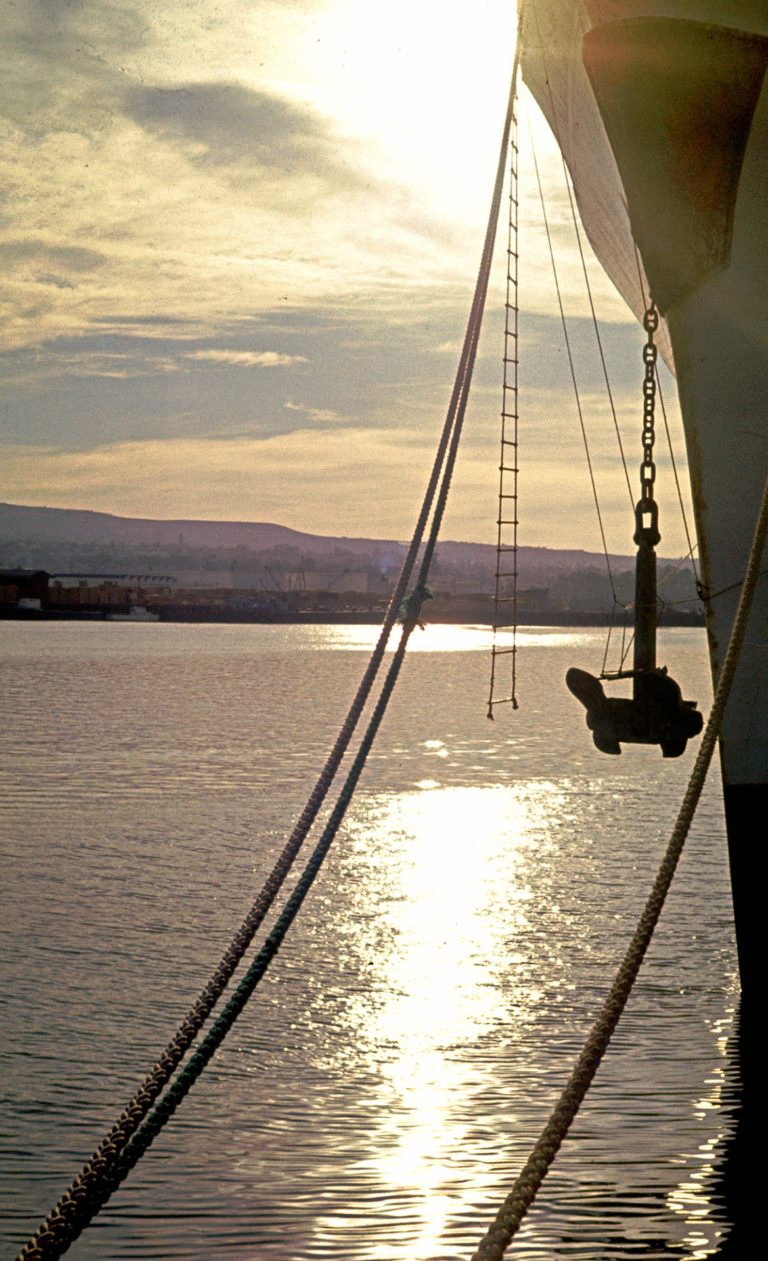 The color here is a mess. Technique has been thrown out the window in an effort to emphasize the linear elements and the mood of the late afternoon sun.