On the Road is a weekday feature spotlighting reader photo submissions.
From the exotic to the familiar, whether you're traveling or in your own backyard, we would love to see the world through your eyes.
Five years ago on May 7, 2020, ema sent in Pandemic pics from New York City.  One month later, on June 8, ema sent in the pics you'll see today.  It's now 5 weeks after that, maybe we need another set of pics?  If ema sends them in, I'll make sure they get posted very soon.  Welcome back to New York City, Pandemic style.  ~WaterGirl
After two months of wearing masks, social distancing, and [alleged] vigorous and frequent contact between cleaning products and MTA buses and subway cars, let's go back to the streets and see if we can notice a difference. First, the Avenues (N/S, looking S):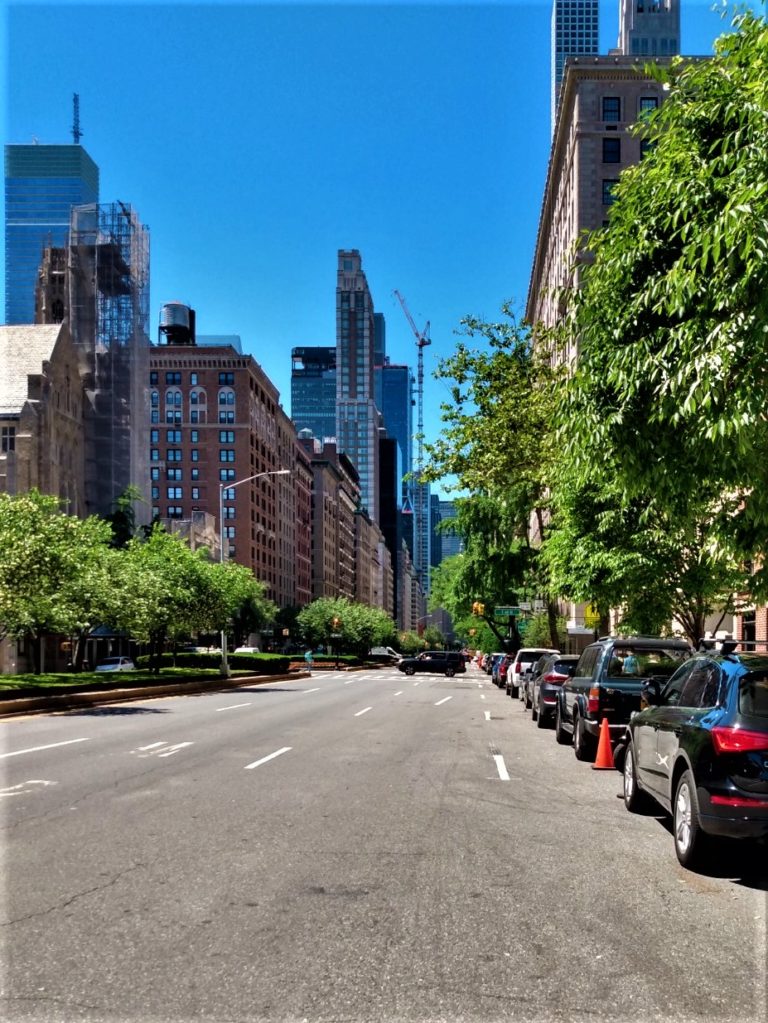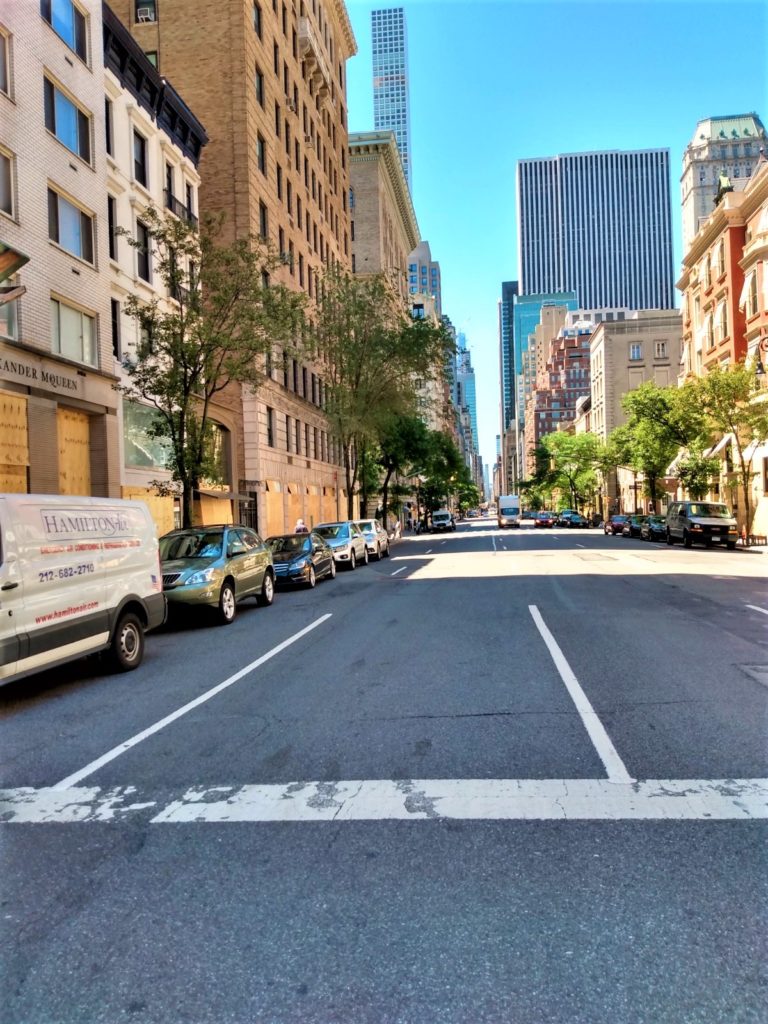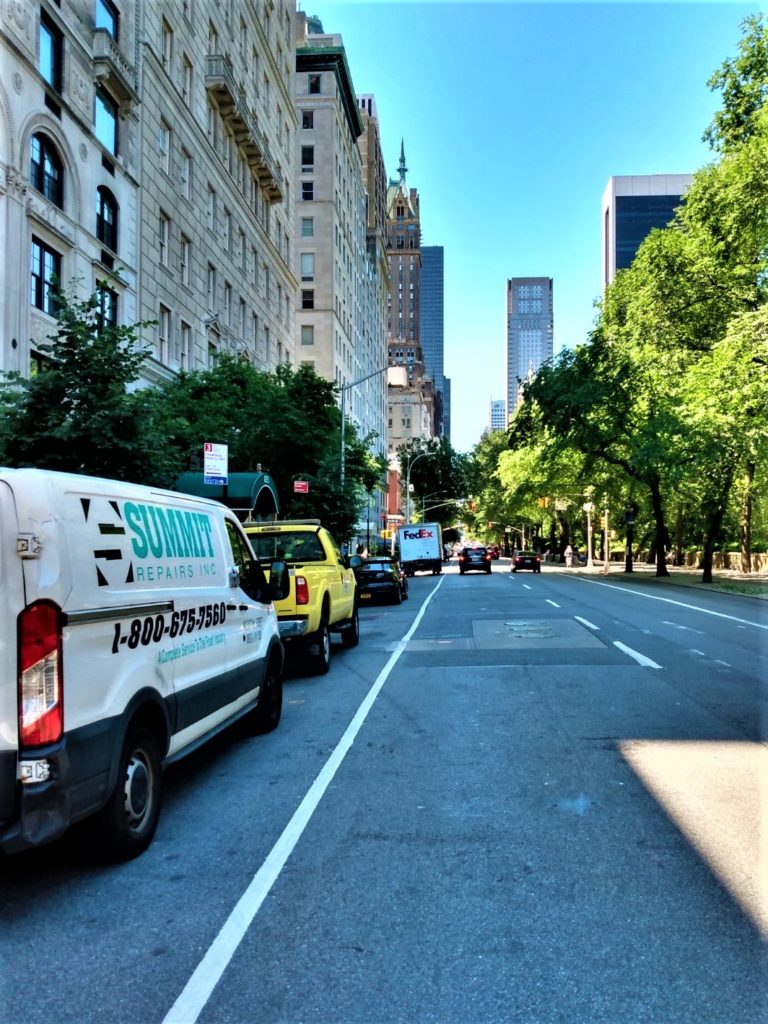 5th Ave.
Next, the cross streets: Central Park South and E 79th St. (E/W, looking E).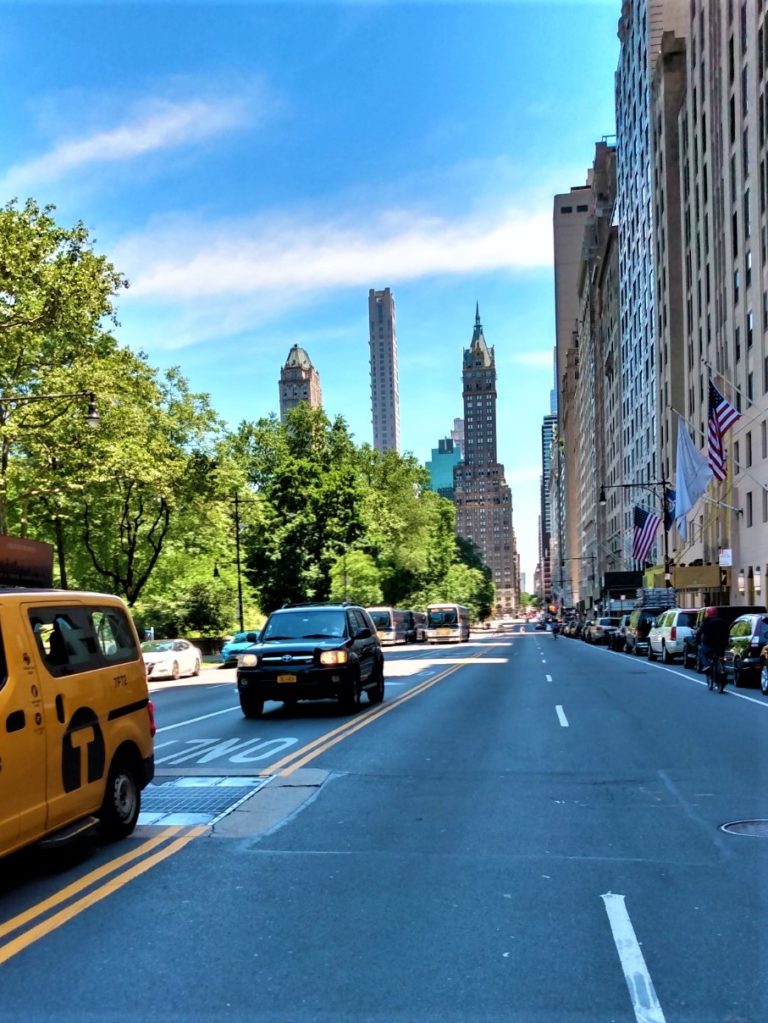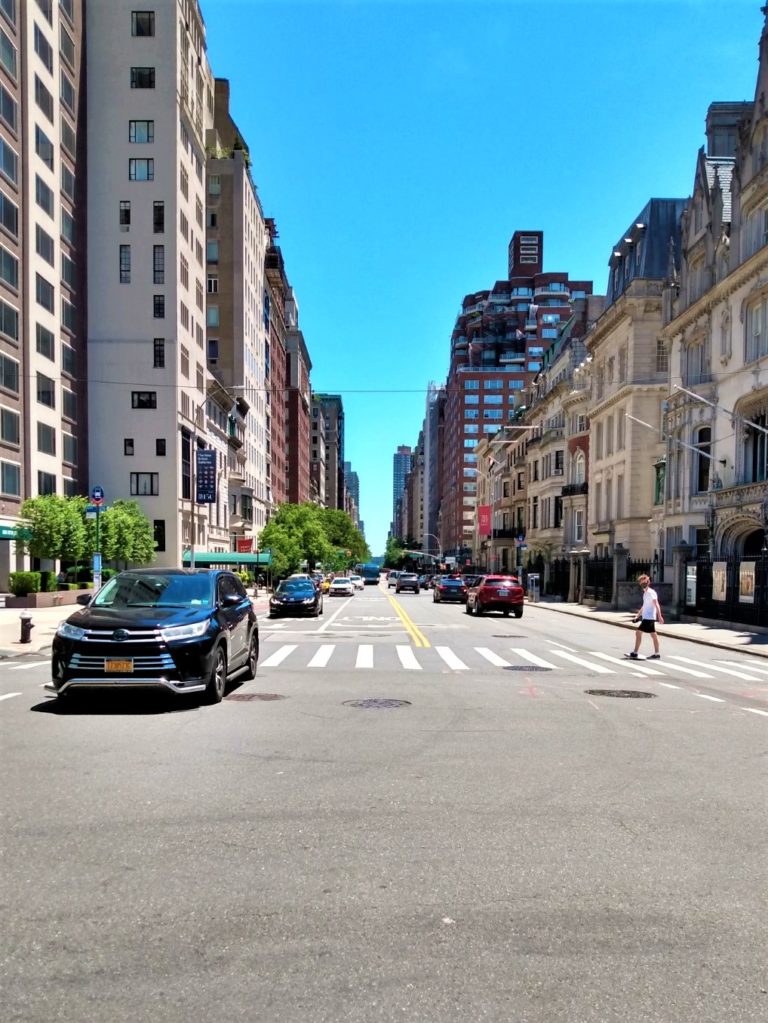 79th St.
Before we proceed, as a result of the official complaint lodged against me by TURTLE (Turtles United and Resolute Toward Lie Elimination), I must inform you that my April picture was "taken out of context."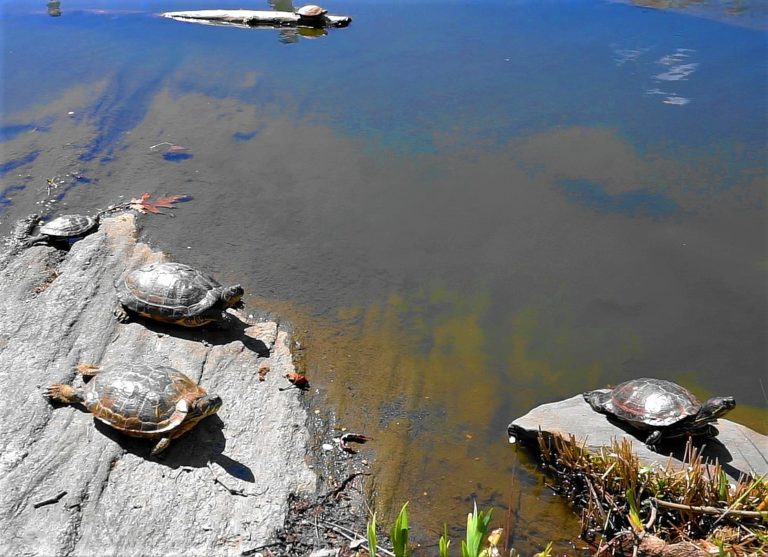 Park turtles are responsible, socially distancing city residents, and don't you forget it!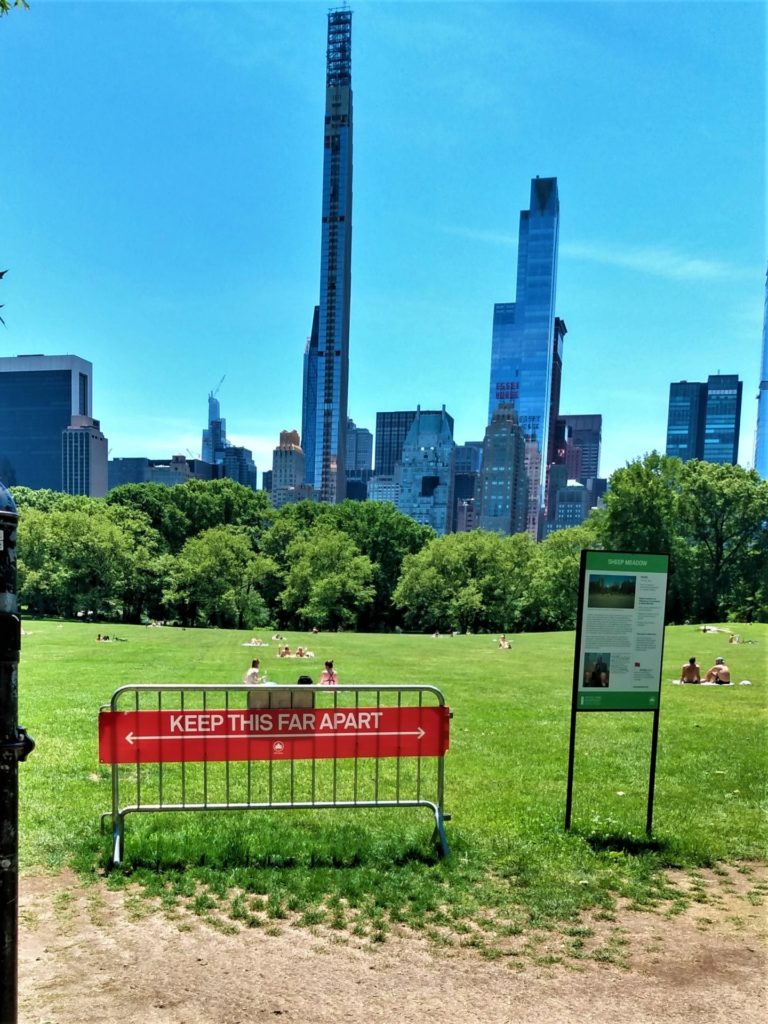 Central Park's Sheep Meadow (looking S vs. N in the April picture)
Last, but not least, hope springs eternal in the (NSFW) breast of ducks.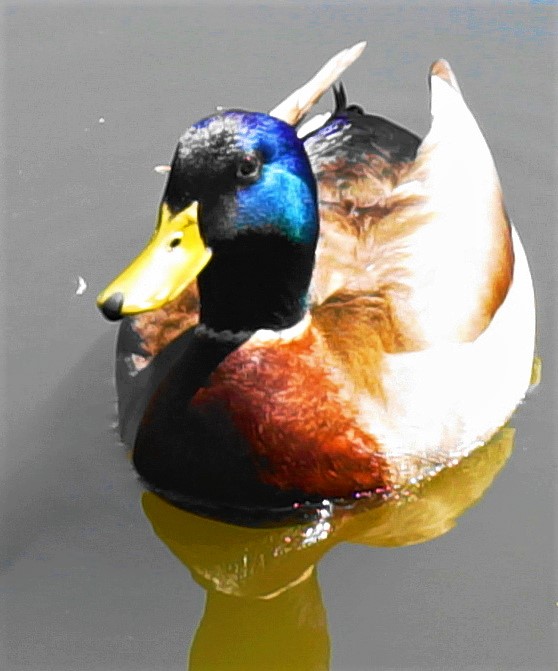 (Taken around noon on Monday, 6/8/20 – the first day of Phase I reopening in the city, the very last region of NY state to reopen – with a cell phone. Turtle and duck pictures taken in April with a Sony a5100.)