What do you guys know about these new shows on HBO?
I can watch the trailers and read about them, but you guys are more tuned in than I am.  What's the word on the street?  The only one I knew about was Perry Mason.
There are 7 that look interesting to me, 8 if you count Perry Mason.  Speaking of which, I am liking Perry Mason.  Now that we're halfway through, what do you think?
*****
Also, for anyone who missed it yesterday, gwangung had a zoom reading of his play yesterday.  Here's the post where we talked about it:
Tickets were $5, I think, or whatever people wanted to give, but it is now available on YouTube.
*****
TRAILERS!
Tokyo Vice (coming in 2020, couldn't find a trailer)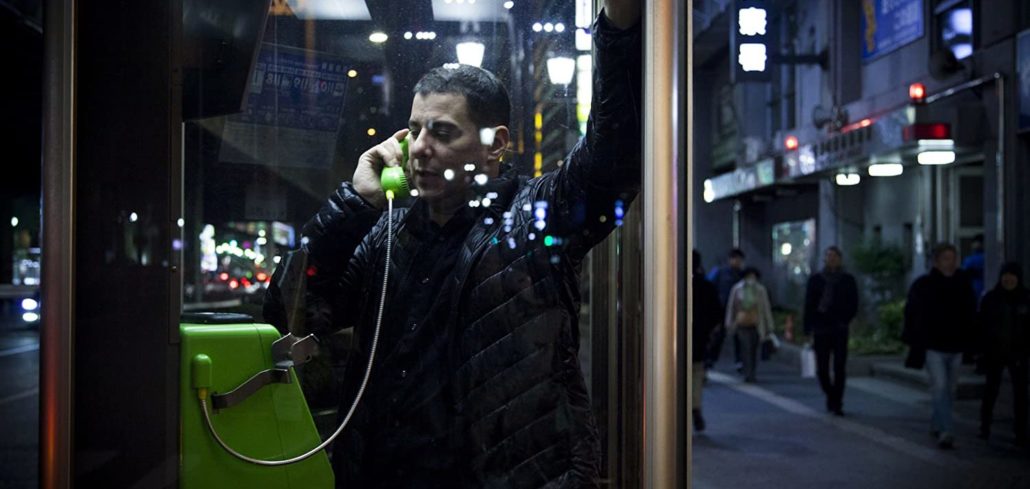 The Third Day (Fall 2020)
The Undoing  (Fall 2020)
We Are Who We Are  (sometime in 2020)
I May Destroy You  (6 episodes in)
The Undoing (Fall 2020)
I Know This Must Be True
Perry Mason  (4 episodes in)