Sunday night TV seems different to me than TV on any other night of the week.  
I'm not sure what they all have in common, but the Sunday shows like Doctor Who, Masterpiece – with Endeavor coming up – and Perry Mason, all have a different than shows on other nights.  Even Elementary, which was on CBS, didn't really feel like a CBS show.  The Good Wife was great TV, and that was on Sundays.  Madam Secretary was a quality show, too.
What is it about Sunday nights?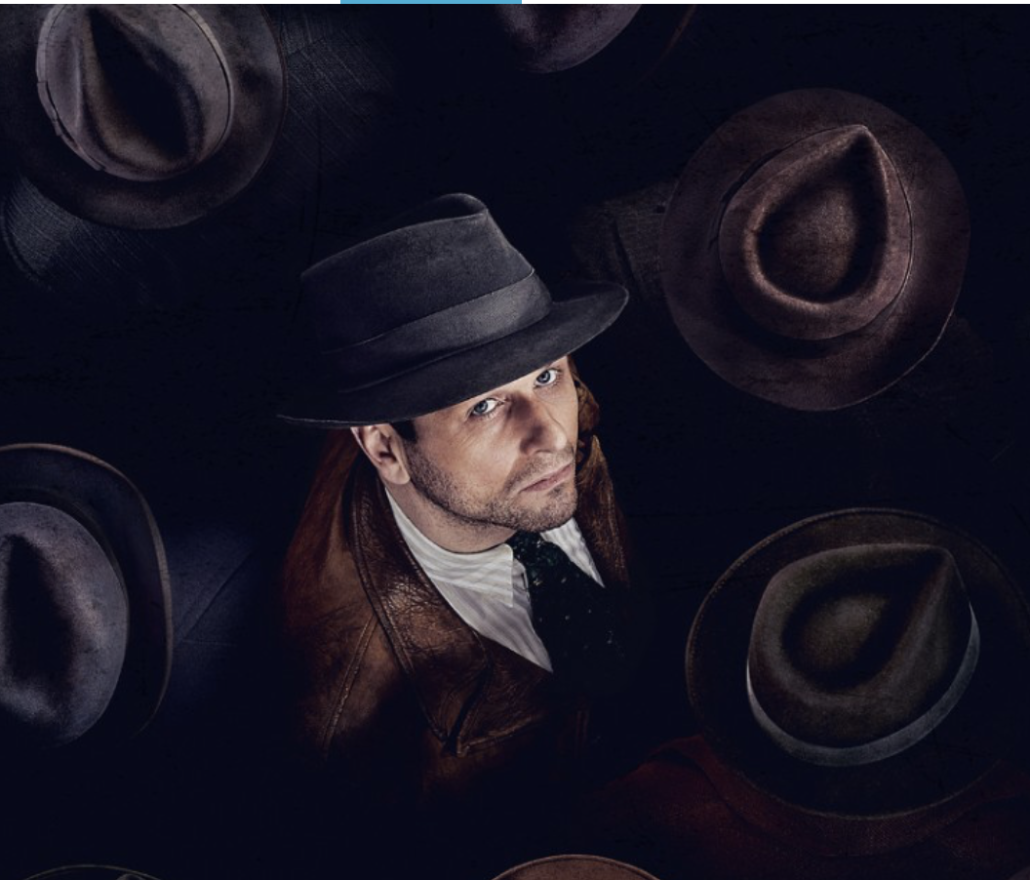 Granchester just ended.
Endeavour returns on Sunday, August 9.
Perry Mason gets a second season!
*****
Did anybody else watch last week's Perry Mason episode?
*****
Update: I'm planning on a Perry Mason Speculation and Spoilers thread for anyone who wants to talk about episodes 1-6.  This coming Sunday, 8/2 in the afternoon.