Yeah. So this vale of tears is a vale of tears.There are more things in heaven and Earth than are dreamt of, revealed by our natural philosophy.
This may be a dreadful time on all kinds of scales, but it remains the greatest era of exploration in human history.  We are not simply citizens of a misgoverned republic (and shut up all you jackals who live in better-run places just now). We have become, thanks to extraordinary and driven work by tens of thousands (at least), inhabitants of a cosmos–and some recent results drive that truth home.
For one–our own star is ready for its close up: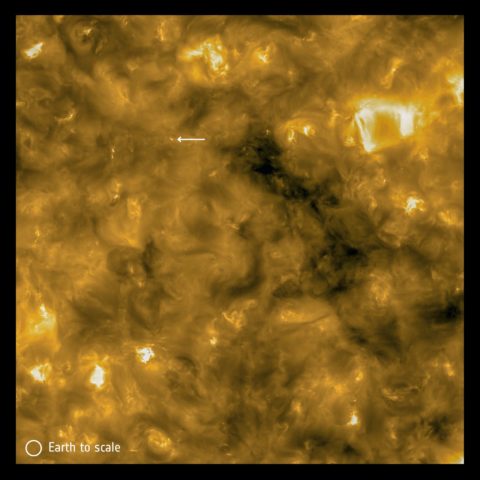 That's a Solar Orbiter mission image, depicting what are called "campfires" on the surface of the sun, at a resolution never before achieved. Lots more images and details here.
And, to stretch our legs a little, how about this? The first image ever made of a planetary system around a sun-like star: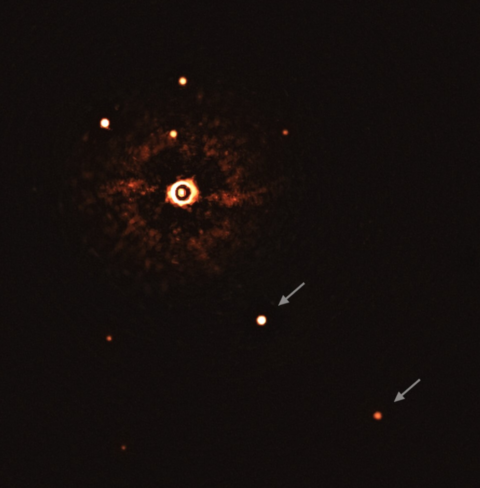 And one more, not a new one, but to me, one of the most extraordinary cultural monuments in the history of humankind, the Hubble Ultra Deep Field: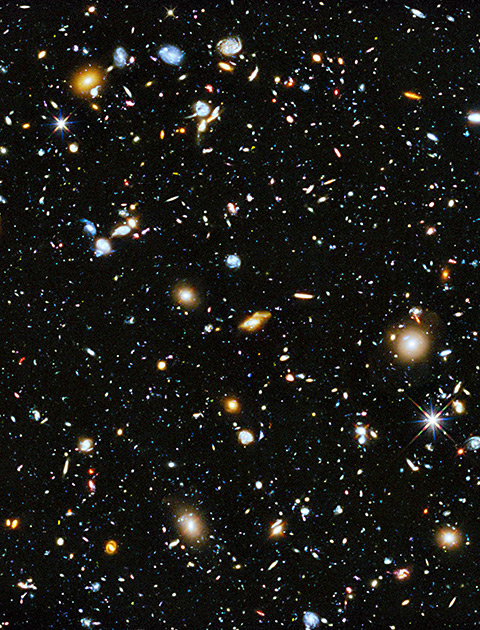 Every time I look at that, my breath catches.  From the Hubblesite press release:
This tiny slice of the universe, speckled with galaxies near and far, tells the story of galaxy evolution over cosmic time. Among the 10,000 or so galaxies pictured here are newborns, adolescents, adults, and retirees. Like looking through a vast collection of family photos, astronomers are poring over this comprehensive image to see how galaxies grew up, matured, and aged.
Check out that release, btw. It's a very brief introduction to the multiple layers of inquiry and effort it took to make that image–which takes our eyes, and hence our minds, from the almost-present back 13 billion years, to the time when the universe was, in cosmic time, a toddler.
One picture, constructed by puny, tiny, ever-so finite humans, to hold the sweep of the universe.
Respites come at all angles.  Straight up being one of them.
Open thread.