So the birthday twins have their big day today.
If you have a favorite story about Omnes or a favorite verse from Subaru Diane, share it here.  Or anything else you want to share, of course!
This is the internet and there's an image for everything, so I searched for "subaru scales of justice".  This came up, so I figure what the hell, it works as well as anything.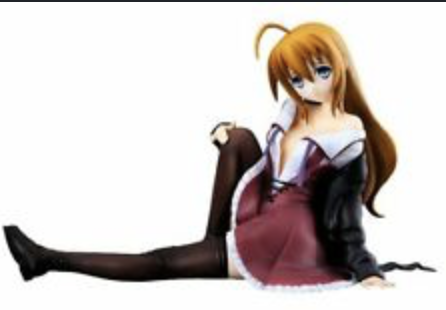 We've been with you guys for all sorts of life changes, and will hopefully be with you guys for many more, including some big changes for the better in the coming year.
Happy Birthday to both of you! ?